The Ice Co have teamed up with expert Mixologist and creator of The London Cocktail Club, JJ Goodman, to find out how he became a master of his work and to use his skills to craft 4 cocktails with our range of ice products. We asked James about his love for cocktails and to explain from his perspective, the importance of ice in cocktail making. Enjoy!
How long have you been shaking cocktails?
I made my first cocktail when I was 17 years old, I absolutely loved it — was so proud. I started off as a glass-washer and worked my way up. I kept a cocktail book behind the bar; I still have it somewhere!
What's your favourite thing about being a Mixologist?
Working with different liquor brands and bars is fun and never boring. This incredible and exciting industry seems to attract the most cool, fun, interesting and hardworking people that are always a pleasure to be around!
Can you remember the first cocktail you ever made?
Yes — a Grasshopper!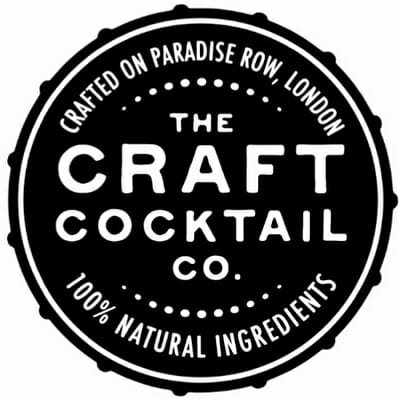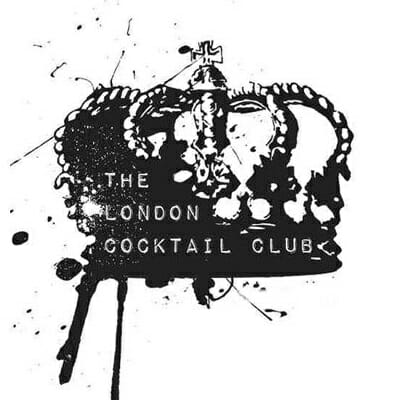 What is the most memorable cocktail request you have had?
I've had a ton of insane requests, it'd be impossible to pick out just one. We're all about unusual flavours and combinations in general at London Cocktail Club — one of the most memorable cocktails I've created is the Bacon & Egg Martini, the culinary cocktail trend was still quite new when it was first introduced but this drink went down a storm and it's been one of our best sellers for years. We're currently working on "flying cocktails" with Red Bull. Watch this space — I thinks it's going to be fun!
Now, we are obviously extremely passionate about ice and what it adds to drinks, but how important is the use of ice to you, as a mixologist, in cocktails and in cocktail making?
Incredibly important; it's essential to work with pure clean ice that shakes well. It's a shame to put all that work in to mixing a beautiful cocktail, only to ruin it with bad ice!
Tell us more about London Cocktail Club…
London cocktail club is a group of seven bars in key London boroughs. Each London Cocktail Club is a fun and unpretentious cocktail bar where the bartenders are at the top of their game and funny as hell. Drinks are unusual and delicious, the bars are low-lit, loud and play all your favourite songs!
Sounds perfect! Next, we asked JJ to prepare a range of cocktails tailored around each of our ice products, whether it be Crushed Ice, Party Ice or our extra-large sophisticated Super Cubes. We've tried them all and trust us….they're good!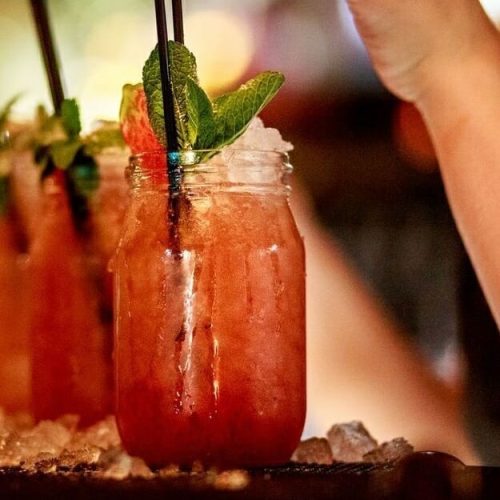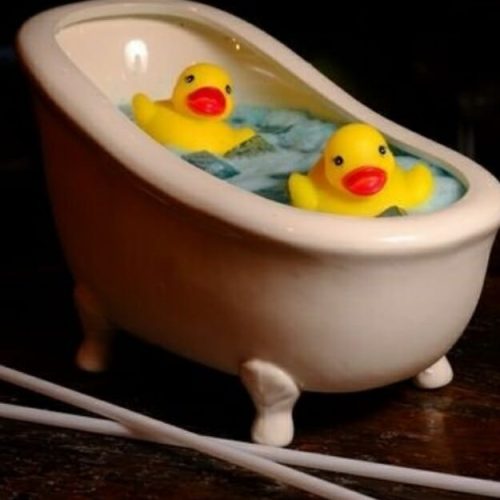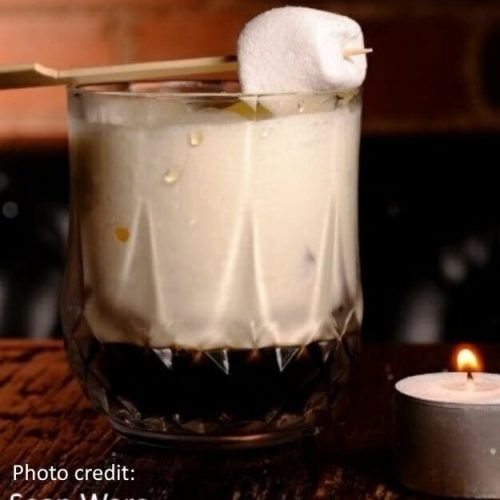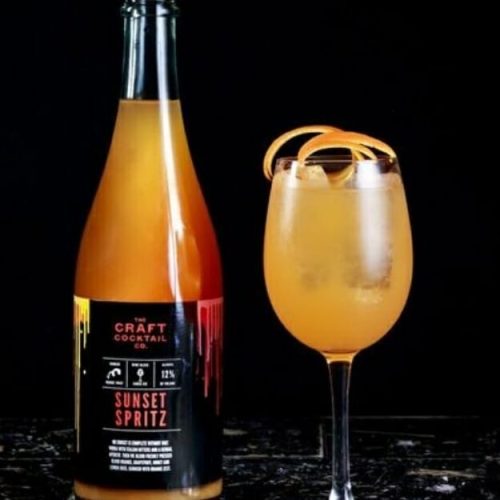 We want to say thanks to James on behalf of The Ice Co, for taking time to tell us all about his journey in becoming an expert in Mixology and for featuring on our blog. If you give the cocktails a try, make sure to let us know by sharing your feedback with us on The Ice Co's Facebook.
If you happen to be in London and fancy a drink, head to one of The London Cocktail Club's venues. Their bars are in various locations around the city, find the full list here: http://www.londoncocktailclub.co.uk/our-bars/
You can keep up to date with The London Cocktail club on social media, find all the links below…
Twitter: @LDNCocktailClub
Facebook: londoncocktailclub123LCC
Instagram: londoncocktailclub