On Thursday 28th September 2017,  all The Ice Co team from every site came together to attend a day of giving. Many staff enjoyed great games, food & all round fun! The spirit of giving was at a high as everyone donated their hard earned cash to be a part of the charity day.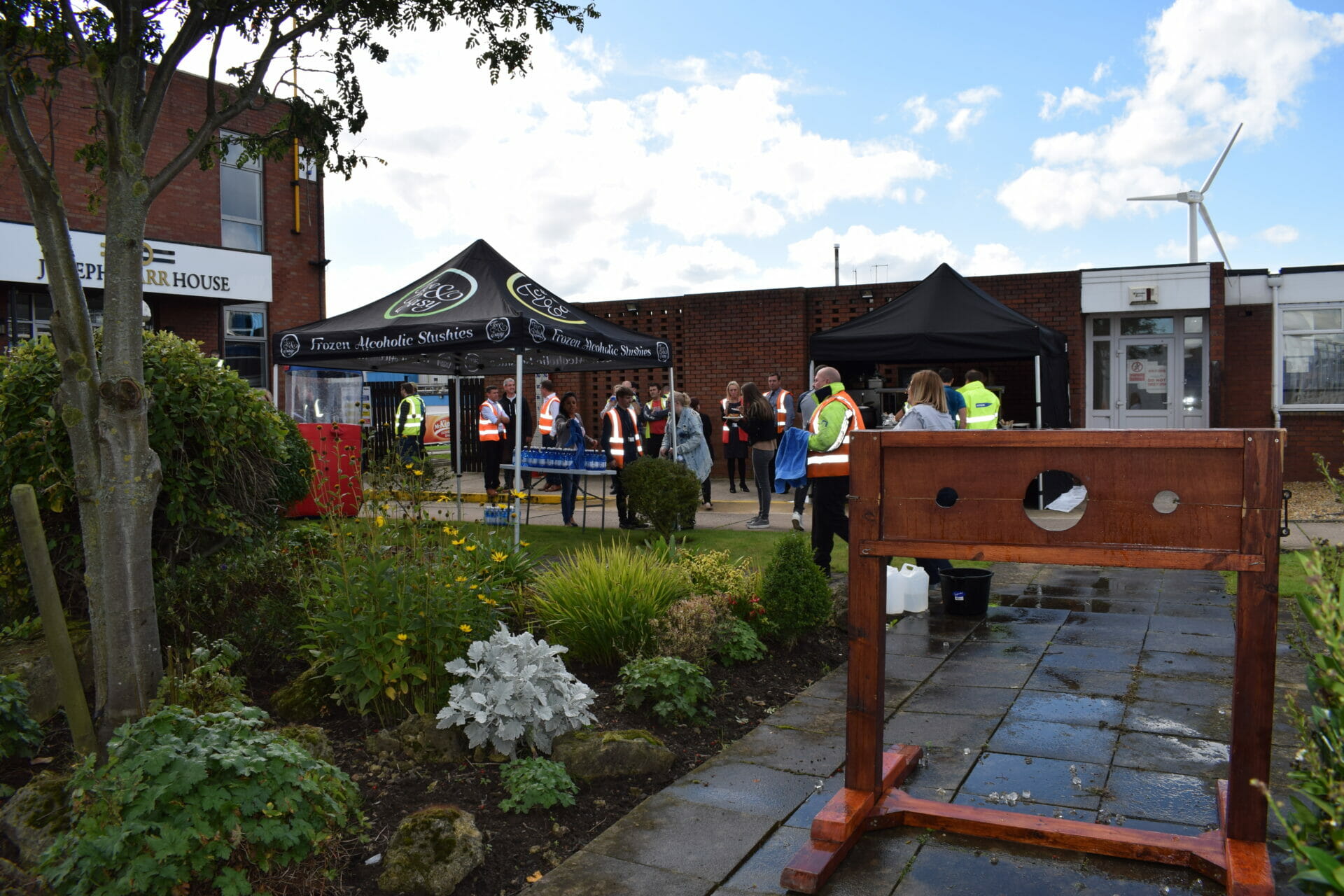 Such carnival fun included was The High Striker, throwing icy cold sponges at management in the stocks, The Cash Grabber, ice bag throwing competition (it came to a show down..), a bake sale and a raffle to win vouchers or days off.
The food, provided by Rockpool Cafe, was a beautiful roast dinner which was certainly loved by all! Very local and very delicious.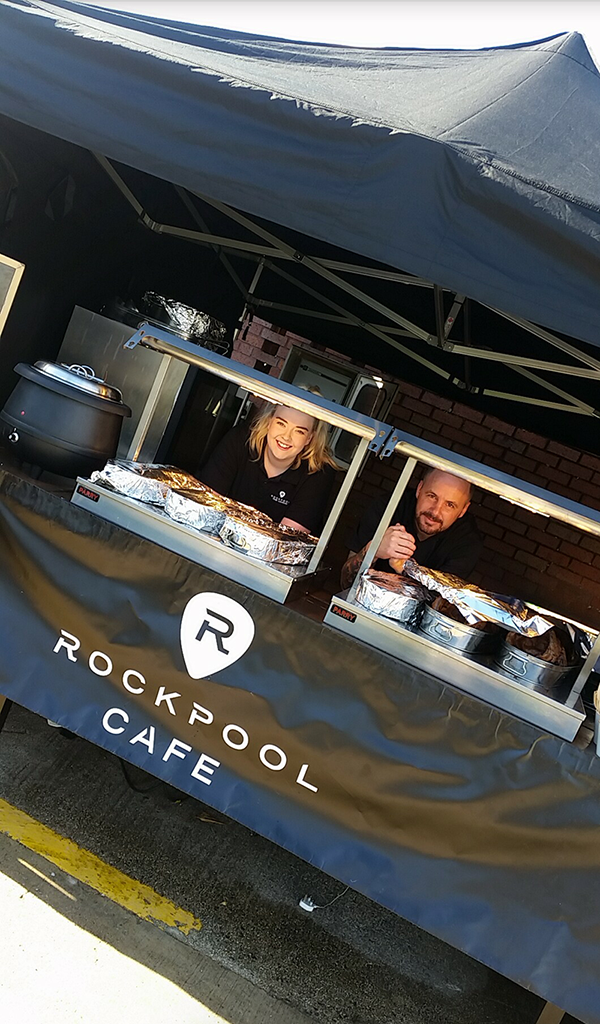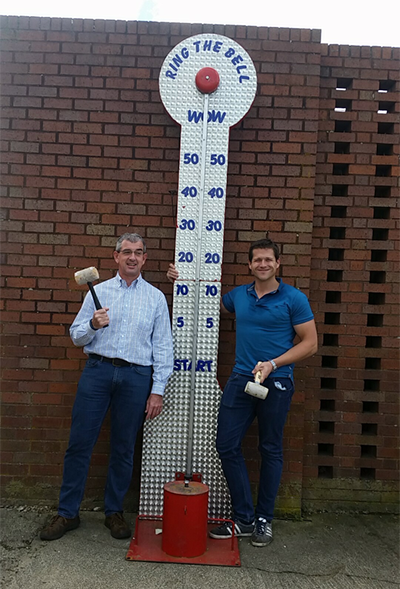 Raised an amazing £1000.70