Big announcement!!
The Ice Co Ice Shot Glasses are here and will perfect any party with family or friends.  This fresh, fun and novel product is a definite ice breaker (not literally, unless you drop them!). Share your favourite shooters with your favourite people in the coolest possible way, ideal for winter themed events too.
For the coolest parties get the coolest shots!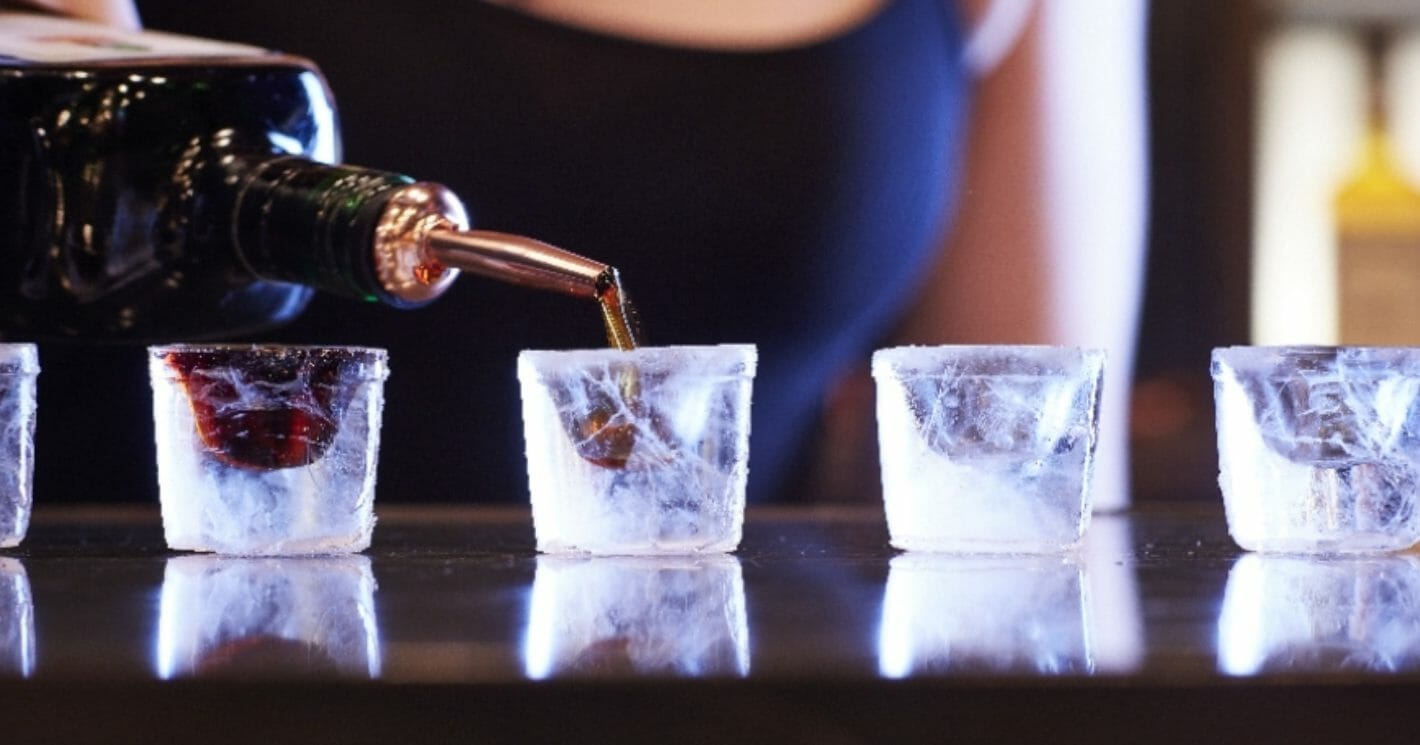 Limited packs of 10 available during key events in the year, find them in the freezer aisle next to the party food and ice!