With the launch of our new range receiving a fresh look, we decided that our products deserved a photo shoot to go with their new make over!
Our marketing team joined up with some very talented photographers, videographers, designers and mixologists. A huge thanks to the hardworking, passionate Tom Guise for putting up with us for 3 days to perfect all the food and drink shots throughout the photography. You can follow him on Instagram HERE. 
These amazing creative minds gave us the ideal opportunities to capture the product range in their individually perfect occasions and sceneries.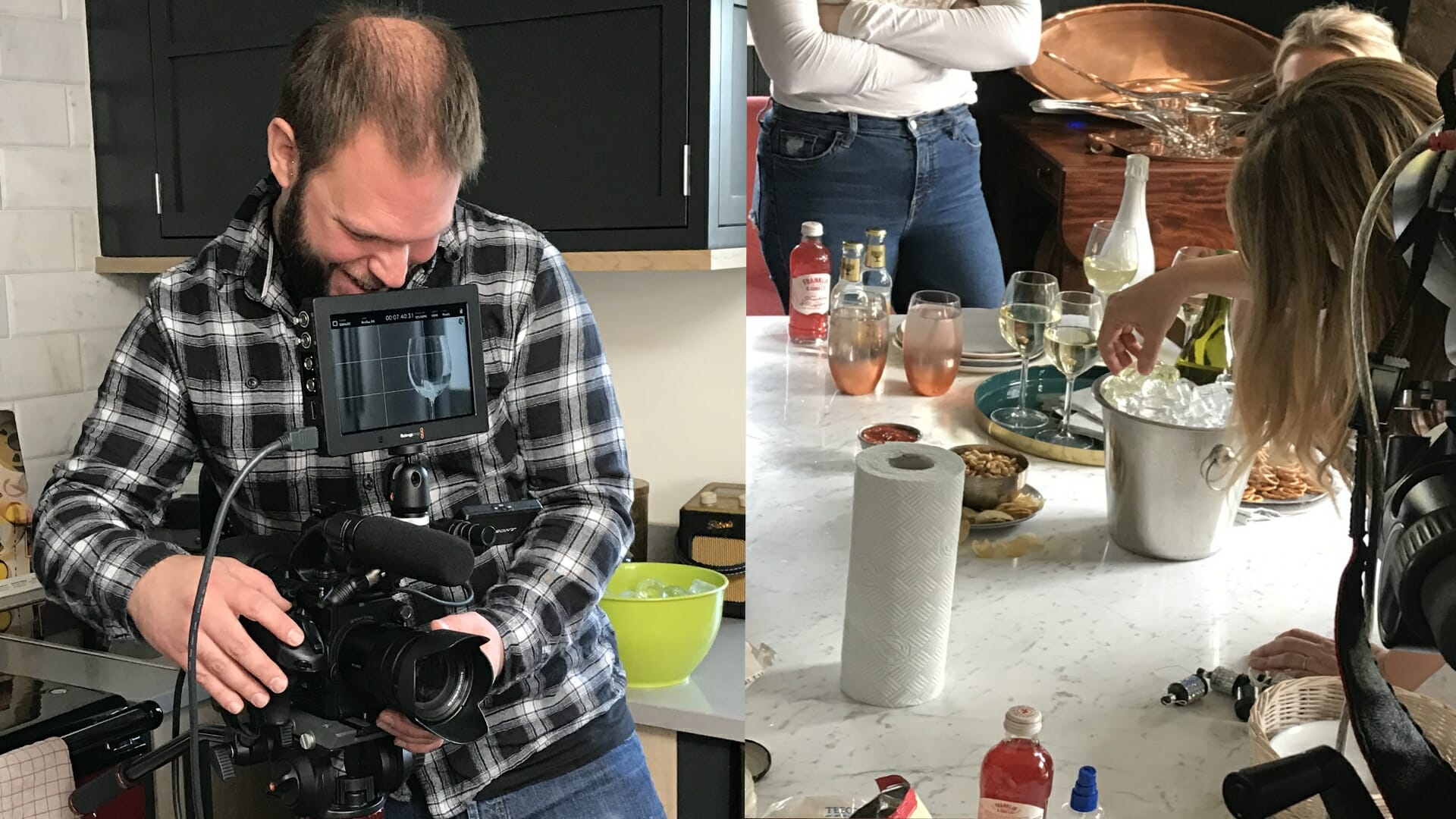 We were very lucky to work with not only these gifted professionals but also in some wonderful surroundings and locations to find the shot we were aiming for with each product.
A huge thanks to The Foundry Project in Harrogate for letting us use their stunning bar facilities for our first day of shooting. Here are a few 'behind the scenes' shots of the wonderful cocktails from this day.
The following day we shot most of our lifestyle photography at a beautiful country house just outside of Harrogate. The interior design and landscaping of this home was flawless and clearly had so much care invested into it. This made the backgrounds and surroundings give our shots a natural and attractive setting.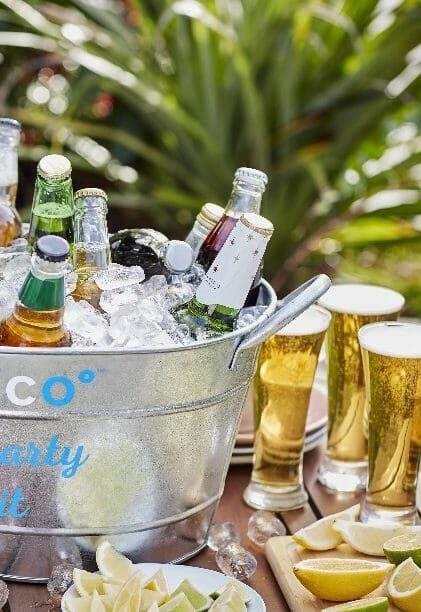 our ideas for each product to come alive from the drawing board to high definition images
Our final day was held at the photography studio of Heidi Coppock, a talented photographer in the local area with a keen eye and with a great vision for our brand. She was with us all 3 days and a big thanks to her for achieving the shots we hoped for! You can visit her website HERE or her Instagram HERE.
As we were in the studio, we had access to all the professional equipment to gather the best possible shots to round off the week. This allowed us to capture angles that would have been near impossible at the other locations.
A brilliant experience for us and so satisfying to see our ideas for each product to come alive from the drawing board to high definition images; that capture each product and their values superbly.