Is pink gin her favourite? Treat Mum this Mother's Day to a bottle of one of our favourite Pink Gins paired with Super Cubes. We have carefully selected 5 Pink Gin's after some rigorous taste testing (how couldn't we?) to shortlist which we believe would be quite the gift this Mother's Day. To make things even easier we've given you some quick links, so you can find them at the click of a finger. It's ok you can thank us later…
Whilst we're on the topic of Gin, we like to think we know a thing or two about perfecting the ultimate serve. It's all in the ice, because when making the finest drinks with great gin and premium tonic, don't fall at the last hurdle…make sure it is Super Cubes you add for the finishing touch….
make sure it is Super Cubes you add for the finishing touch….
Kicking off our 5 favourites is: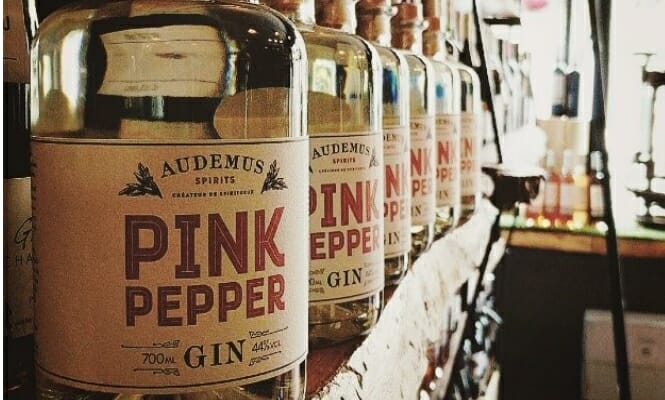 A spicy, peppered gin with hints of juniper and cardamom, which are balanced by the soft flavours of vanilla and honey. Pick up both Super Cubes and Pink Pepper Gin at Waitrose!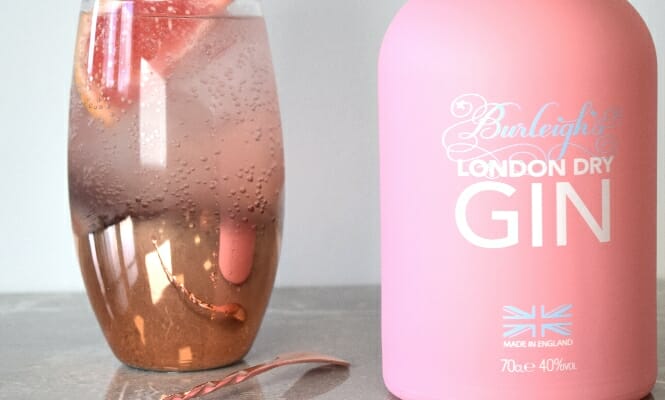 A floral, delicately sweet gin. Made with Japanese cherry blossom, hibiscus, rose and pink grapefruit. Just delicious…. Pick up a bottle on Amazon. 
The name just says it all! Pink in every way possible, this elegant raspberry infused gin is one not to be missed. Give it a try…order a bottle from Ocado.com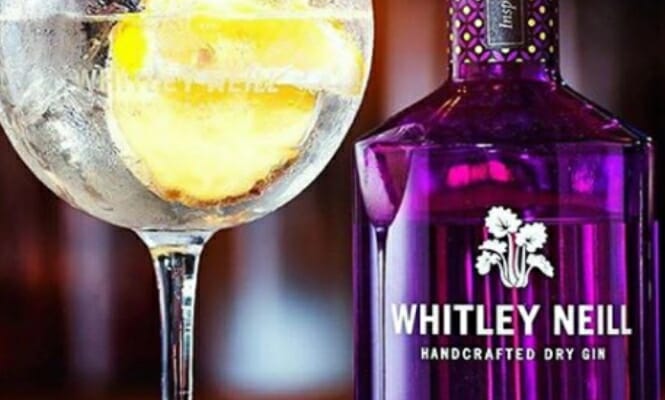 Whitley Neill's range of flavoured Gins have hit the market by storm. Their Rhubarb and Ginger flavoured gin is no exception. The rhubarb and ginger together are beautifully balanced and give an intense flavour. Serve with ginger ale and Super Cubes to complete the ultimate serve. Pick up a bottle in Morrison's.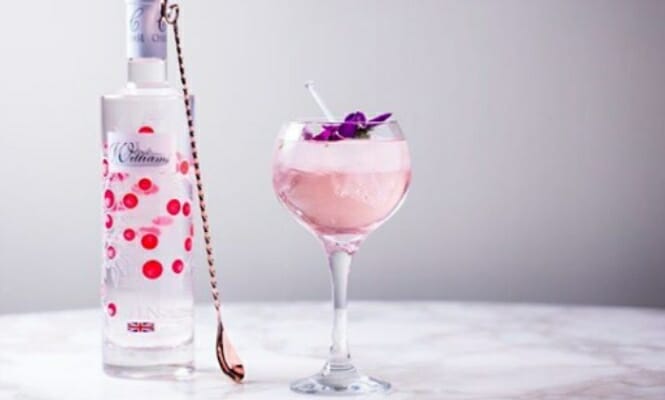 A fresh addition to the Chase collection, their Grapefruit infused gin is made up of 8 botanicals to complete the ultimate pink gin to indulge in. Your mum will love it! Serve with Super Cubes and tonic or shake up with ice as a cocktail, no matter what way you serve it you won't be disappointed.
That's our round up of our 5 favourite pink gins. Is there one of your favourites that we've missed? Chat to us on Facebook  to tell us why a Gin you know about needs to be shouted from the roof tops.