This weekend, The Ice Co was delighted to sponsor GinFestival.org at the incredible Wentworth Woodhouse stately home. The first Gin Festival to be held at this spectacular Grade I listed venue saw a turnout of over 2000 gin lovers over the weekend.
If you are looking for a day out we would highly recommend visiting the area – the grounds are a beautiful place to take a nice walk.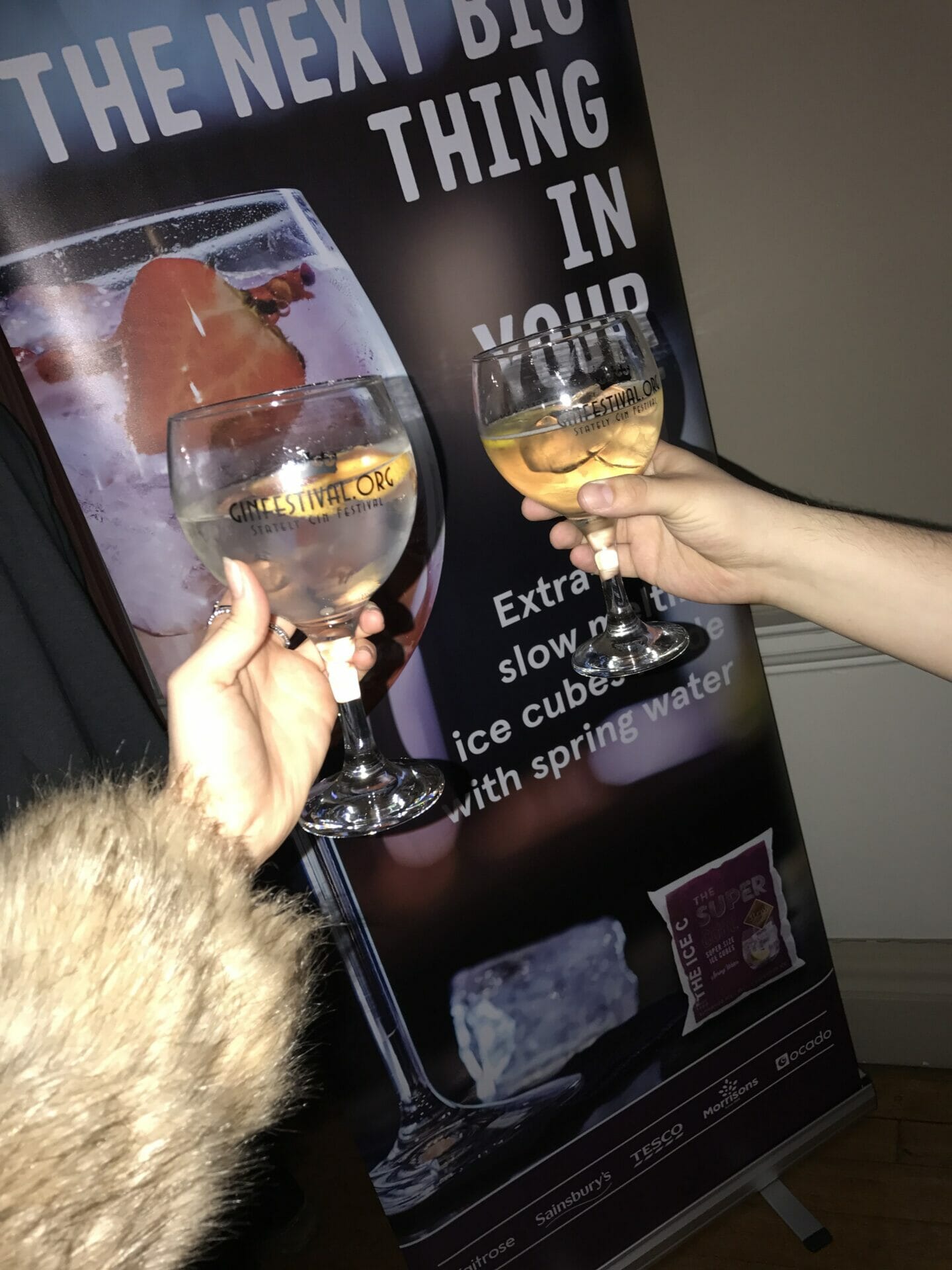 The Ice Co donated Super Cubes to the event to help serve up only the best gin and tonics. Visitors to the event could not only see how good these super sized cubes looked in their copa glasses, but also how long they lasted. Yes….no watery G&T's!
Other brands such as Harrogate Tipple, Masons's Yorkshire Gin, Rare Bird, Tinker Gin also supported and sampled their gins over the weekend.
If you missed out, here's a walk through of the event….
Once again what a fantastic event to have been a part of. Watch out for more gin events featuring Super Cubes coming soon…Because when making the finest drinks, why use anything other than the finest ice?