We have been getting to know our friends at Burleighs Gin to learn more about the Leicestershire brand.  One of our 'Gins of the Month' for World Gin Day.  
How did Burleighs Gin begin and what was the thinking behind the name?
Nestled deep in the Charnwood Forest you will find Bawdon Lodge Farm, the home of the 45 West Distillery and Burleighs London Dry Gin. A beautiful location surrounded by vast countryside, it is here that Burleighs Gin master distiller, Jamie Baxter, found inspiration for the Burleighs London Dry Gin recipe.
Whilst walking through Burleigh wood adjacent to the distillery, Baxter came across silver birch, dandelion, burdock, elderberry and iris. Enthused by his find, these botanicals went on to inspire the first recipe and it seemed only fitting that this ancient Leicestershire woodland site also gave the gin its name.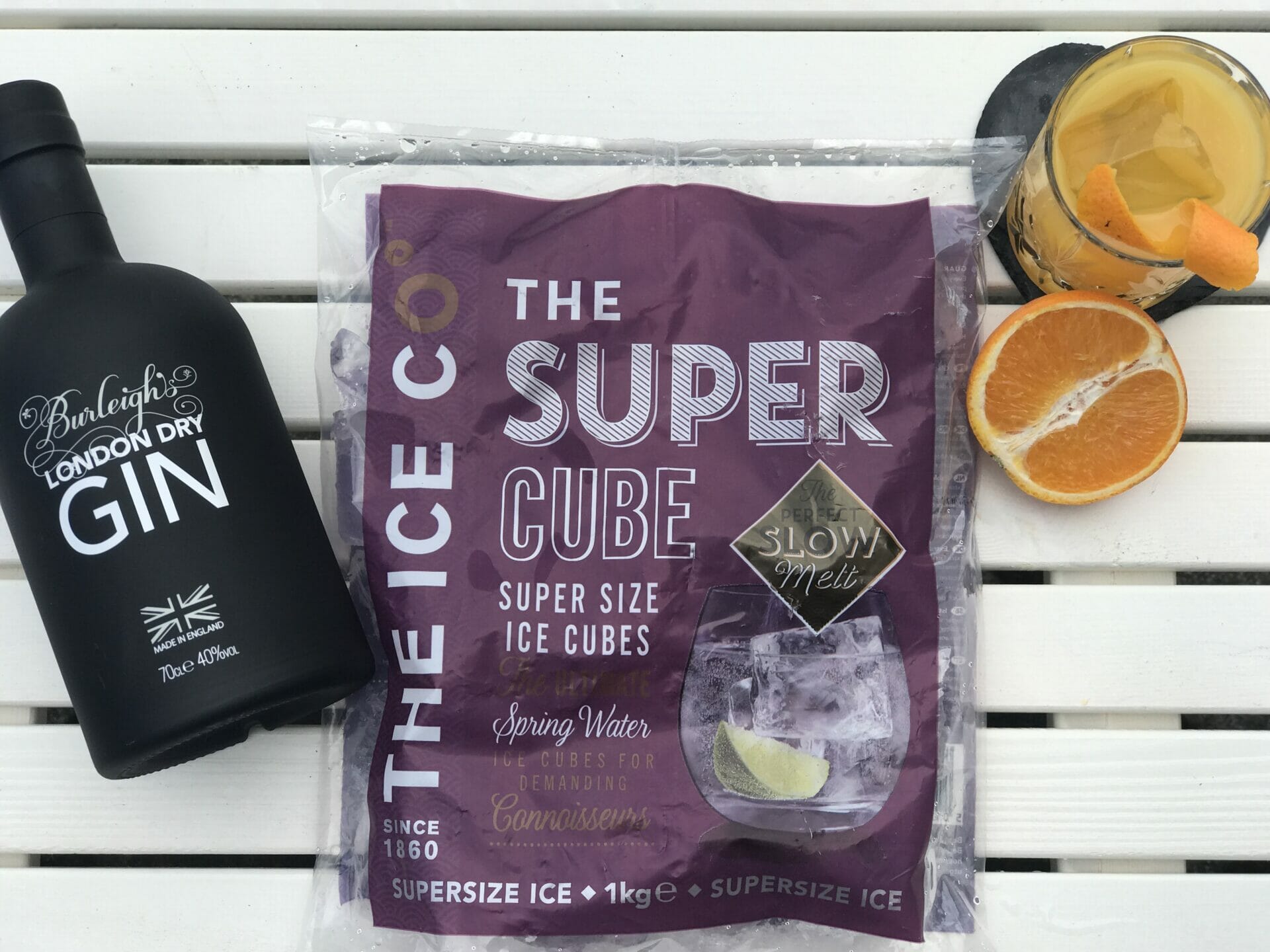 Where will we be able to sample Burleighs Gin range this summer?
Burleigh's Gin can be found on the back bars and spirit shelves all across the UK. If you're looking to pick up a bottle this Summer, the range is available at selected Harvey Nichols', Majestic's and Co-Op stores. A full list of stockists can be found at www.burleighsgin.com/stockists
What's the process to producing the perfect bottle of Burleighs?
A truly artisan creation, Burleighs London Dry Gin is distilled on our beautiful copper pot still nicknamed 'Messy Bessy'. The 450 litre copper pot still was custom made for us by Arnold Holstein of Markdorff, Germany. It is this design, accompanied by the careful sourcing of ingredients and the great skill of the distiller that all contribute to the smooth nature of Burleighs Gin.
Special thanks to Burleighs Gin for partnering with us for World Gin Day. Follow us on Facebook where we will be we sharing competitions and gin cocktail recipes all month with our favourite gin brands! Find our full list of 'Gin's of the Month' to celebrate World Gin Day here….