We love getting to know our gin friends and this month we were able to dig deeper into the Pink Pepper Gin story. One of our 5 'Gins of the Month' for World Gin Day. They have an enticing story to tell and we couldn't wait to learn more.  Read our Q&A with them below as we talk alfresco dinners, Bora Bora and traditional distilling. Fancy a Pink Pepper Gin Cocktail?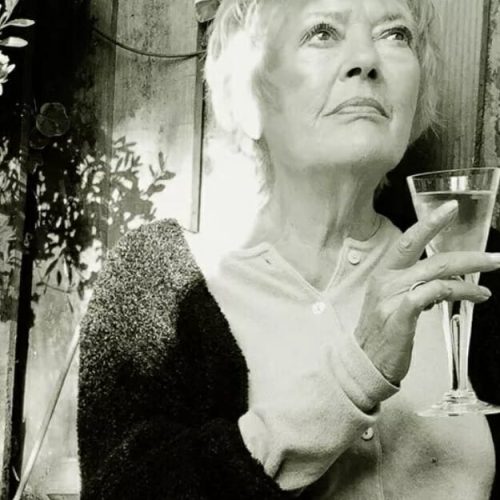 Pink Pepper Gin was the first product to be made and introduced to the market, making it the flagship gin.
What 3 things do you stand by?
Creativity, quality and enjoyment is present in everything we do. 
If you could take Pink Pepper Gin anywhere in the world where would it be?
As Miko is an Aussie, Australia would probably be the most fitting place to take Pink Pepper Gin to. Or failing that, Bora Bora because it'd be fantastic to have an excuse to visit.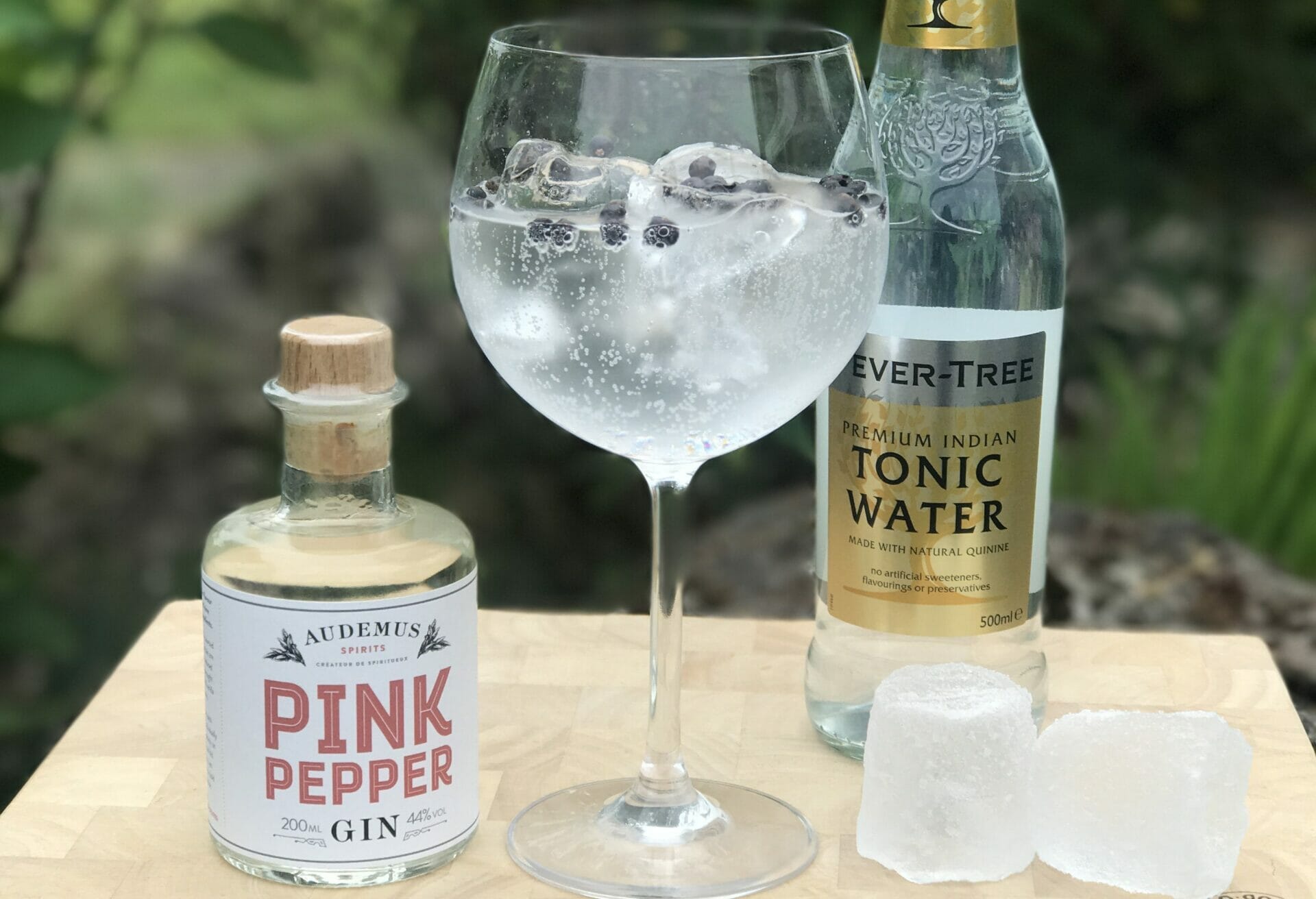 The flavour evolves when ice is added
How does ice complement the ultimate Pink Pepper serve?
Our gin actually reacts with ice quite similar to whisky – the flavour evolves when ice is added giving it a slightly different character profile. So regardless of the serve, it will continue to change as the ice melts. Good quality is key. 
If you could describe the perfect place to enjoy a Pink Pepper G&T, where would it be and what would it be doing?
Surrounded by like minded friends as the sun starts to go down as the first drink of an evening. The gin is made in Cognac and often we will enjoy a few gin and tonics before an alfresco dinner.
Special thanks to Pink Pepper Gin for partnering with us for World Gin Day. Don't miss out on the celebration which takes place on Saturday 9th June 2018 and enjoy one of our recommended G&Ts with Super Cubes!
See our full list of  'Gins of the Month' here….