We couldn't wait to learn more about Chase's inspiring story and the steps from growing all their own produce and then taking it from field to bottle. Take a minute to read this short Q&A with the family themselves where we discover the peculiar names for their distilling pots, how every single batch is signed off by the team themselves and what's next….
Tell us more about how the Chase story began?
In 2008 William Chase took delivery of and installed 'Fat Betty', a copper batch pot, and 'Maximus', the tallest copper rectification column in the world, ready to start distilling vodka from the potatoes grown on his family farm in beautiful Herefordshire.
Although there are more than 273 licenced distilleries in the UK to date, Chase were the first and remain one of the few spirits brands that don't buy in a ready-made, neutral grain base spirit. William knew this was a huge part of the product that nobody had any control over its traceability and wanted to create a product where everything was made entirely from scratch with all ingredients grown on his farm and that had true provenance.
Later in 2012, William started redistilling Chase Vodka and with the addition of some of his favourite botanicals, GB Gin was born. From then on, our collection has grown to include a range of delicious, naturally flavoured gin and vodkas.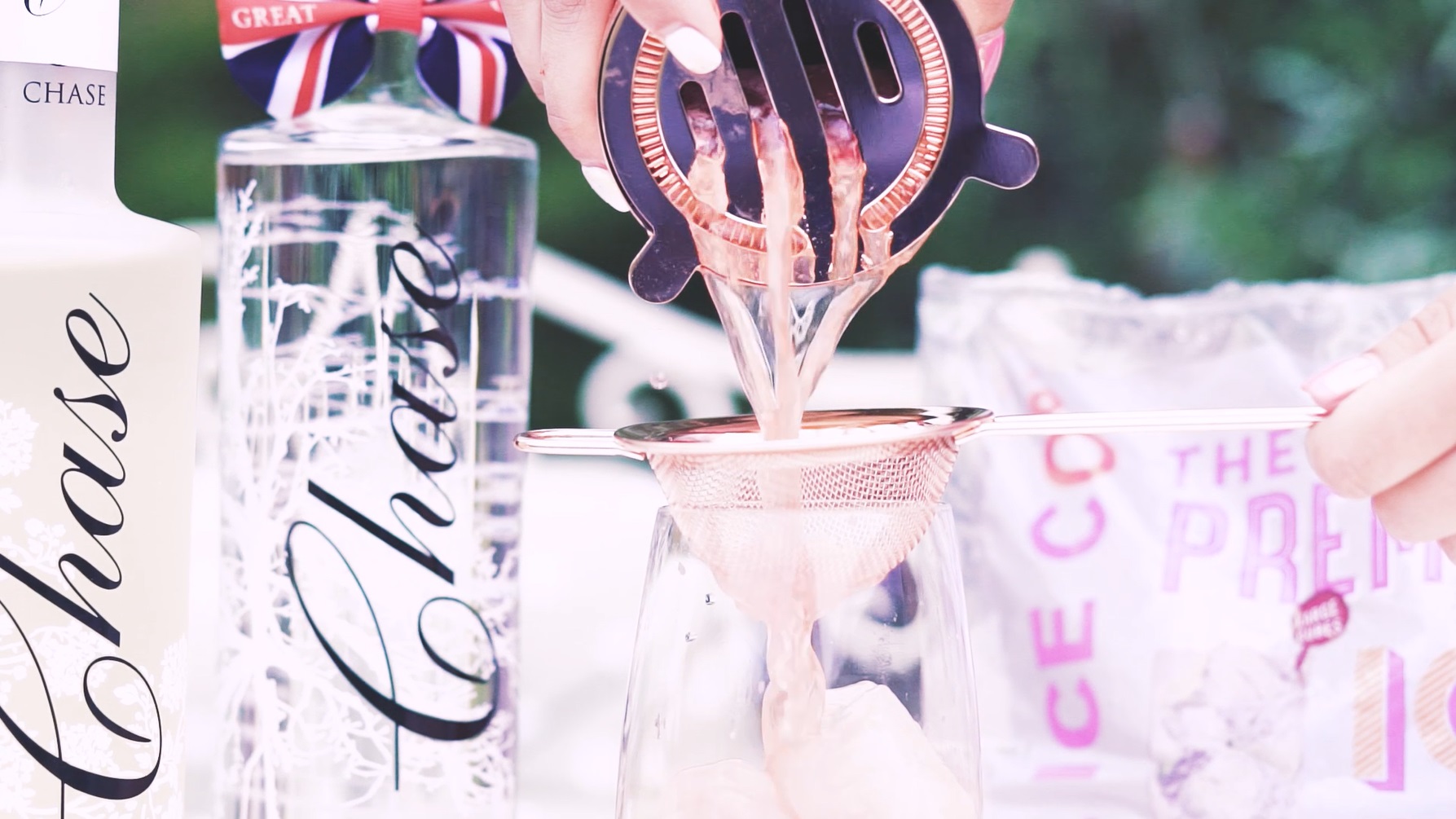 What can we expect from Chase in the upcoming future?
On the 1st of April we celebrated ten years as the UK's original Single-Estate distillery. As pioneers of the field to bottle cause, we have always aimed to change the status quo in the spirits industry and hope this will continue. You can expect new, delicious spirits but also the same, uncompromising taste and quality from our current collection. In addition to this, our vision is to make the distillery completely carbon neutral and self-sufficient. This year we have welcomed 'Huxley' our biomass boiler which is the start of a series of moves to make the distillery more energy efficient and sustainable long term.
What adventures have Chase got planned this Summer?
We'll be continuing our tenth anniversary celebrations as well as attending exciting events in the UK and all over the world. We will also find some time to enjoy a GB&T or two in the process!
What family values do you stand by?
We are proud that we are very much a family business model with son Harry running the farm and son James travelling the world telling our story. In fact, every batch is signed off by one us which is something that we think is really important.
Selecting the correct type of good quality ice to pair with our spirits is really important
Why would a cocktail not be the same if it didn't include ice?
It simply wouldn't be as refreshing and is a key component to creating a perfect drink. Selecting the correct type of good quality ice to pair with our spirits is a really important factor to take into consideration. For instance, a slow melting ice will ensure dilution of the drink is kept to a minimum.
We couldn't of said it better ourselves…that's why we have paired our Premium Ice with Chase Distillery for our Wimbledon inspired Drink of the Month.
Special thanks to Chase for partnering with us and we look forward to seeing what's next for this great brand!