It's no secret that The Ice Co like to be at the forefront of keeping drinks cool, so when it comes to a World Cup party, we wanted to know exactly what us Brits had planned and what drinks we would be adding to our shopping baskets. Our recent survey reveals all…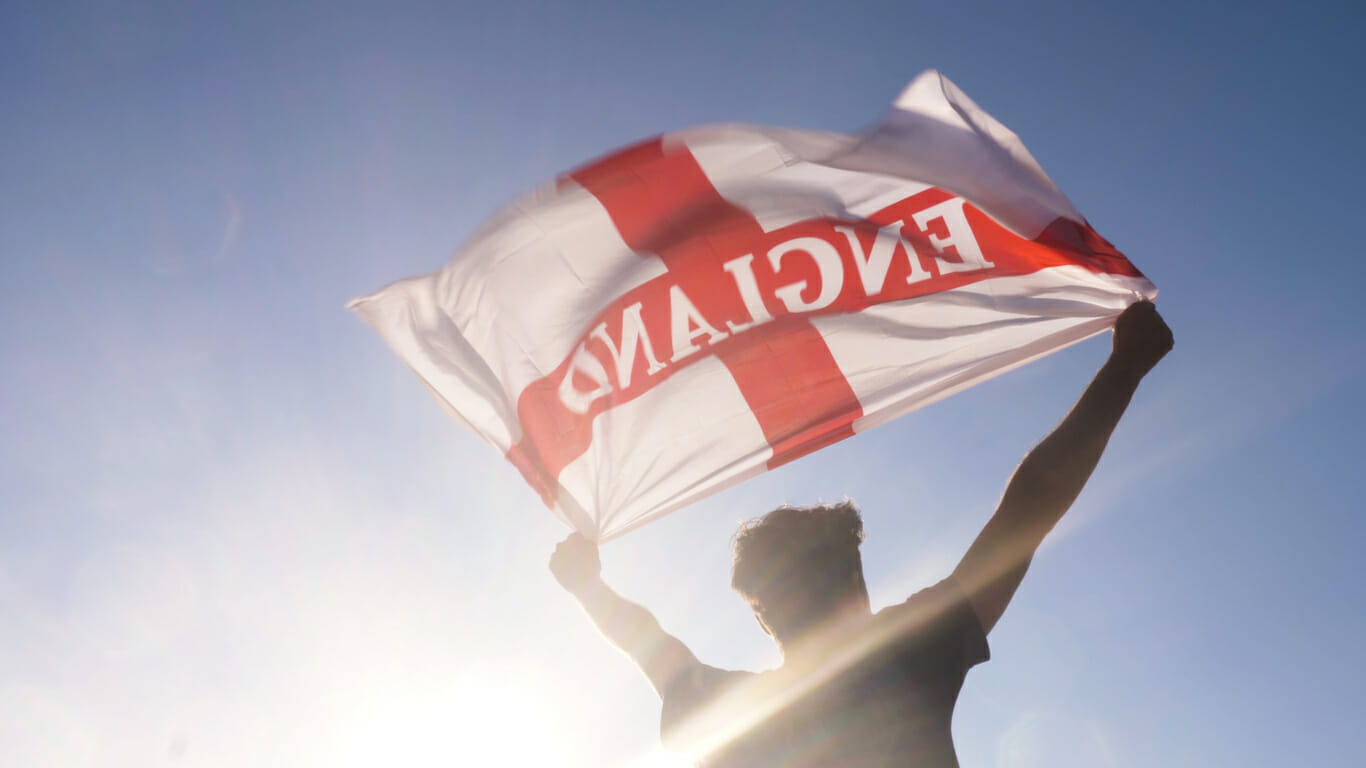 47% chose ice cold beer as their preferred beverage
Our survey commissioned to 2000 people found that 57% of Brits will be watching the World Cup at home this summer, with nearly half of Brits thinking the pub is too 'laddy'. This won't stop us from drinking an ice-cold beer or two as 47% have chosen ice cold beer as their preferred beverage and 35% preferring soft drinks over ice.
Cider, prosecco and cocktails were the next runners up, all being popular drink choices for the World Cup.
Hosting a World Cup party?
Make sure you stock up on plenty of snacks as our study also revealed that the top 10 most important things to create the perfect party includes snacks, plenty of ice cold drinks, making sure everyone has a seat, plenty of disposable cups and inviting guests at least an hour before kick off.
39% of Brits associate World Cup hosts Russia, with drink vodka over ice. However if your thinking of shaking up some cocktails why not try creating a Moscow Mule cocktail for the occasion.
You can read our full report by Food Futurologist Lyndon Gee here… World Cup 2018: We'll be playing at home, not away!
If you fancy finding out what your World Cup 'drinking personality' is, then we have put together recognisable characters from a football team to match yourself up against for fun.