The Ice Co Annual Charity Day took place on Thursday 23rd August. A special day where we all come together to raise money for the charities closest to us. With food provided for all and a list as long as our arm of raffle prizes to giveaway, we were geared up to make this year the best yet!
Here's a short clip of what we got up to…
Across all our sites we are so pleased to announce that we raised a record breaking amount of £2000. We couldn't have done this without the help of our generous employees. Together with the contribution from the company this meant the grand total comes to an incredible £12,500…all we then needed was nominations from our employees of who to donate the money to. With a total of 33 nominations we decided that non would miss out. Here's who will benefit from the money raised…
the grand total is an incredible £12,500
As well as this, we will be dividing the rest of the money raised between all of the other charities chosen by our employees…
Children's Heart Surgery fund, Teddys Legacy, Make a Wish, Wish Upon a Star, NSPCC, Derian House, Changing Faces, Streetlink, Rosemere Cancer, Mayflower Sanctuary, Newcastle Cat & Dog Shelter, Dogs Trust, Diabetes UK, British Heart Foundation, Alzheimers Society, Martin House Hospice, St Catherine's Hospital, Prince of Wales Hospice, St Gemma's Hospice, Age UK, Dementia UK, Parkinsons, Help for Heroes, Cancer Research UK, Air Ambulance Yorkshire, Notts & Lincs Air Ambulance, The Senior Centre, Children with Cancer, Making Space, Lewis Jeynes, National Autisitc Society, RAF Benevolent Fund and Worldwide Fund for Nature.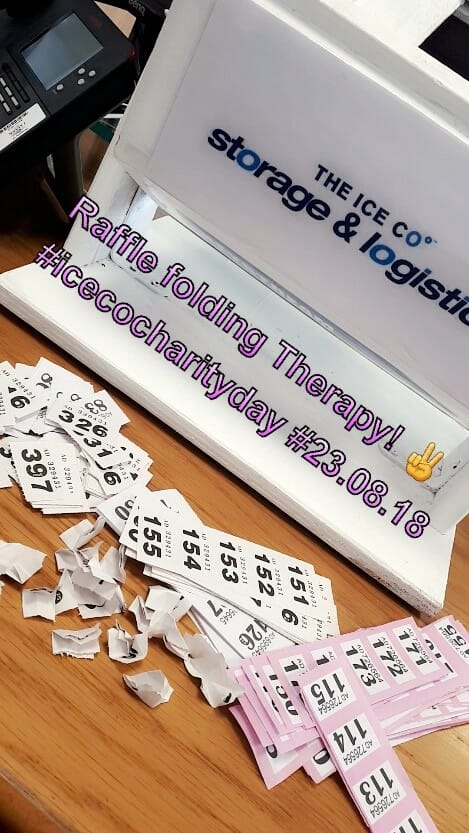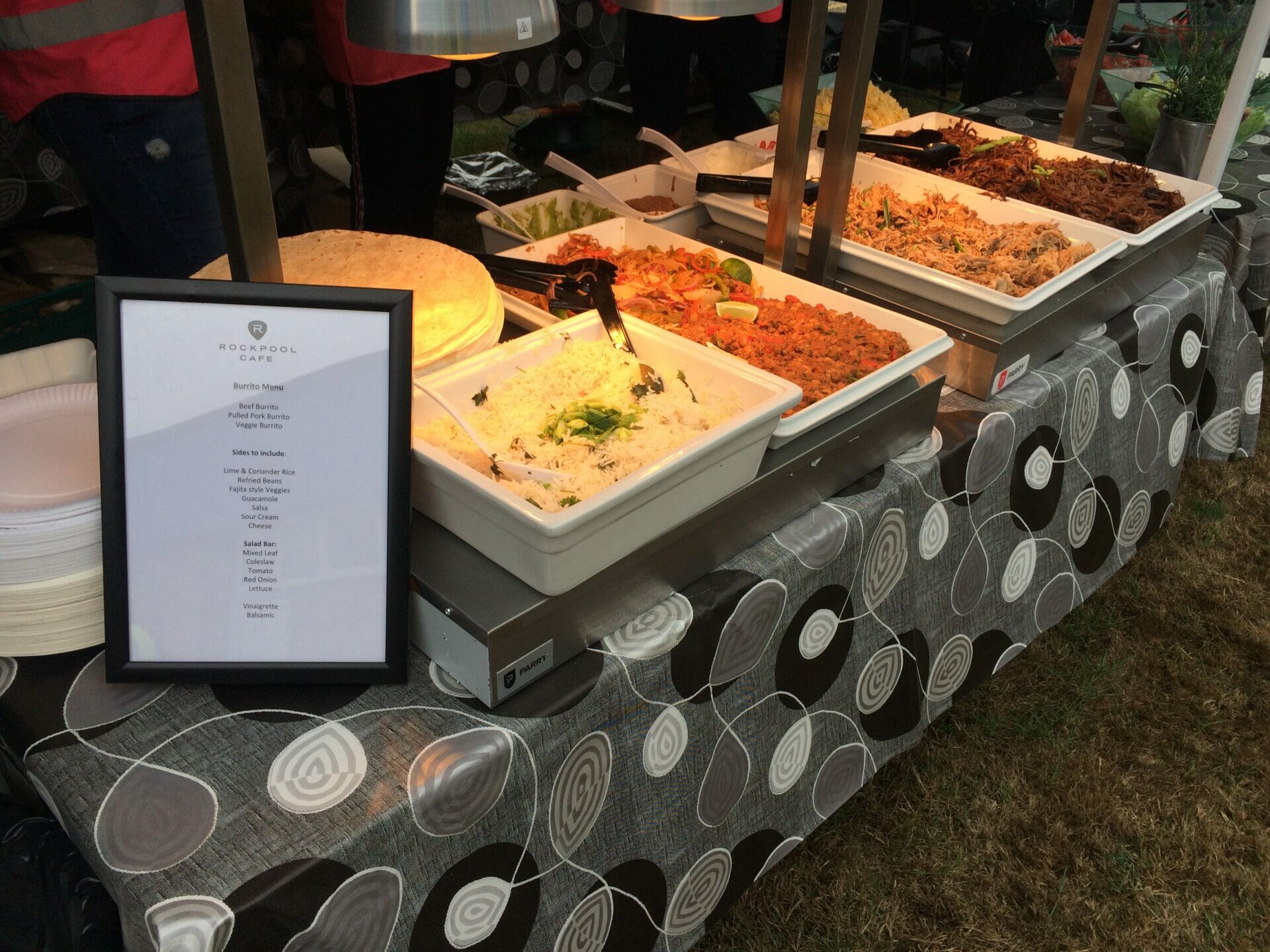 We would like to give a special thanks to the local businesses and our suppliers for donating some incredible prizes for our main raffle! This meant we were able to sell plenty of raffle tickets leading up to the event. We couldn't have wished for a more successful day.
Until next year team….
Want to see more charity news? Read 'When The Ice Co Took on Tough Mudder'!