Our Drink of the Month gives inspiration for a hearty rum punch to cheers with this National Rum Punch Day….
Our friends at Woods Rum, who know a thing or two about distilling only the finest navy strength, have given us their expert opinion on how to create the most sensational rum punch.
It starts with 1 Sour, 2 Sweet, 3 Strong, 4 Weak and the rest…well you'll have to try it and find out for yourself.
Here's a guide of how to make it…this punch serves 6.
Breakdown of ingredients:
X3 handfuls of Premium Ice Cubes
X9 measures of Woods Navy Rum
X6 measures of grapefruit juice
X6 measures of ginger beer
X3 measures of lime juice
X150ml of honey
Garnish: Lime wedges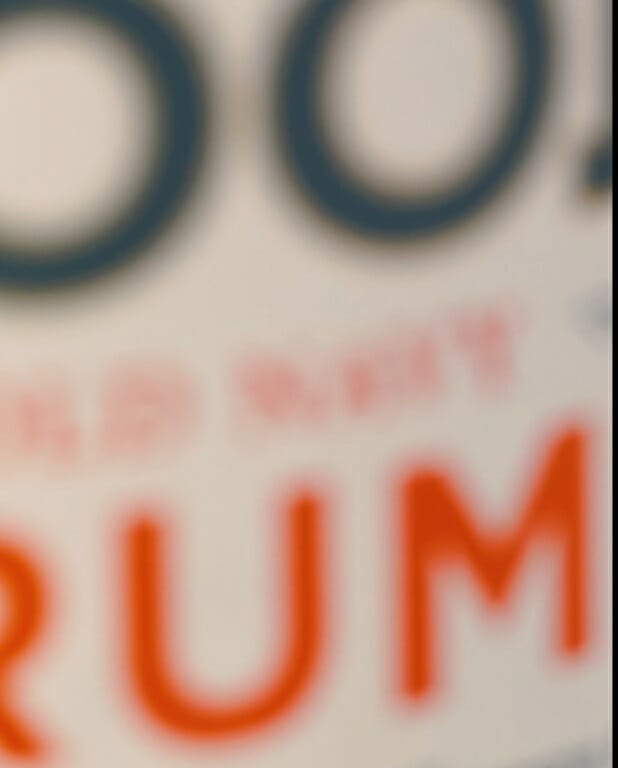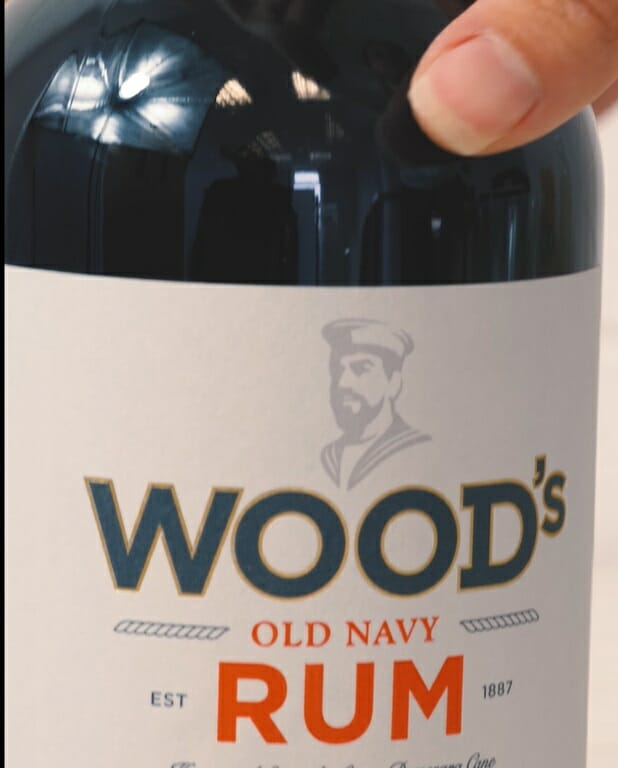 Woods say…
'In this serve we're using both Grapefruit Juice and Gingerbeer as the 'weak' element so the drink remains balanced (not to sweet, not too sour), but for large serves at home grapefruit juice can be used as a 'sour' element if squeezing dozens of limes does not seem an appealing prospect. If you're feeling particularly adventurous, experiment in using different ways to insert sweetness and bitterness into the drink by using aperitifs, sweet vermouths or, to add some Caribbean feel, falernum. To add spice try steeping some all spice, cinnamon, or anise in your 'strong' element for a few of hours before making your punch. But be careful as the infusion rate for each spice will vary. The possibilities for good punch are endless!'
If you love rum as much as we do you'll know how important it is to use only the very best ice when serving it! Prevent your punch from becoming watery by only adding large ice cubes. They melt slower and leave your punch with all the intense flavours you were hoping for.
Love Woods Rum and want to read our recent interview with them? Well what were you waiting for….(link)