The festive season is one of our favourite times of the year and what better time for us to divulge all of our close kept secrets, that you can keep in the form of a little handy book…
It has been a dream of ours to create our own 'Little Book of Drinks' and finally our first book is here, a festive edition and it's just the companion you've been waiting for.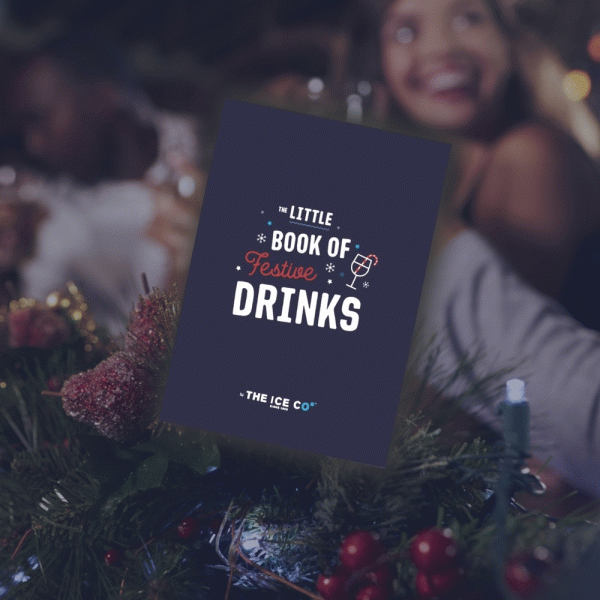 This Little Book of Festive Drinks is full of seasonal recipe ideas from gin dosed cocktails to alcohol free alternatives plus an abundance of indulgent festive drinks. Not only that, we have teamed up with expert mixologist Rich Woods AKA 'The Cocktail Guy' and Tart London to share even more recipes and inspiration.
If you are planning on being the perfect host then you'll love our guides to get you through Christmas Day and New Year's.
Claim yours FREE by entering your details on our giveaway page. If you want more, then treat your family and friends to one available to buy on Amazon, the perfect stocking filler or gift.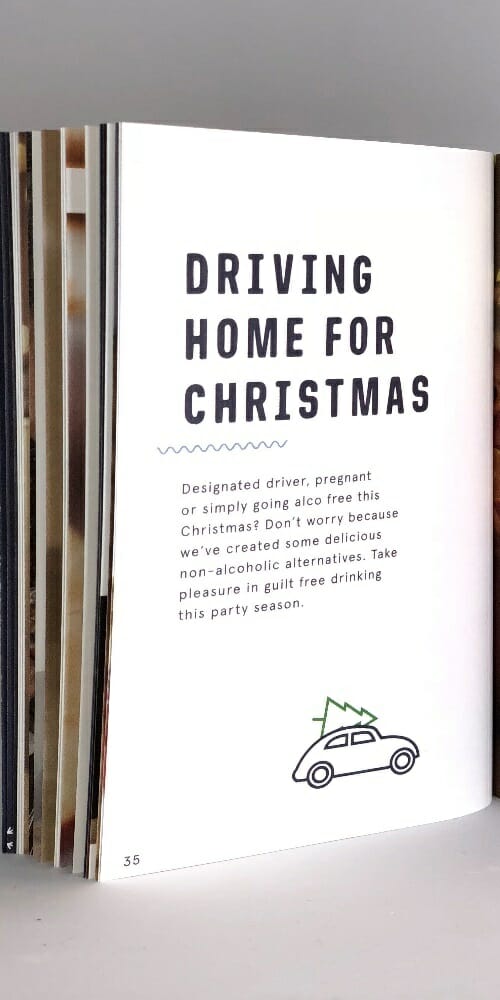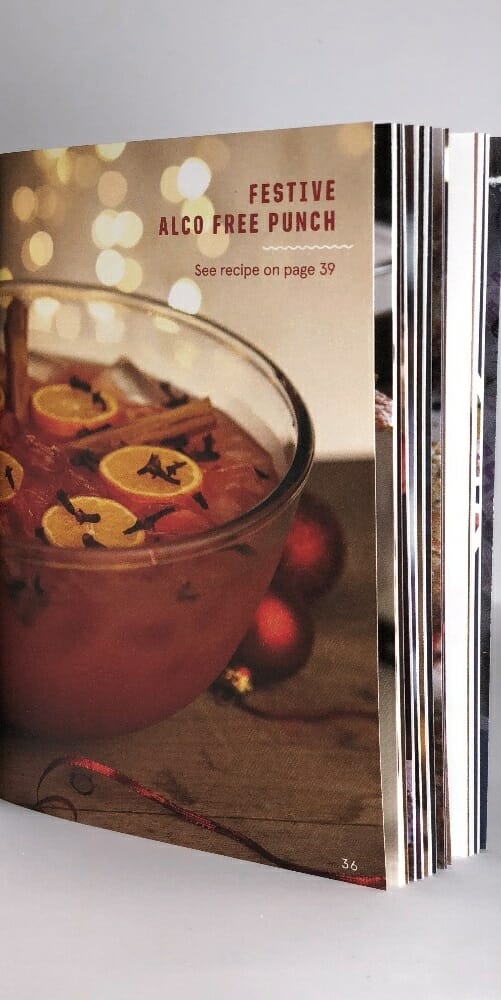 Don't delay, there are only a limited number available and we wouldn't want you to miss out.