Create drinks that are a little bit different this festive season by infusing your own booze.
Prepare a few weeks ahead for the tastiest infusions, but don't worry if not, you can still get a great infusion in a few days.
For these infusions you will need 1 litre of spirit and a sealed bottle. See our below ideas for how to get started…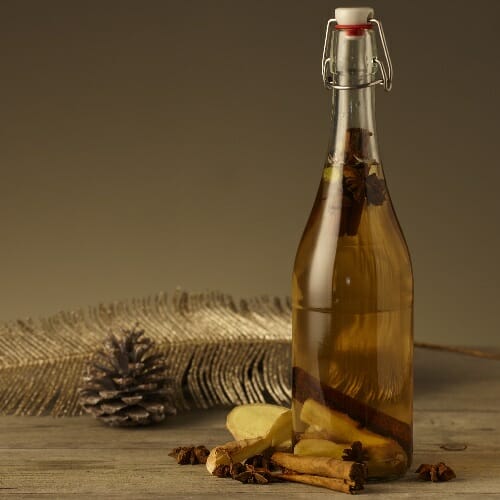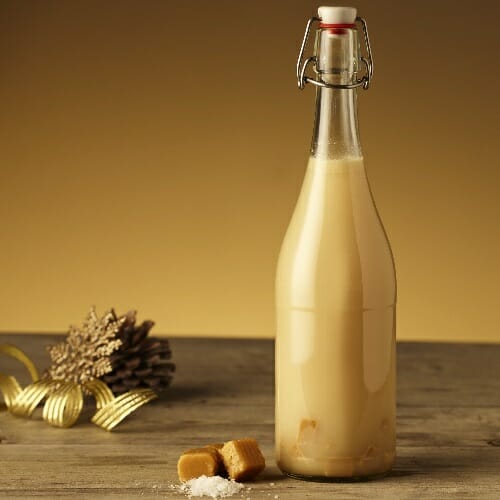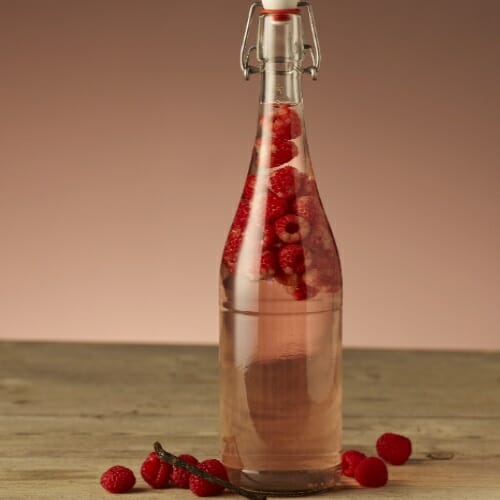 If you love your infusions, why not make in smaller sealed bottles and giveaway as gifts? Tie a bow around the neck and you have yourself a handmade present.
Get more inspiration for drinks during the festive season by purchasing our Little Book of Festive Drinks from Amazon. 80 pages of everything from indulging cocktails, alcohol free alternatives and even ideas of what nibbles to serve at the party thanks to our friends at Tart London. It's one not to miss! There's only a limited amount available get yours today!