What do you get when you send an inflatable Santa on a mission to save the party when the host forgets to buy the ice? Well that's simple…. you get The Ice Co Christmas advert!
Introducing our official 2018 Christmas advert… Don't be this guy, don't the forget the ICE this Christmas.
We had so much fun putting the story together and hope you love it as much as us. Here's some exclusive behind the scenes photos from the filming day. Neil and Julie, our mum and dad of the film, were brilliant and played a corker. Expect more fun adverts from us in 2019.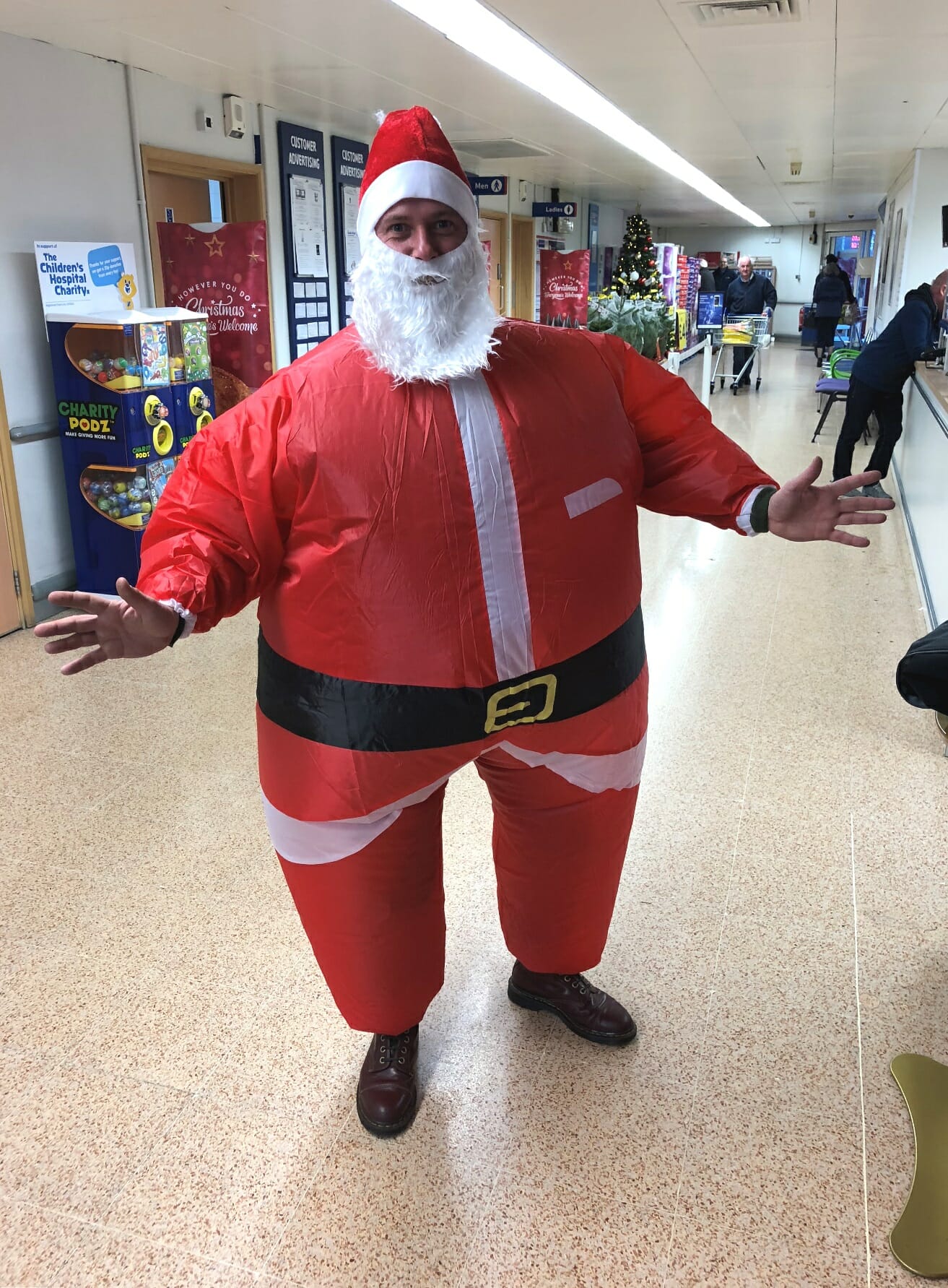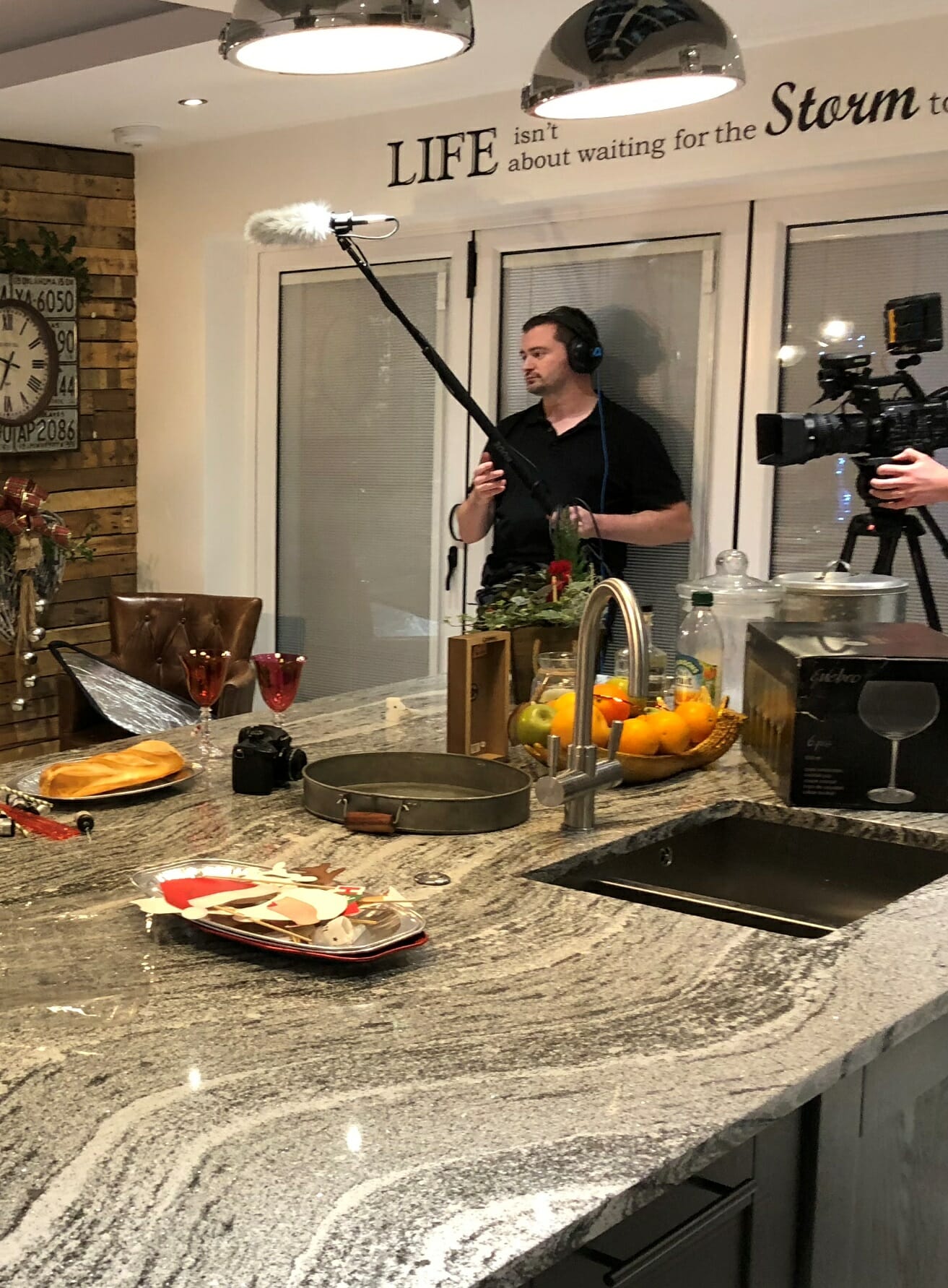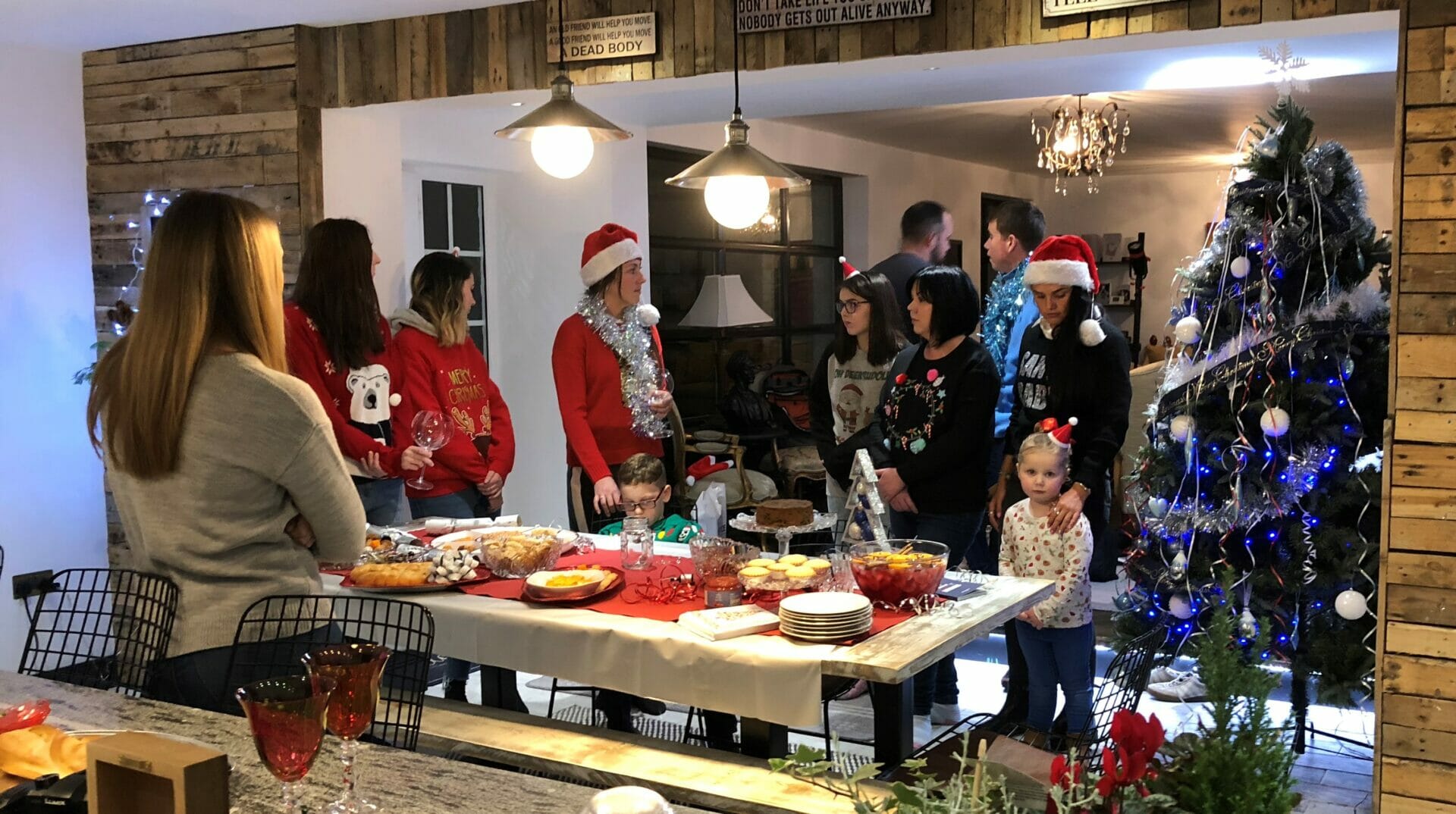 We want to give a special thanks to Chris Rawson at Radar Film and his team for producing the film.
Here's to a very Merry Christmas & a Happy New Year from all at The Ice Co.
Cheers!