What do you get when you send 5 tonnes of ice cubes to the Yorkshire Wildlife Park? Some very excited Polar Bears…
After a brill-ant idea from one of our team to send any excess ice we may have to The Yorkshire Wildlife Park, which is just under 20 miles from our head office, it was a partnership we couldn't resist. This week we put the idea into action and the outcome was quite something….
Meet Nobby, Nissan, Pixel & Victor, whose week has been a little out of the ordinary, after they were introduced to the textures of ice cubes. Any new textures are welcomed with open arms at Project Polar as they love the feel of anything new…. believe it or not they even love a good old traffic cone!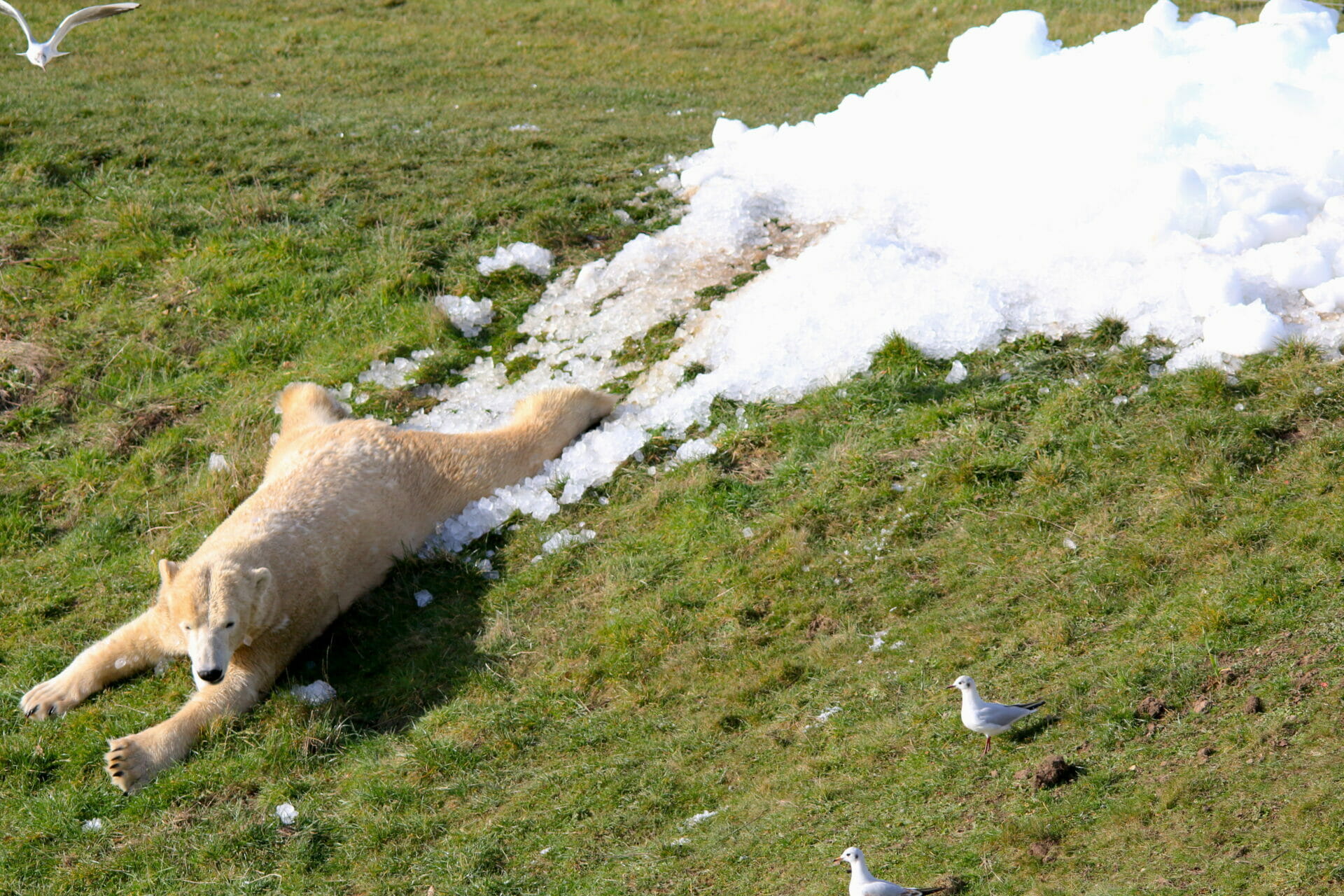 As you'll see from these breath-taking shots it was nothing but fun for all 4 polar bears as they spent their day in a mound of ice cubes from rolling around, to taking a slide, to even a nibble.
Fun fact: Polar bears do not need ice and snow all year round. In the wild during the arctic summer they may spend five to six months in an ice free environment. This was a fun half term treat for the bears.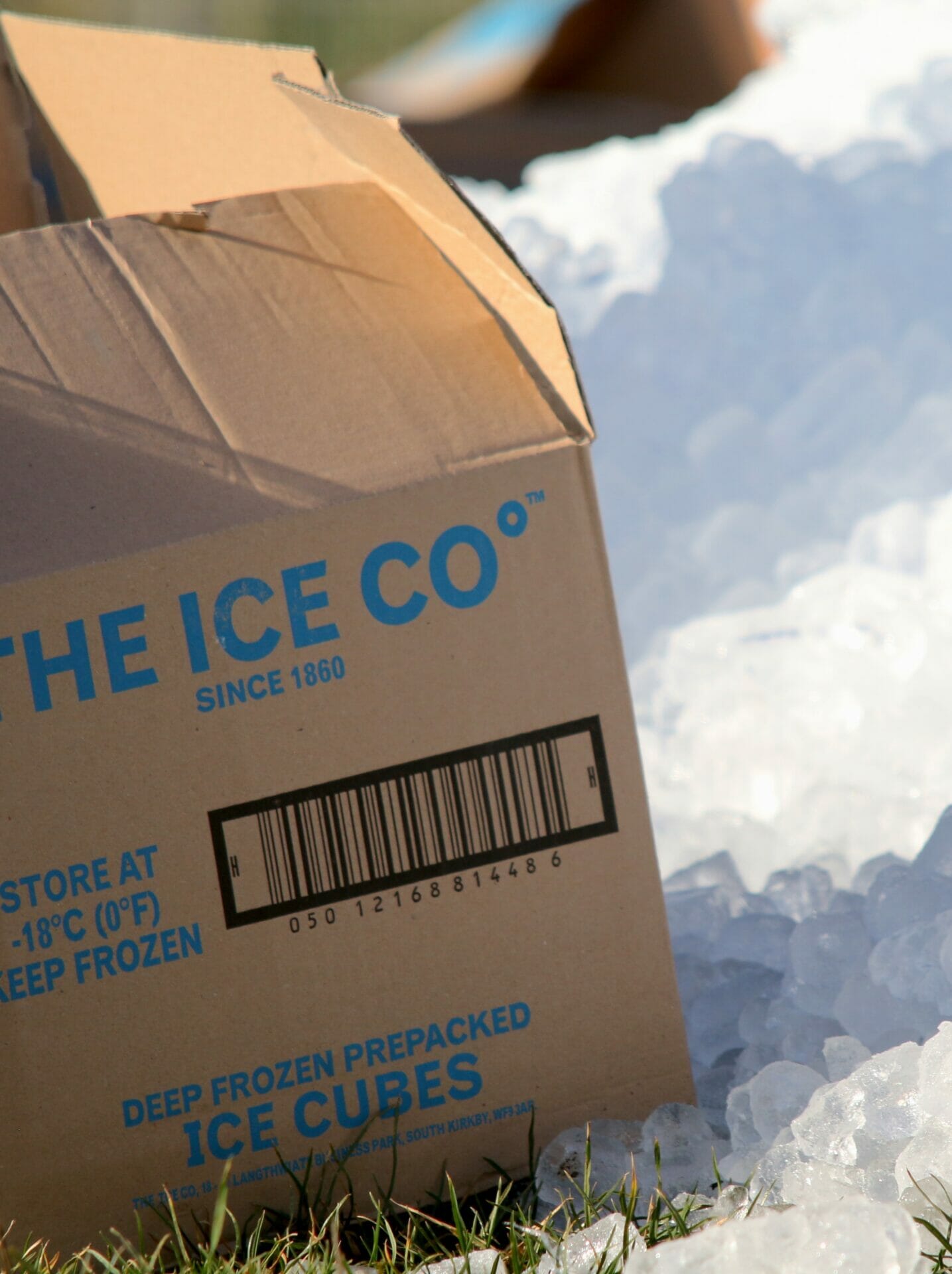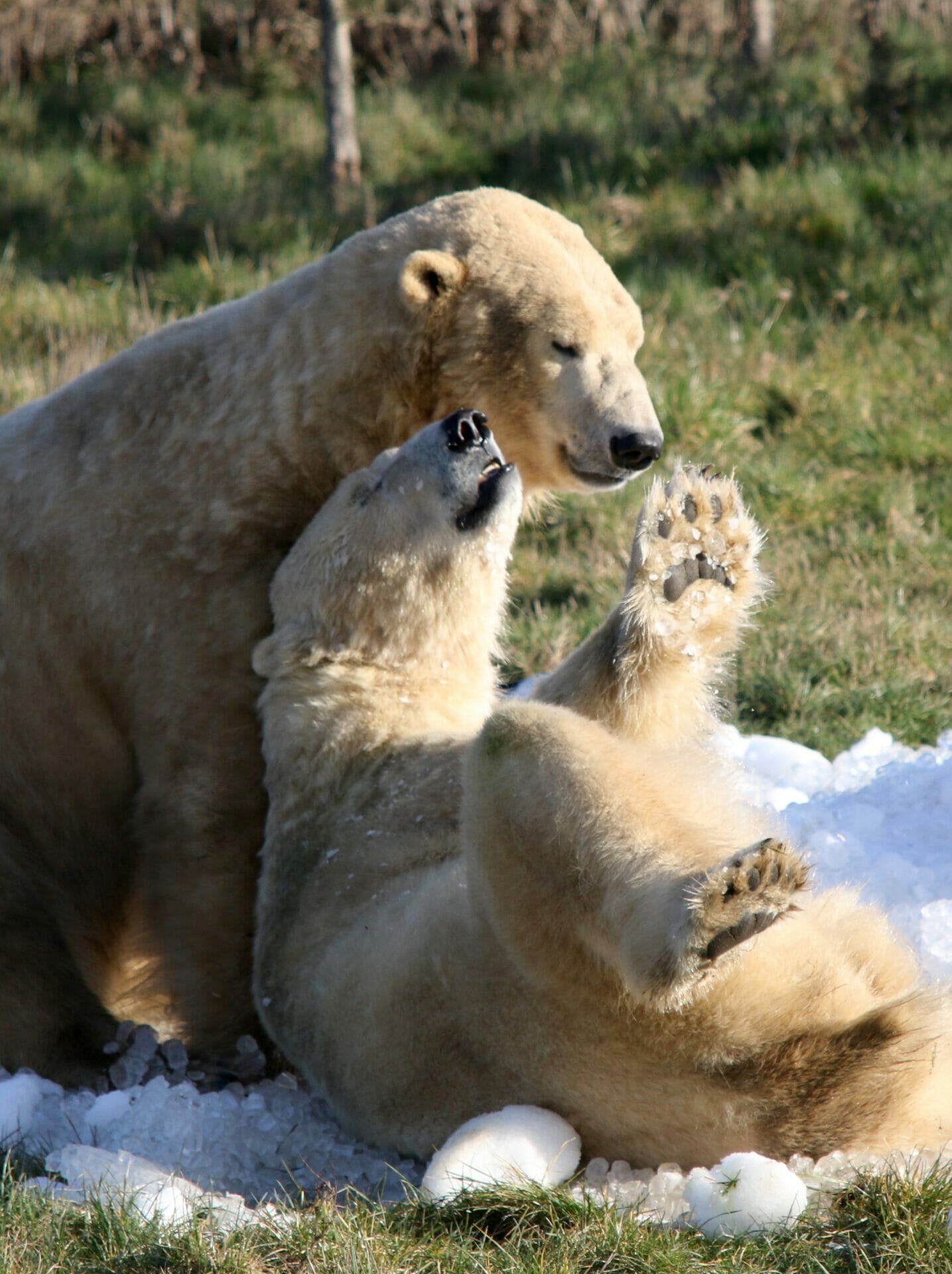 We love the guys at Yorkshire Wildlife Park, their dedication and enthusiasm with the animals is something we were able to see first-hand. We had to learn more so quizzed Kim Wilkins, Carnivore Team Leader in a Q&A…
What is the best thing about being a Zoo keeper?
The best thing about being a zoo keeper is working alongside some of the most endangered animals on Earth and inspiring the public to care about the natural world.
What has been your funniest encounter with one of the animals…. Who was it and what happened?
The funniest animal on section is probably Nobby the polar bear as he loves to play and cause havoc!
Who is the most mischievous animal?
The naughtiest animal is probably Tschuna our tigress, who has a tendency to wee on our visitors.
And most well-behaved?
The best behaved animal is probably Riku the brown bear who always does as he is asked.
Where do you see Yorkshire Wildlife Park in the next 5 years?
Over the next five years Yorkshire Wildlife Park has an ambitious plan to continue growing as the UK's number one walkthrough wildlife park. With the introduction of a new 150-acre expansion plan that will include brand new animal reserves and a landmark destination of retails, dining and on-site accommodation. We are all very excited by these future plans! (More info here: http://www.yorkshirewildlifepark.com/development/)
We look forward to sending more ice to the park soon and continuing this partnership, as who wouldn't want to treat this fascinating animals? Keep updated with when the next ice playtime will be by following us on Facebook.