We love gin and we know our followers do too, that's why we have been working on an exciting new book…it's here and this time it's dedicated to all things GIN!
Say hello to The Little Book of Gin, ready just in time for World Gin Day on the 8th June. Gin is the hottest trend right now and us Brits can't seem to get enough of it. This book is full to the brim of gin inspiration. We've worked with our favourite gin brands to create recipes along with Q&A's to get to know them. You'll also find a list of our top 5 distillery tours, The Ice Co's Official Gin Cocktail, gin baked goodies, an interview with our friends at Double Dutch and plenty more.
As our Super Cubes are the perfect fit for your favourite G&T, it only seemed right to give you plenty of ways to use them plus find out why our ambassadors rate them so highly.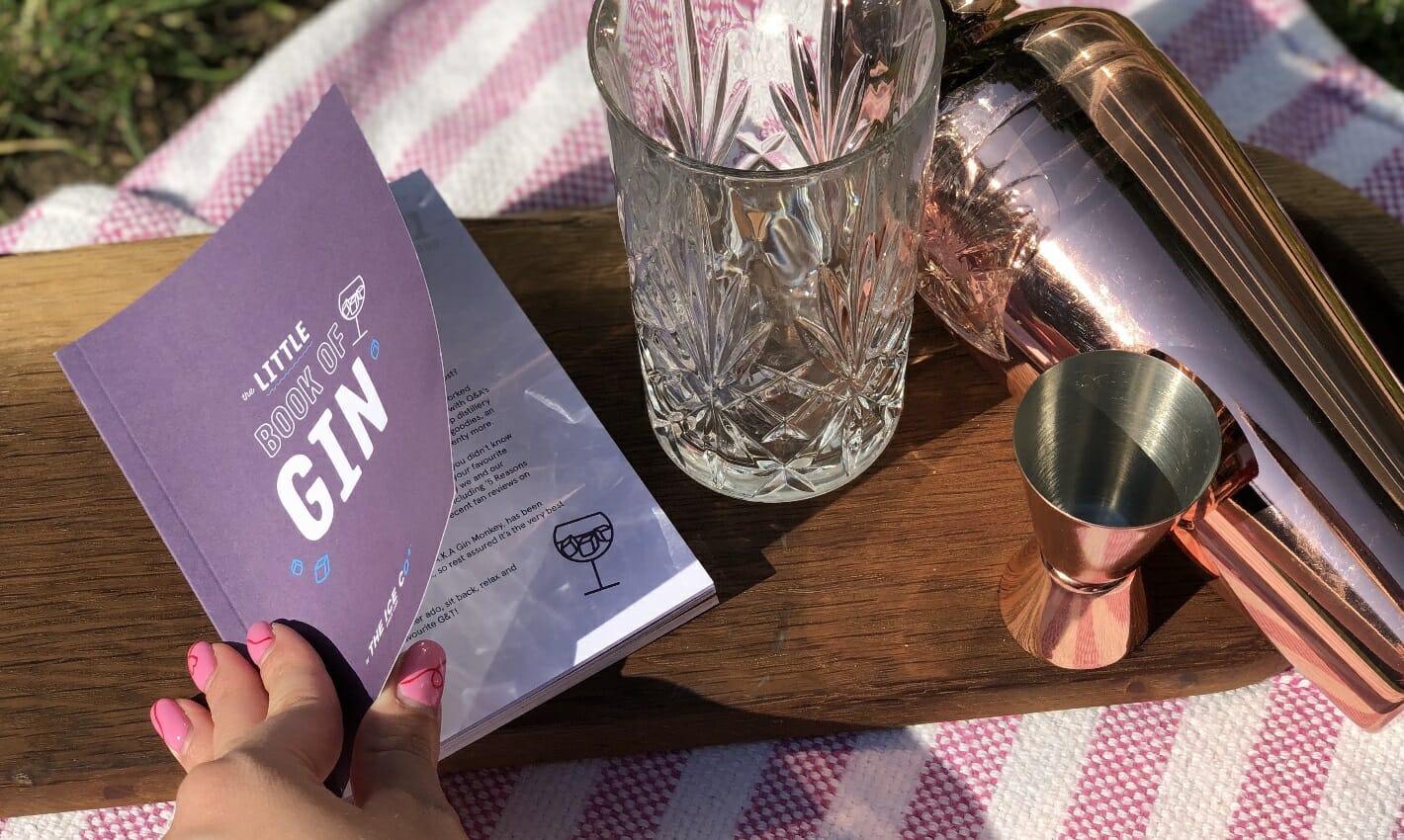 On top of all this Emma Stokes, AKA Gin Monkey, has been our eyes and ears of the book, so rest assured it's the very best expert advice you'll find.
Our Little Book of Gin is available to buy on Amazon, or why not try and WIN one? We'll be running many competitions in the lead up to World Gin Day just head over to our Facebook page and follow us so you dont miss out on anything.
Let the evening be-GIN!