If you're looking for someone who knows a thing or two about gin, then you're in the right place…Emma Stokes, AKA Gin Monkey, is who we trust when it comes to the nations favourite spirit. Custodian of World Gin Day, which takes place on the second Saturday in June every year, Emma represents the gin community with her passion and knowledge. Get to know Emma in this fun Q&A…
Tell us 3 fun facts about Gin Monkey?
I used to work at the biggest science experiment in the world (CERN), I don't like chocolate but did a couple of shifts at a chocolate factory, and….I have a tendency to sleepwalk and have been found trying to make cups of tea for 10 or so people, can you get more British than that?
When did your love for gin begin?
Ever since I started working in cocktail bars in Newcastle back in 2007 I've been interested in the mixability of spirits. Whilst I have always been drawn to the lighter un-aged spirit (blanco tequilas, gin etc) the gin 'thing' developed mostly because nobody else in the bar was that fussed, preferring old aged spirits. While all of the guys were entering cocktail competitions featuring rum or tequila brands, I was trying my hand with gin.
Where would you like to see World Gin Day in 5 years time?
My goal has always been the same, really, to get people drinking gin and celebrating the category as much as possible! I guess, for that reason I see myself more of a coordinator. I provide a website for people to list their events, support for people if they want ideas or help planning their event, and then promoting on social media. That will all continue, but where possible I think it would be great to have some more coordinated efforts, that create more of an impact and provide real value for gin drinkers. For that reason I love working with DrinkUp.London to put on a mini festival in London, bringing loads of gin brands together to create special cocktails and put on events to celebrate the day.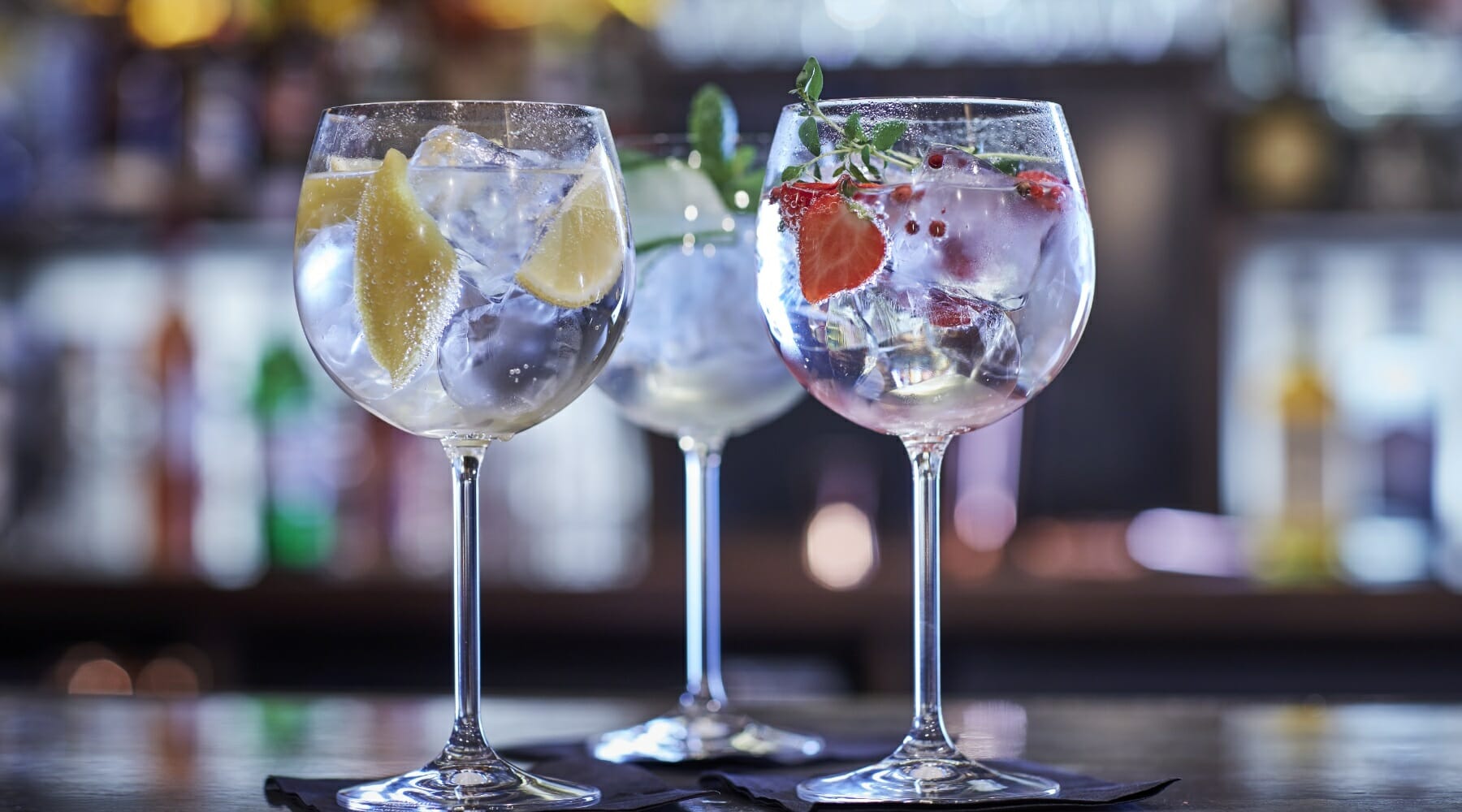 What is the most unfamiliar gin product you have come across?
Oh, don't get me started, gin mayo maybe? Gin and tonic crisps? The world's gone mad.
Over the past 2 years we have seen an array of brands, types, flavours and colours of gin – as an expert, do you see a place for all of these products in the market in 5 years time?
Absolutely. I think so long as they're produced with care, integrity and passion then there's a place for them all. I'd rather see less of the brands that are clearly just produced to make money and jump on the gin bandwagon though, and those carelessly marketed with glitter or bright colours, in my mind they're no better than alcopops targeting young people.
There are so many great gin brands available now, do you think the recent boom in gin is the latest trend or does it have lifetime longevity?
A bit of a plateau would be no bad thing, but I think that for gin at least, there's longevity as a spirit category in terms of interest from consumers. With so many options in terms of botanicals, the possibilities are endless and it's an easy category to understand – no complex barrel and ageing to get your head around. The lack of ageing also means that it's a versatile ever-moving category (just remember the juniper, please) so that's keeping people's interest. It also means that a bottle (in most cases) won't break the bank so people can try multiple brands and explore the category more easily than, say expensive cognacs and whiskies.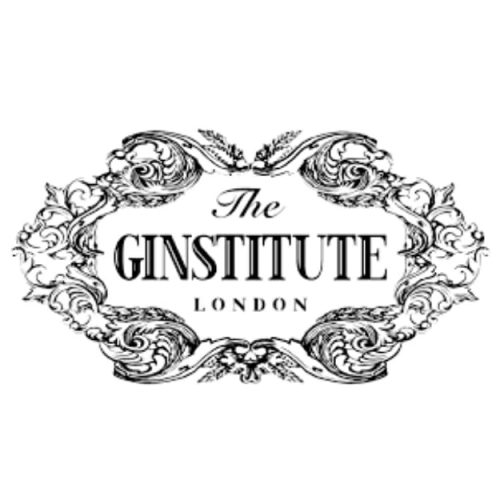 Emma has been our eyes and ears of our brand new book, The Little Book of Gin. Get your hands on one by claiming a free one in our giveaway or simply find out more in our blog.