When it comes to planning the summer BBQ, do you prep like a hero or do you find yourself doing a last-minute dash for the ice?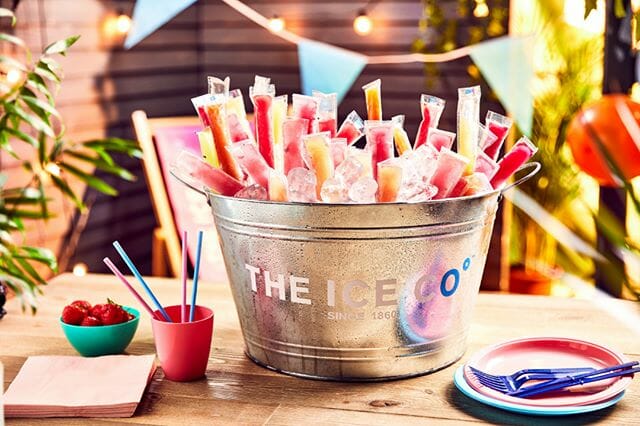 Our aim is always to make sure ICE is on your shopping list and that drinks are always ice cold, just as they should be. You wouldn't want a warm beer, right?
We've been thinking about those summer relatable moments. Like…it wouldn't be summer without the chef of the BBQ forgetting about the sausages, burnt sausage anyone? Or, it wouldn't be summer without socks and sandals, 'DAD!'. It also wouldn't be summer without an unexpected downpour of rain at the family BBQ, but that won't stop us from having a good time will it? Pass us the umbrella.
All summer we'll be sharing our favourite 'Summer Like We Mean It' moments. As a starter we asked The Ice Co team what 'it's not summer without' and have shared our favourites as videos. Enjoy!
Whilst you're planning on getting your party on, we've created our own Summer Playlist with a group of bangers to get you in the mood to have the best BBQ you've ever thrown. Get your groove on with our playlist: Spotify playlist
Planning on throwing a BBQ but don't have what you need to make it epic? We are running our biggest and best competition to date, with a prize worth £1000! All you have to do is tell us what you think 'It's not summer without…'. Enter here to be in with a chance to win.
Have a great summer! #JustAddIce