Summer might be over but the rain didn't stop us from throwing a charity day to remember…
Last week we held The Ice Co's Annual Charity Day and what a day it was! One day which we dedicate to raising money for charity.
The day was filled with delicious food, sweet delicacies and not forgetting some impressive prizes up for grabs on our main raffle. After a week of rain in Yorkshire we were pleased that as the clock struck 12pm the sun made an appearance, just in time for the whole team to enjoy a lunch by Rockpool Catering, consisting of hot beef and pork sandwiches served with stuffing and roast potatoes. This was followed by a delicious brownie by The Brownie Club. Sounds good right?
This was just a small piece of the fun…along with this, staff brought in some mouth-watering home made treats for us to sell, as well as testing peoples luck in a 'pick a bottle' game.
Throughout the day, we ask employees to nominate charities that they wish for the money raised to go towards, this makes the day more special as it means those charities we donate to have a real meaning to our team. Together with the money we raised in the lead up, on the day and the annual donation from the company, we are pleased to announce we had a total of £11,829.20 to donate to charity. Great work team!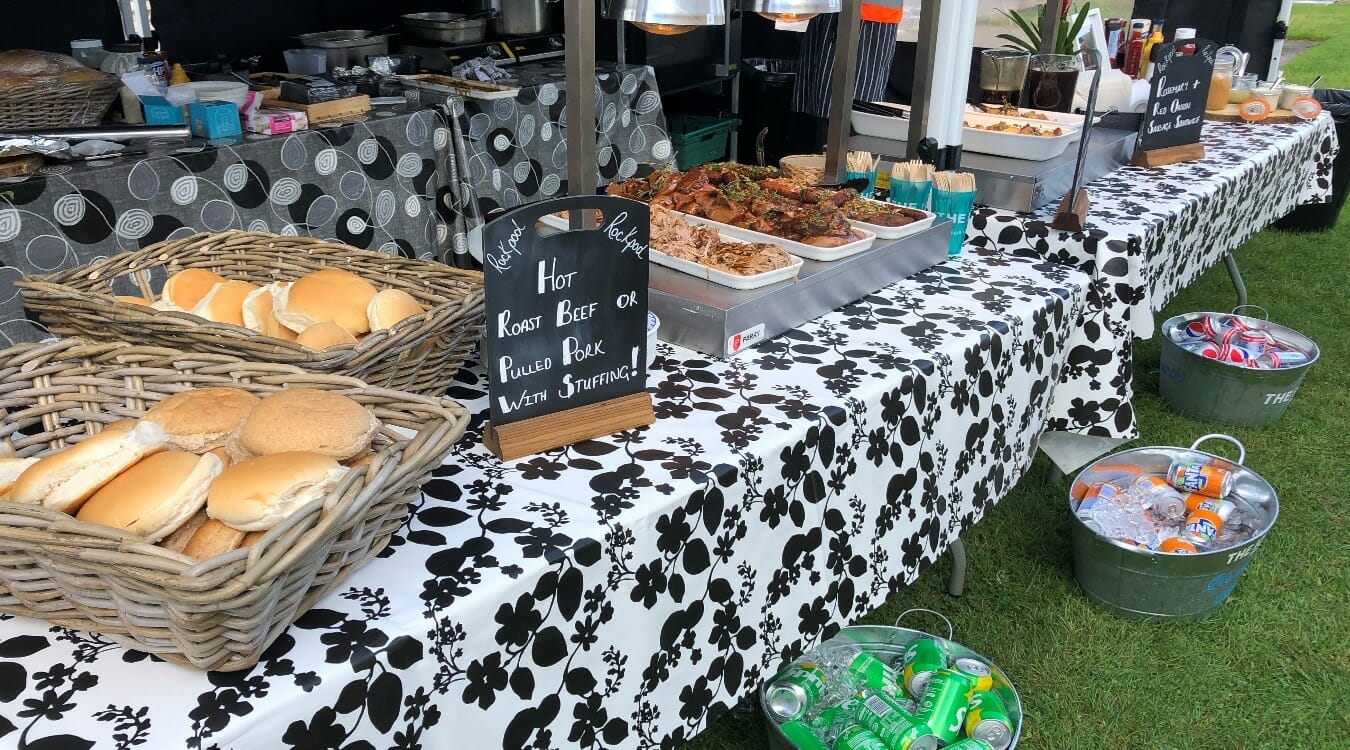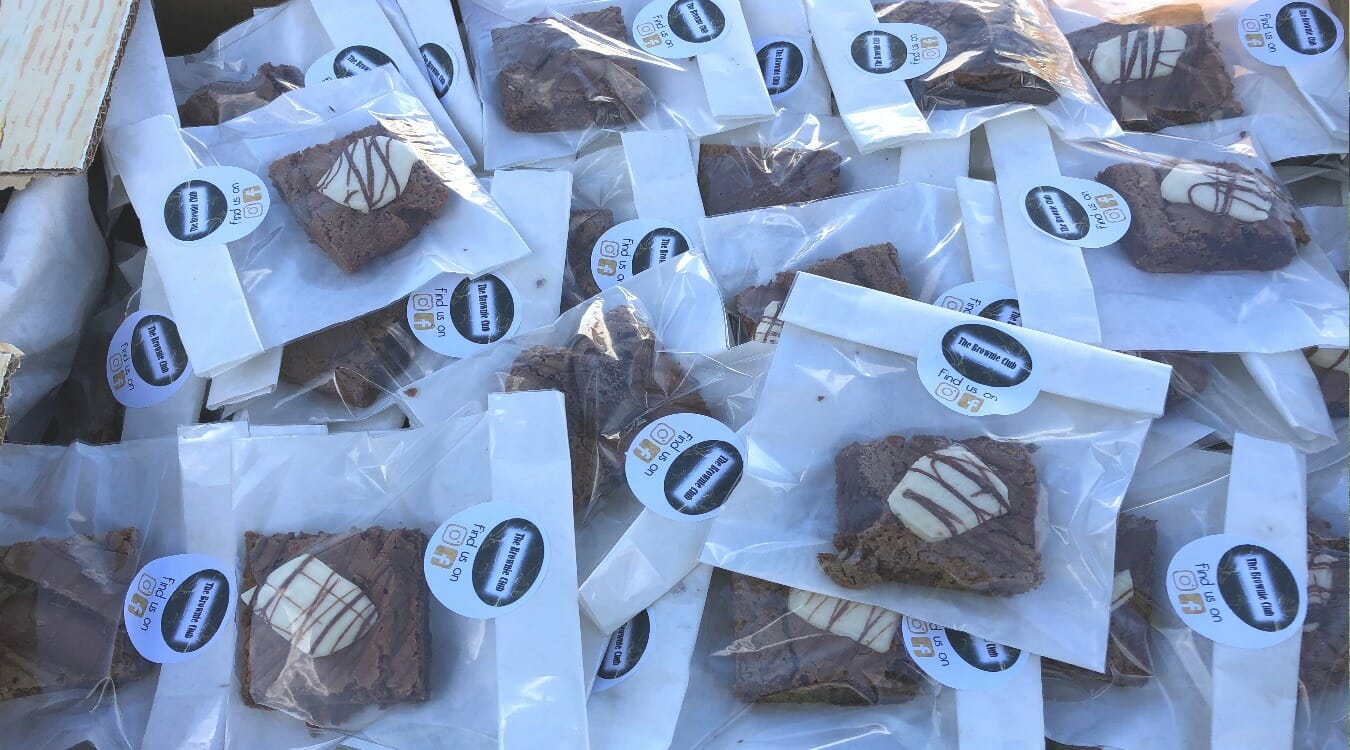 Charity day is one of our favourite days of the year, as our team get together to raise as much money as we can for some truly deserving charities, as at the end of the day that's what it's all about!
We want to thank our generous suppliers for donating such great prizes for us to raffle off on the day – A massive THANK YOU to you! You know who you are.
The nominations were in and we're proud to say we split the money between 31 incredible charities. See below…
Andys Man Club (Wakefield), Candlelighters, Childrens Heart Surgery Fund, Down Right Special (Hull), Eves Trust, Phoenix Womens Aid (Doncaster), Open Heart Memory Cafe (Hemsworth), The Matt Hampson Foundation, Trinity Hospice and Womens Childrens Hospital (Hull) will all receive £500 each. SBSA received £1000.
Alzheimers Society, British Heart Foundation, Broke Biscuits, Cancer Research, Cats Protection, Changing Faces, Dementia UK, Dogs Trust, Help for Heroes, Macmillan, Manor Farm, Mind Charity, National Autistic Society, National Brain Appeal, Notts & Lincs Air Ambulance, MSPCC, Parkinson's Foundation, Prostate Cancer UK, R.N.L.I, RSPCA and Tackle for Manchester will all receive £278 each.
Until next year!