The Ice Co's Official Christmas drink this year is our Christmas Spritz with orange and cranberry, the perfect refreshment to enjoy over the holidays. We've teamed up with Fentimans Mixers to complement the serve with their refreshing soda water.
Simple to create, just combine all the ingredients in a large wine or copa glass along with 3 super-sized Super Cubes, top with Fentimans Soda Water, garnish with a wedge of orange & a rosemary sprig and it's ready to serve….cheers!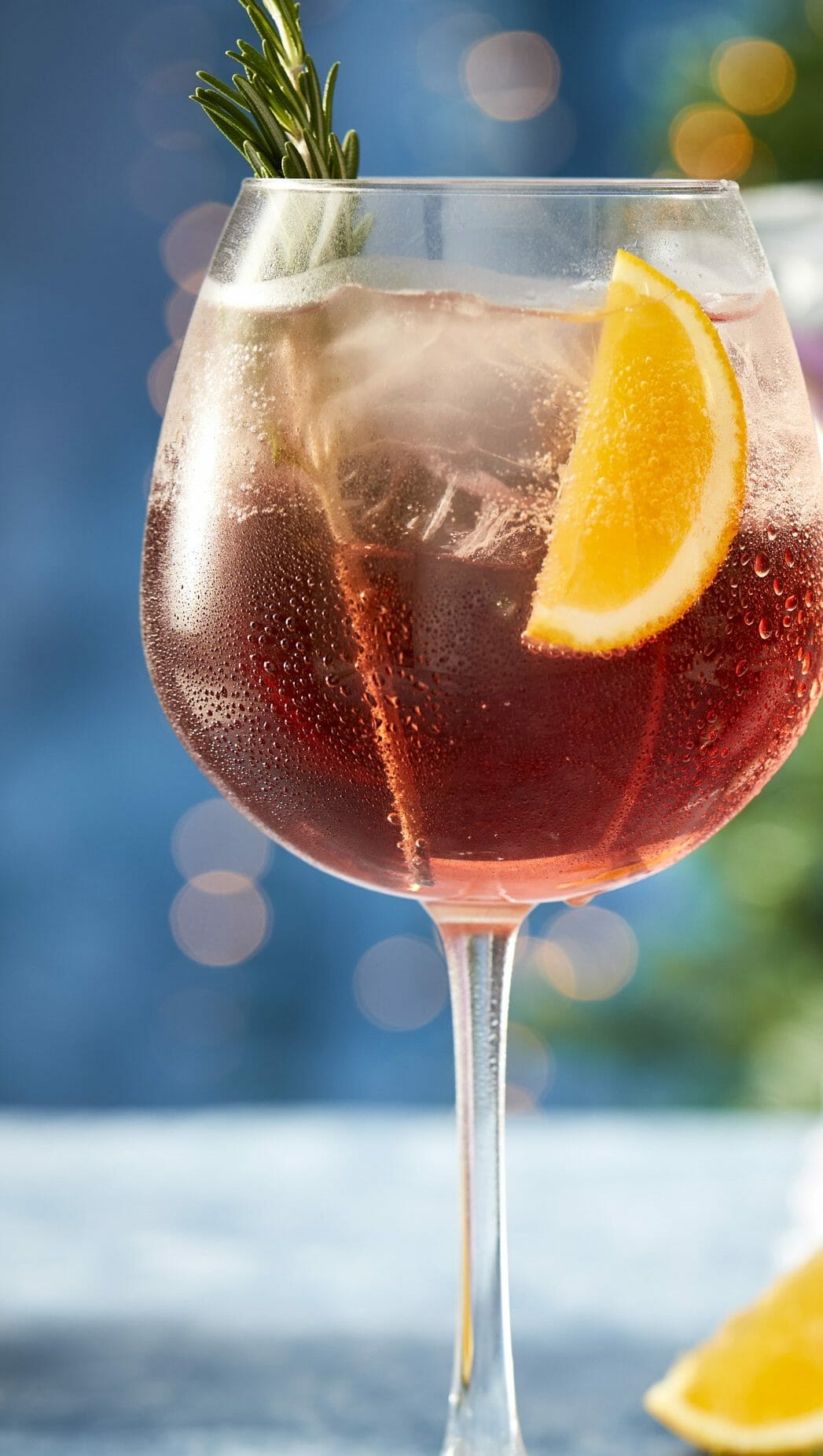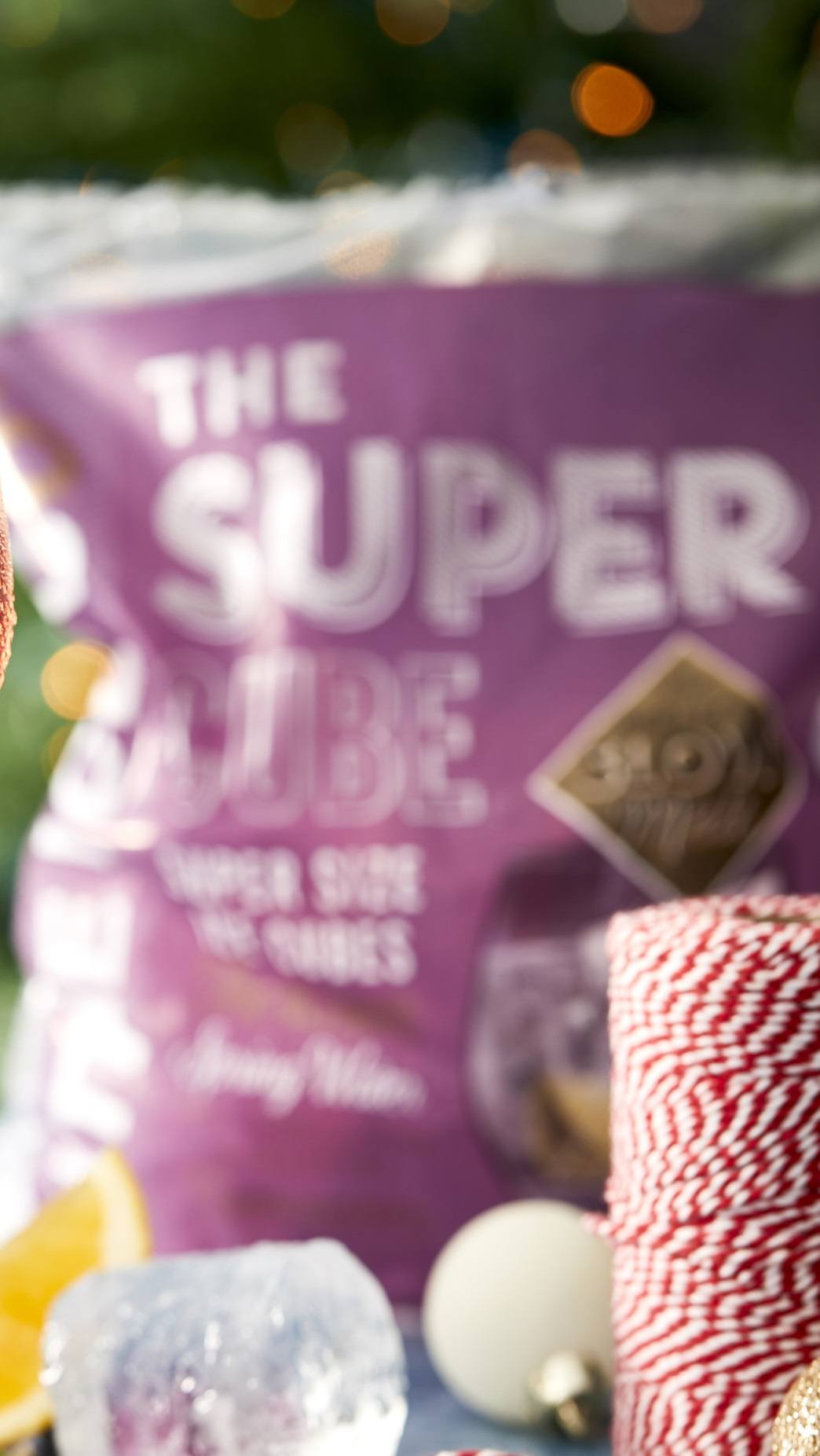 If you're looking for Christmas Inspiration, check out our full list of hints and tips to get you in the spirit right here on our website. Find cocktails & mocktails recipes, ways to pimp your Prosecco, our festive party checklist and much more.
In the meantime enjoy our Christmas Spritz…#MerrySpritzmas!