Feel the love this Mother's Day with Jessica Stock AKA 'Not Just A Tit'. In this blog Jess will be sharing her advice and top tips for ways to bring Mums together this Mother's Day.
Jessica Stock is behind the award winning blog "Not Just a Tit" which shows people that there is more to a woman than just being a mother once having children. An actress, turned lawyer, turned blogger and digital marketing business owner, Jess documents the navigation of life as a 30-something mother of two presenting the highs and lows with a sense of humour. She is a lover of interiors, musicals, films, food, fashion, gin and has a passion for raising awareness of mental health. Over to you Jess….
Mother's Day is a chance to show our mums and mother figures just how much they mean to us. There's no doubt about it – raising a child is really hard work. I am coming to realise that the old adage "it takes a village to raise a child" is true.
I do not live near family who can help out at the drop of a hat, so friendships are really important to me. I have my core group of friends who have been there for years but since my eldest started school, a whole new world of friendships has opened up for me.
Most of these new friendships are fellow mothers. We are thrust together in the playground, we chat, make small talk, have nights out and trips to the pub before pick up.
So this Mother's Day, whilst we are celebrating our own mums and basking in the love we are being shown from our kids, I want us to raise a glass to our village too.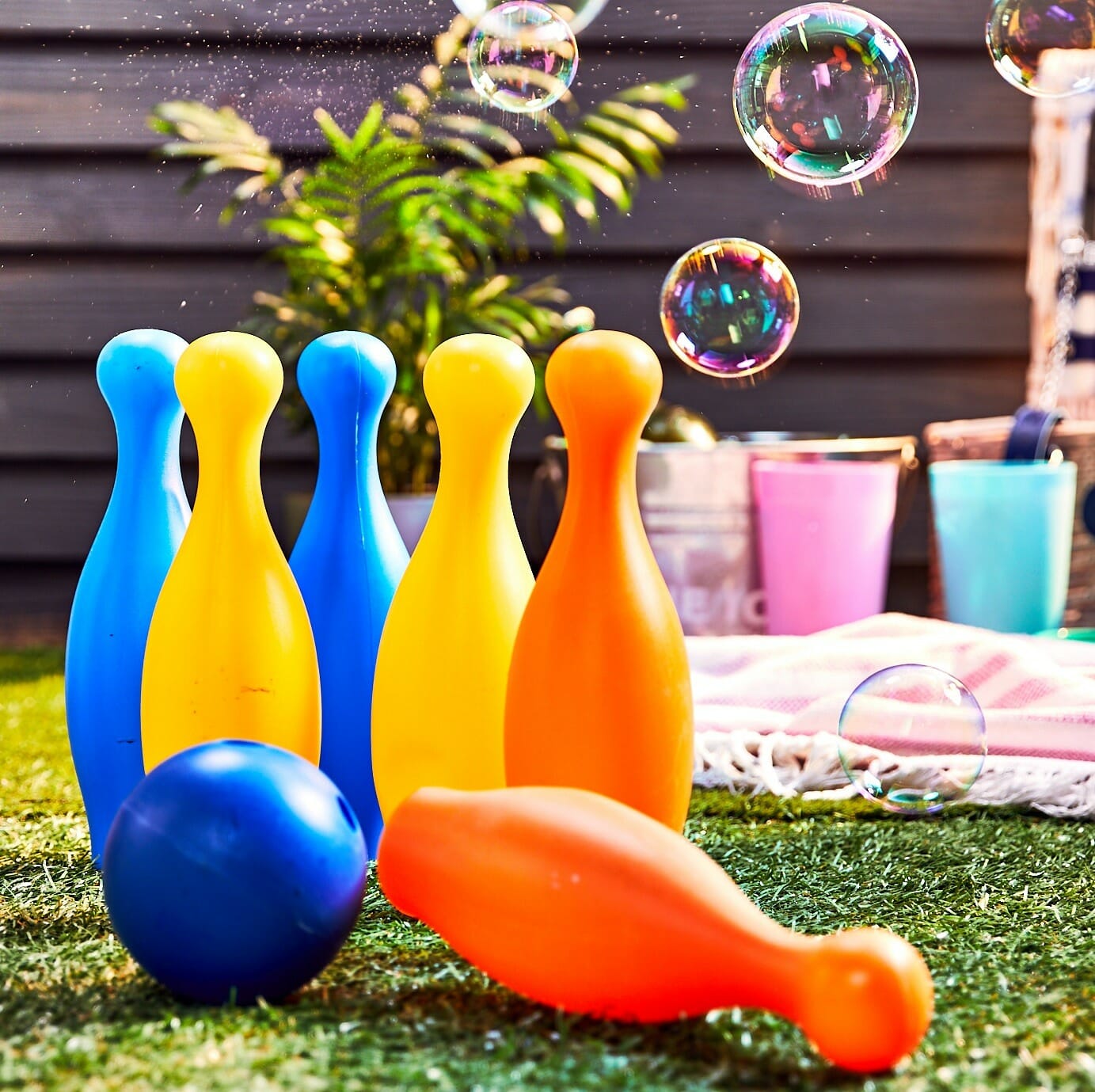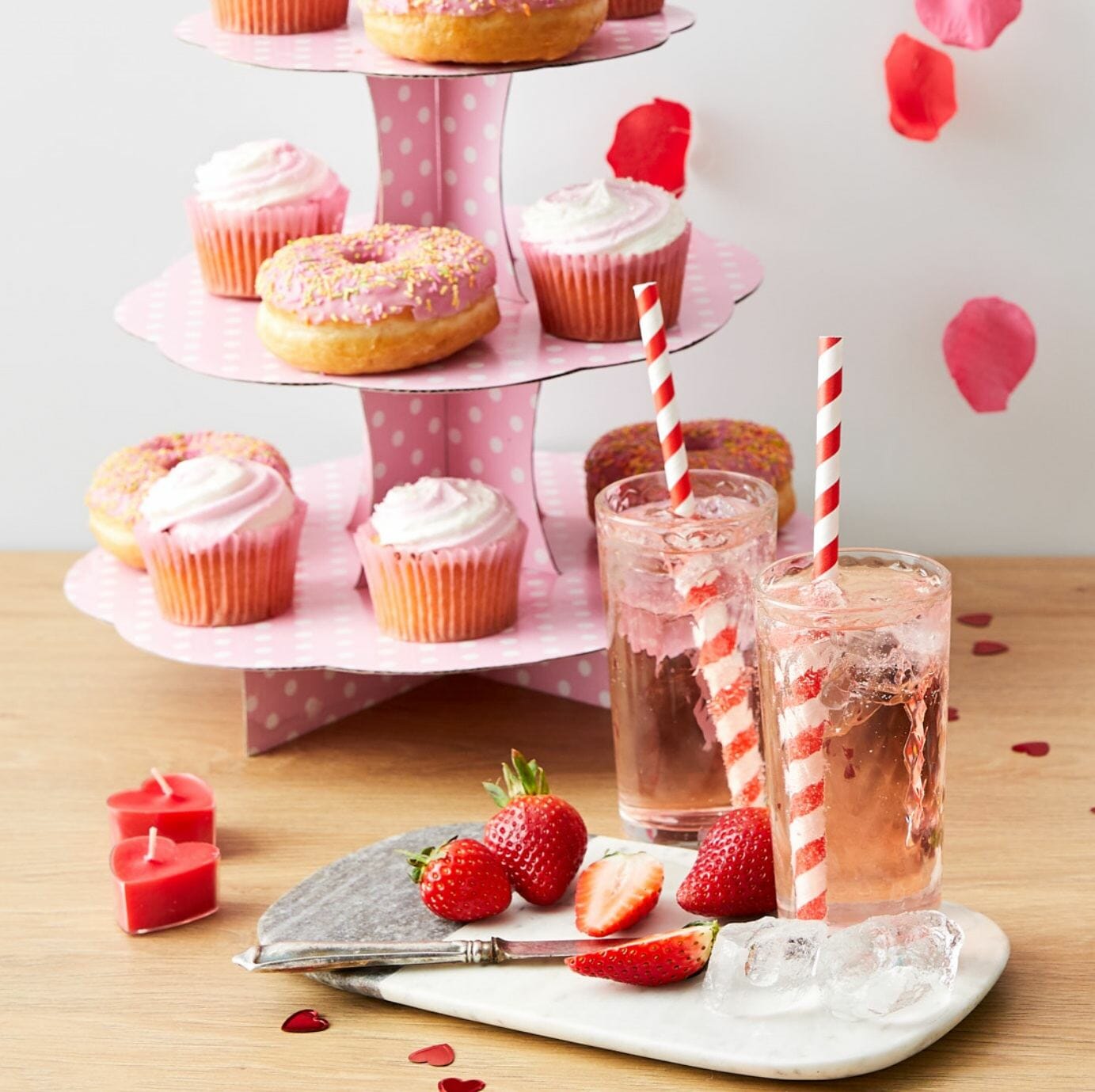 Mother's Day relaxed play date
If you can't shake the mini hangers on, then why not host a play date? You don't need to pull out all the stops – the main aim is to get together.
Arrange an after school play date or a weekend play date so that working mums can join in too. If you're feeling brave and don't mind a bit of mess then get some crafty bits together to keep the kids [quiet] and happy whilst you're having fun. If that is too much to bare [I'd be the same – mess = too much stress] then keep the kids entertained with a movie and popcorn instead.
Make sure that there is food and drink available for mums and kids alike – get the other mums to bring some sweet treats to keep costs down or why not try making some yourself? My brownie recipe is always a winner. Set the kids up with their own little drinks station with a drink's dispenser filled with juice and ice, so they can serve their own drinks. Top tip* Place the drinks table over a plastic tablecloth in case of spillages!
Want to splash out? You could ask someone to come and entertain the kids while the mums get pampered? Check out The Pamper Company for more details.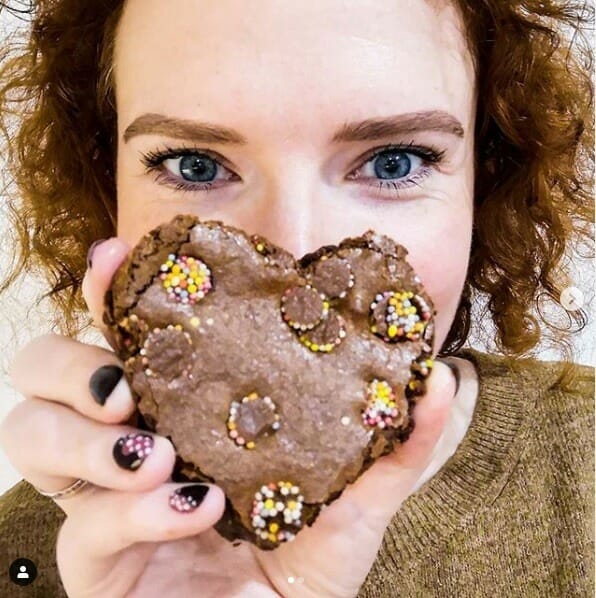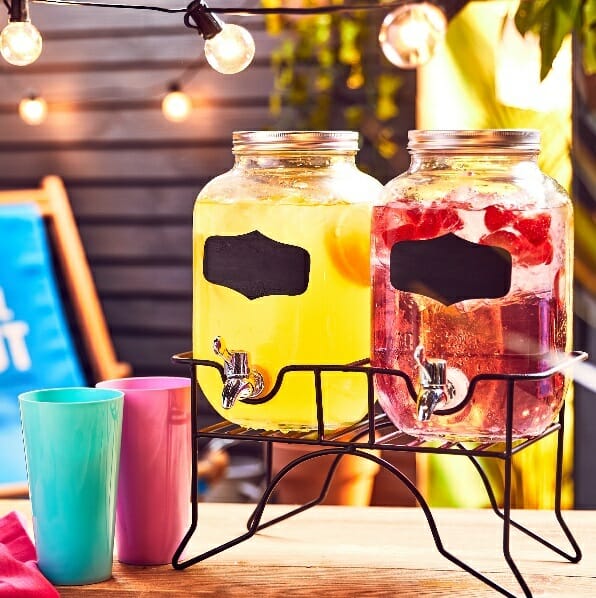 Afternoon Tea!
Everyone loves an afternoon tea don't they? There are so many different options out there for people to try, depending on dietary requirements and budget limitations.
Alternatively, why not host a cocktail afternoon tea at home? That means that everyone can get involved! Make some finger sandwiches, scones, cakes [or buy them in if you don't have time or the love of baking!] and get some cocktails on the go! There's a fab Mother's Day cocktail recipe with The Ice Co & Fentimans that would be perfect for this! Give English Garden a try.
Spa day!
If you really want to splash the cash and your mum friends are up for it, how about booking a spa day? There are always deals to be had online so check those out. Get pampered with an all over body massage and a facial plus a dip in the pool and eat some yummy treats. You'll definitely feel refreshed and ready to tackle the parenting admin when you get home! A bottle on ice will do nicely here.
If your budget doesn't stretch that far then why not consider setting up a spa at home? Get some face masks ready [or make your own with mashed avocado and olive oil!], do each other's nails, get the nibbles on the go and the bubbles flowing! If you're looking for a fun party playlist then check our The Ice Co's on Spotify.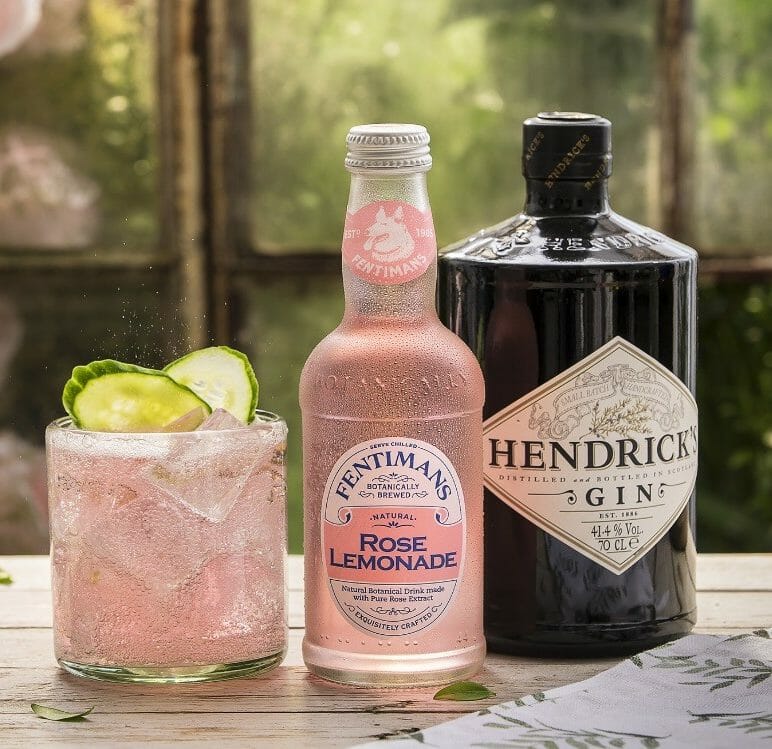 What would you choose?
For some, the above ideas might be right up your street; for others, they might not float your boat at all. That doesn't really matter. The main point is to get together, chat, build those bonds of friendship and strengthen that "village" we all need support from.
I'm signing off with a big shout out to all the mums out there…
Happy Mother's Day!!!
Enjoy!
x