Commonly known for Yorkshire Puddings, Yorkshire Terriers and the beautiful Yorkshire Dales, our beloved home county of Yorkshire has now become quite the place to distill Gin too, and for good reason.
Have you ever tried any of the magnificent craft Yorkshire Gins available? Nevertheless, we've picked our top 5 and written a short review about each along with a link to their website. This should give you a quick insight into what Yorkshire Gins you can get your hands on. These Gin Distilleries are here to stay, so why not give them a try?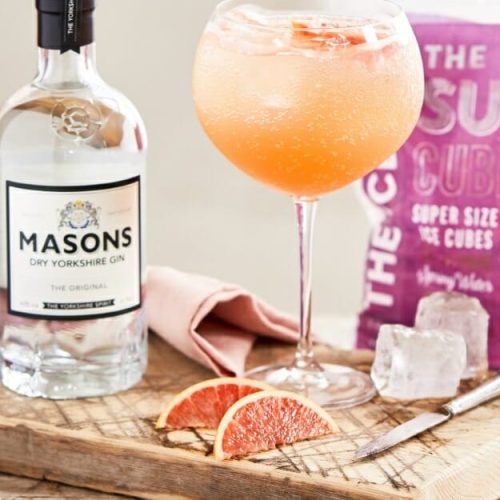 Cooper King
Abbie & Curtis, Founders of Cooper King, first began their gin journey in Tasmania before returning to the UK. Sourcing the finest ingredients, today Cooper King have a range of gins available from their Traditional Dry to their Berry & Basil. What makes them unique is they plant 1 square meter of woodland in the Yorkshire Dales for every bottle of gin sold. Their sustainable distillery is also self built by family and friends, running on 100% green energy.
You can shop their range of gins on their website. They have some delicious summer cocktail recipes if you fancy giving one a go.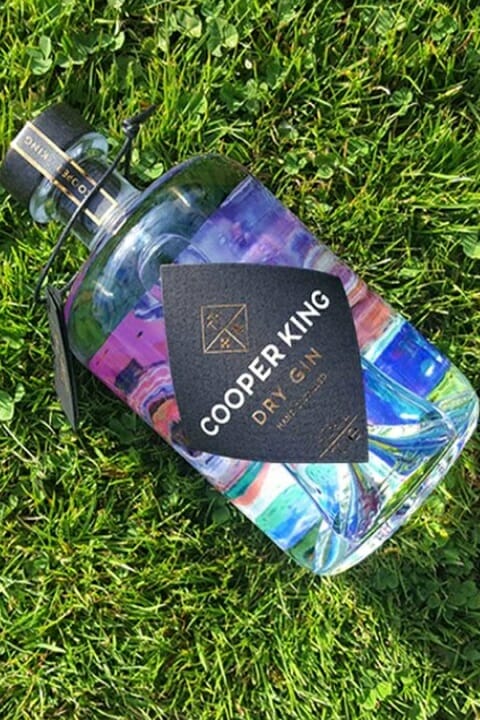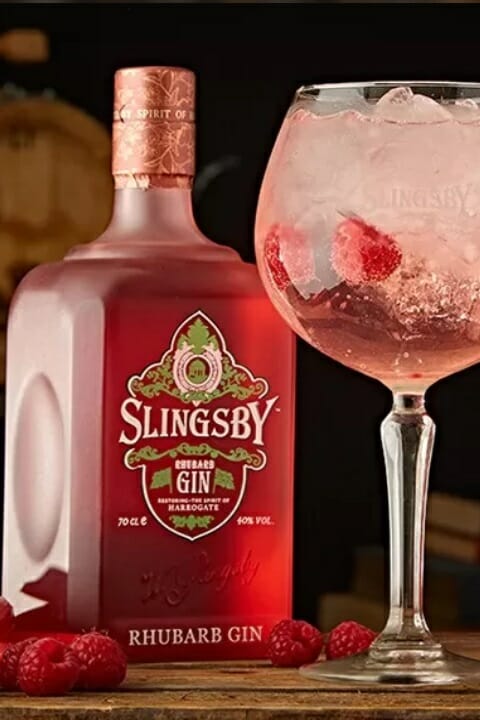 Slingsby Gin
From Yorkshire's Spa Town Harrogate, Slingsby Gin has been around for centuries. William Slingsby was the man who started it all back in 1571. He brought people from across the country to visit his discovery, The Harrogate Tewit Well. People visited Harrogate to 'take the waters' which were thought to have medical properties.
Founders Marcus Black and Mike Carthy have restored the spirit, celebrating William Slingsby heritage and in 2014 'The Spirit of Harrogate' was born. With over 24 botanicals, Slingsby's range includes a Rhubarb flavour (what's more Yorkshire than that!) which is personally one of our favourites.
Discover the full range on Slingsby's website. Their experiences are not to miss.
Divine Yorkshire Gin 
Based in Holmfirth, West Yorkshire the name 'Divine' came from founders Ray & Rachel's Royal Air Force routes and an evolution of years of development. They describe it as a blend of style & uniqueness. The tall bottles which the gin is available in deliveries a standout stylish finish.
With an original dry edition and a raspberry edition, we'd recommend giving both a try. You can request a list of stockists on their website.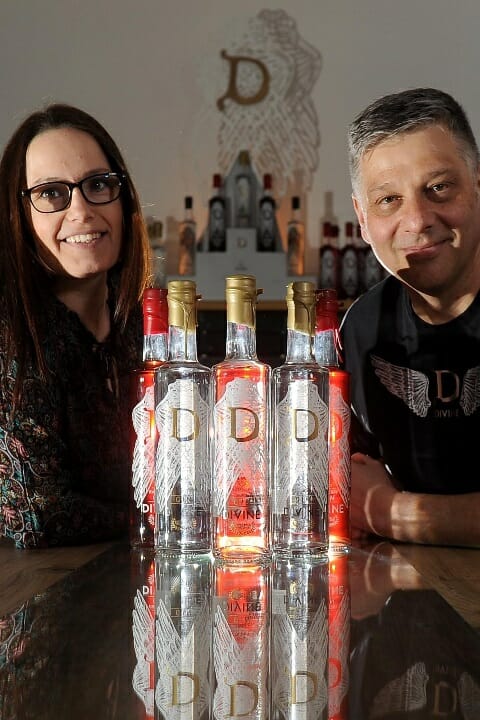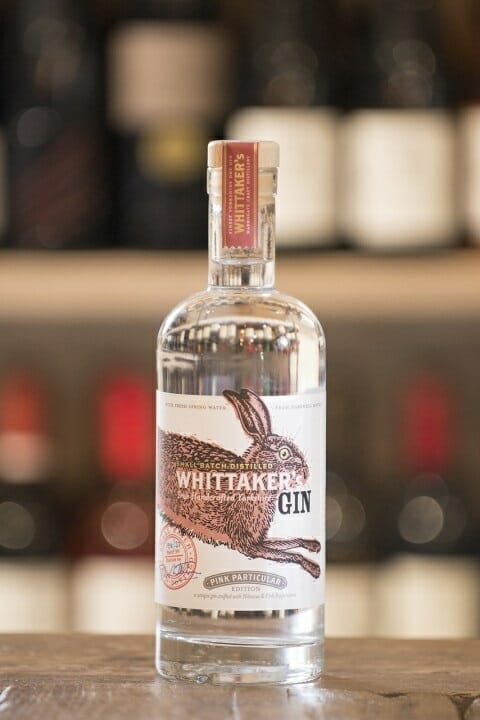 Whittakers
This Yorkshire gin is from a place of outstanding natural beauty, also known as Nidderdale which borders the Yorkshire Dales. Whittakers distillery is a family run business with a passion for local produce. Winning a number of awards, Whittakers range consists of a range of gins including a sloe gin, navy strength and pink particular. Plus, many more.
They are definitely worth finding out more about. A distillery tour would be a great gift.
That's our round up, 5 of our favourite Yorkshire gin distillers. We hope this gave you more of an insight into what gins are available in the beautiful county we call home.