The Ice Co has joined forces with Craft Gin Club to bring you a competition you won't want to miss…
Craft Gin Club is the UK's No1 gin subscription box delivering gin and more to your door. Pair that with The Ice Co Super Cubes and you have yourself the perfect drinks package.
Do you fancy winning a year's subscription to Craft Gin Club along with a year's supply of our super-sized Super Cubes for extra ice-cold drinks? Head to our competition page to enter. All you need to do is answer the question 'What is your favourite G&T moment?'. There can only be 1 winner and we're giving you until midnight on the 30th June 2020 to enter.
We all love to sit back with a glass full to the brim of ice, filled with our favourite gin and mixer. The next time could be with one of Craft Gin Clubs specially selected craft gins. All for free!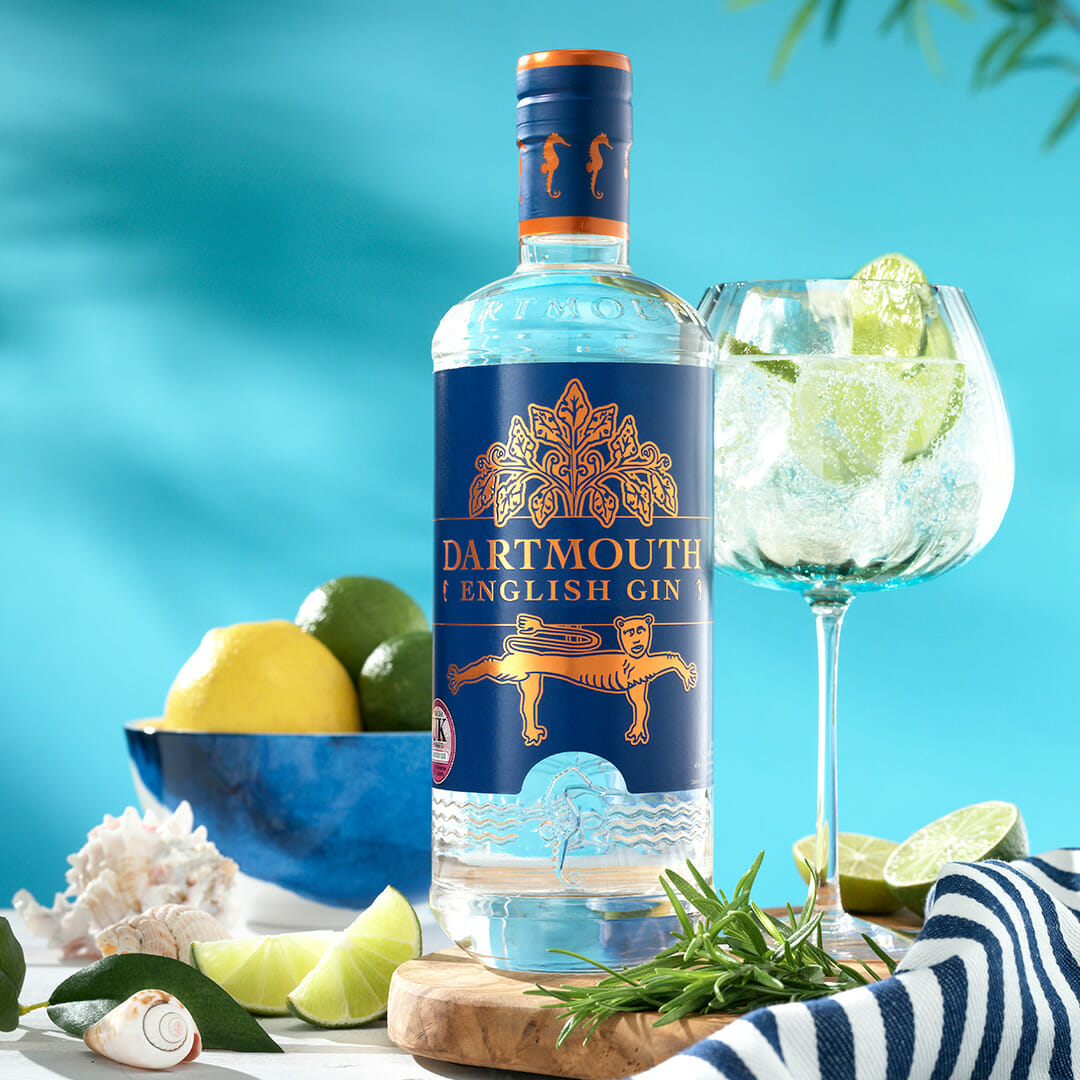 If you're a fan of Craft Gin Club already you'll know all about GINNED, their dedicated magazine and blog. It features the hottest tips, tricks and gin-spiration. Each month they feature a specially chosen gin brand from across the globe so you can get to know the people behind what gin you're drinking. Not only that, the box contains snacks, tonic and a full size bottle of the good stuff (GIN!).
Why not sign up to their newsletter and find out what they're all about. You can purchase GINNED on Craft Gin Clubs website. Grab the June edition and learn all about The Ice Co's history in our latest feature.