This summer The Ice Co has set a challenge to cover the 25,000 miles around the world to raise over £12,500 for charity!
Each year The Ice Co holds an annual charity day however this year we won't be able to do that so we decided to do something different, something everyone can be involved with and something we haven't done before so….and it's going to be a challenge!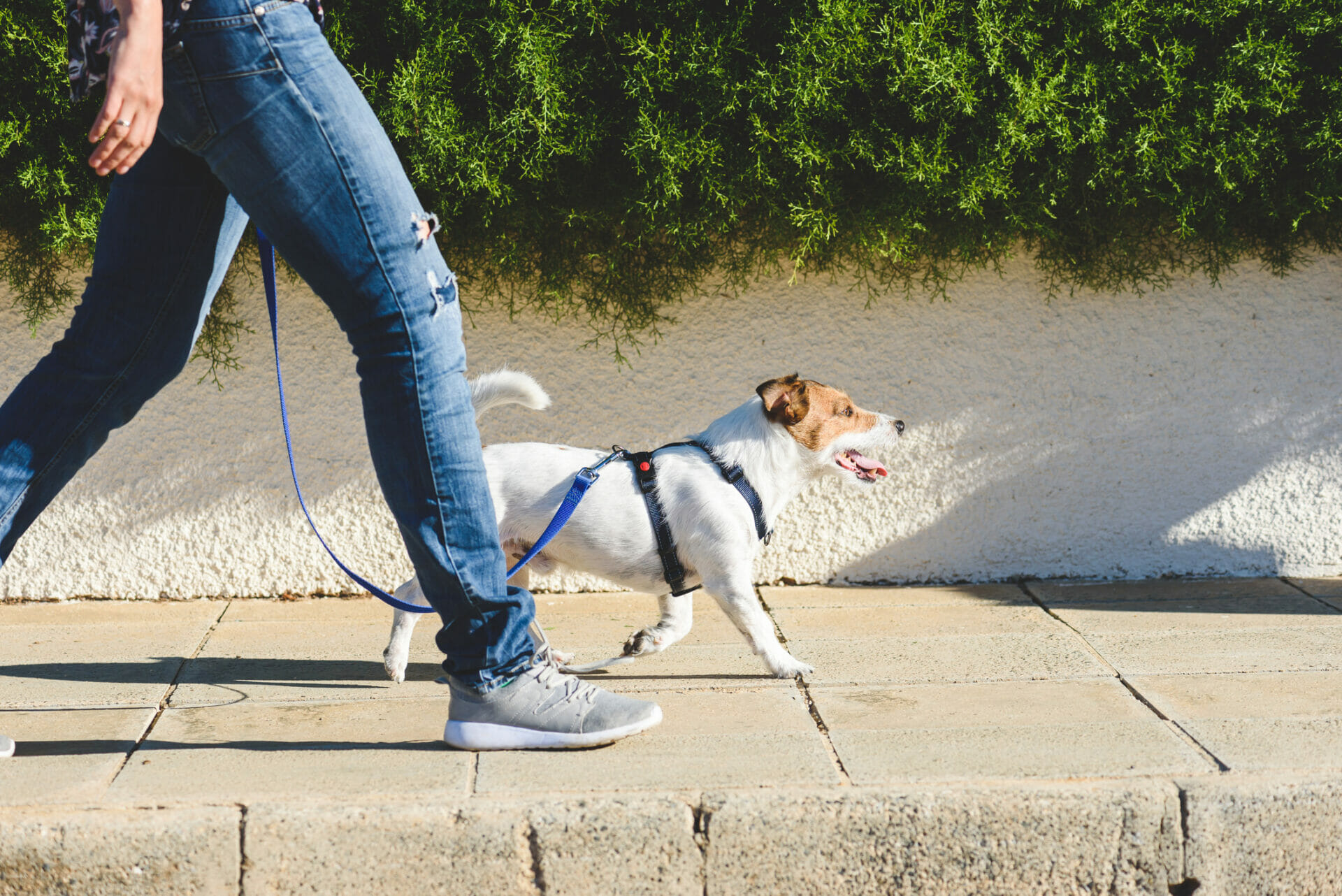 THE CHALLENGE:
This summer our employees and their families will be walking, running or cycling to help cover the 25,000 miles it takes to travel around the world. We will be doing this in our local areas, but our 'virtual' map takes us via famous landmarks and hotspots around the world including the Eiffel Tower in Paris, Burj Khalifa in Dubai, Taj Mahal in India and the Niagara Falls in Canada
WHEN:
The event started on Thursday 9th July.
RAISING MONEY:
For every mile we cover The Ice Co will donate 50p into our charity pot, so a total of £12,500 to be raised! We will also be encouraging people outside The Ice Co to donate to support too and if you would like to donate you can do this by hitting the 'DONATE' button and choosing the charity you'd wish to support at the bottom of our Around The World charity challenge page.
Or you can speak to your contact at The Ice Co.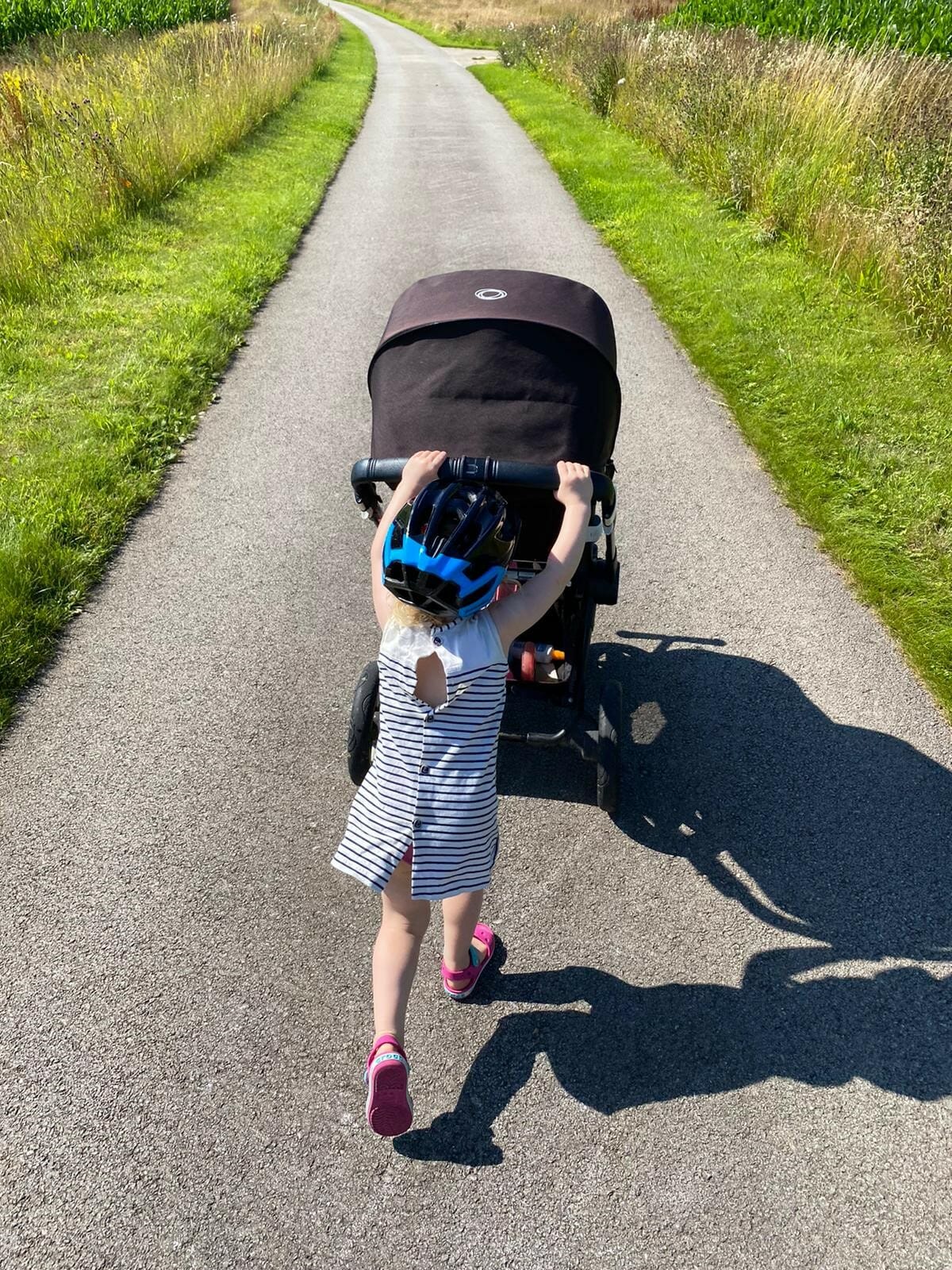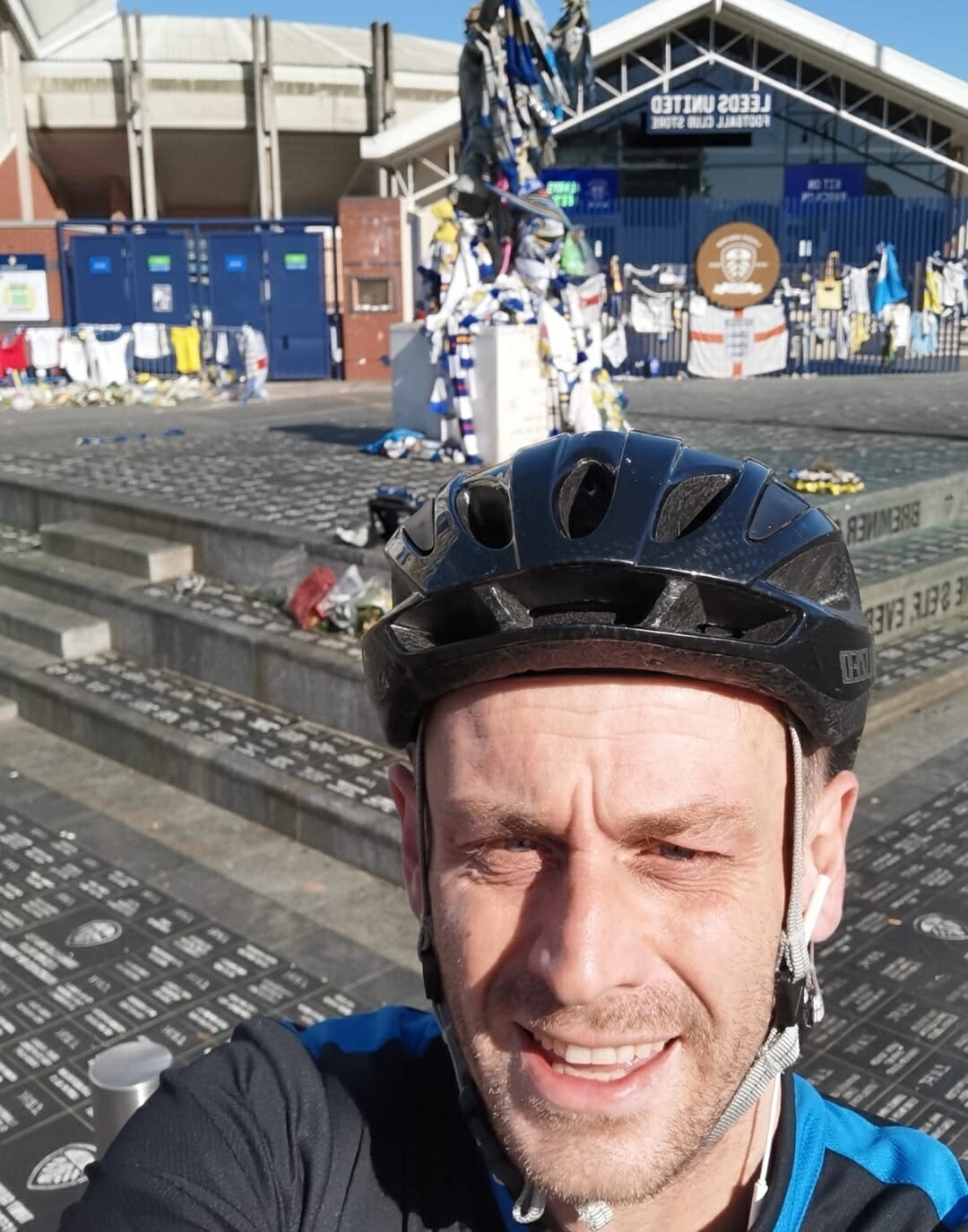 KEEP UP TO DATE:
You can find all the information about the event on our dedicated website, including a tracker of miles covered, who has taken part and money raised. See the website here: www.theiceco.co.uk/aroundtheworld
CHARITIES WE SUPPORT:
As always we want to support the charities that mean the most to our employees. You can nominate the charities you would like the money raised to go towards throughout the event. Visit the above website and click 'Nominate A Charity'. We will distribute the funds between charities at the end of the event. You can also see a list of charities we will be supporting on the challenge page, see 'Our Charities'.
GOOD LUCK! Let's see if we can cover 25,000 miles for charity this summer!
LET'S GO!