Summer 2020 isn't the summer we all had planned but at The Ice Co we'll be making the most of whatever it has to offer, there is still plenty of things we can do and that's where The Ice Co is here to help…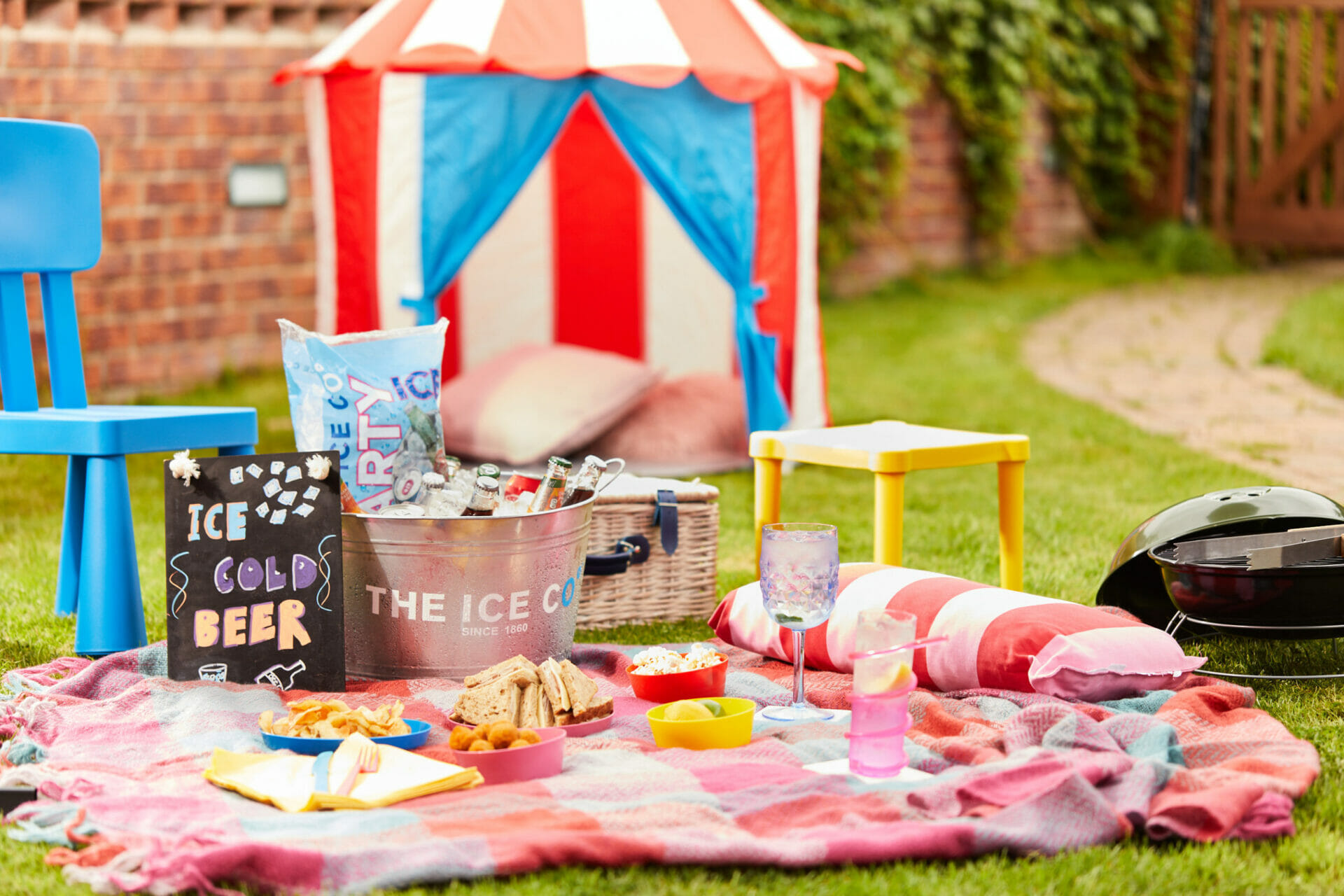 The Great Summer Freeze is your go to summer guide for staying inspired, refreshed and entertained during summer 2020. We all have so many favourite summer memories which made us realise that's what this summer is really going to be about. Spending more time than ever with our loved ones and making everlasting memories we'll never forget.
We have gone into the archives and have so many creative ideas to share with you for things you can get up to this summer. Along with this, we'll be sharing a bunch of drinks recipes to keep all your family refreshed, not forgetting the biggest and best competitions we'll be running throughout.
Our competitions include a chance to WIN a UK family holiday worth £1000 at a Hoseasons resort, which includes lots of goodies to take with you. One not to be missed. Find out how you can enter on our competition page.
Our second competition is our Recipe Competition, we want you to share your childrens favourite drinks recipes. When you submit their recipe there's a chance for this to be featured in The Ice Co recipe book and printed on 1 million bags of Party Ice, seen in supermarkets across the UK. Now how exciting does that sound? Lots to look forward to and to be involved with.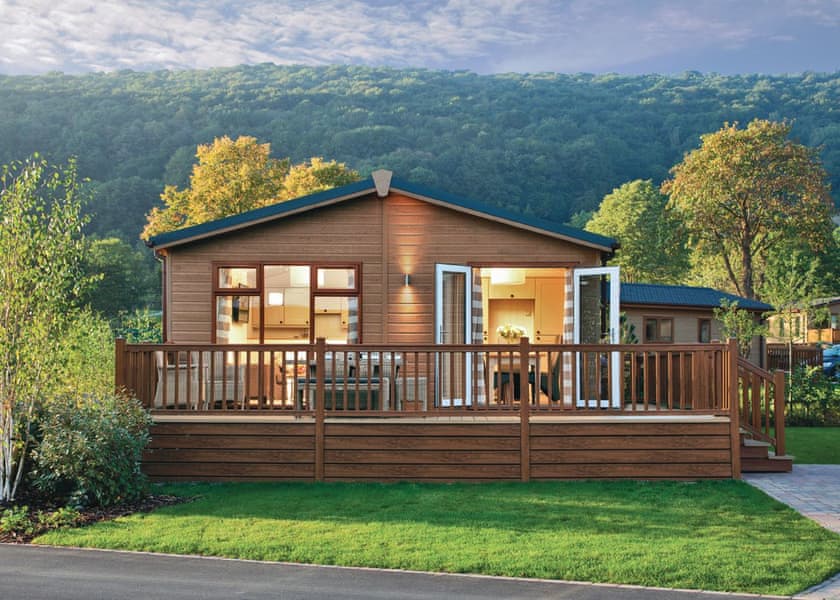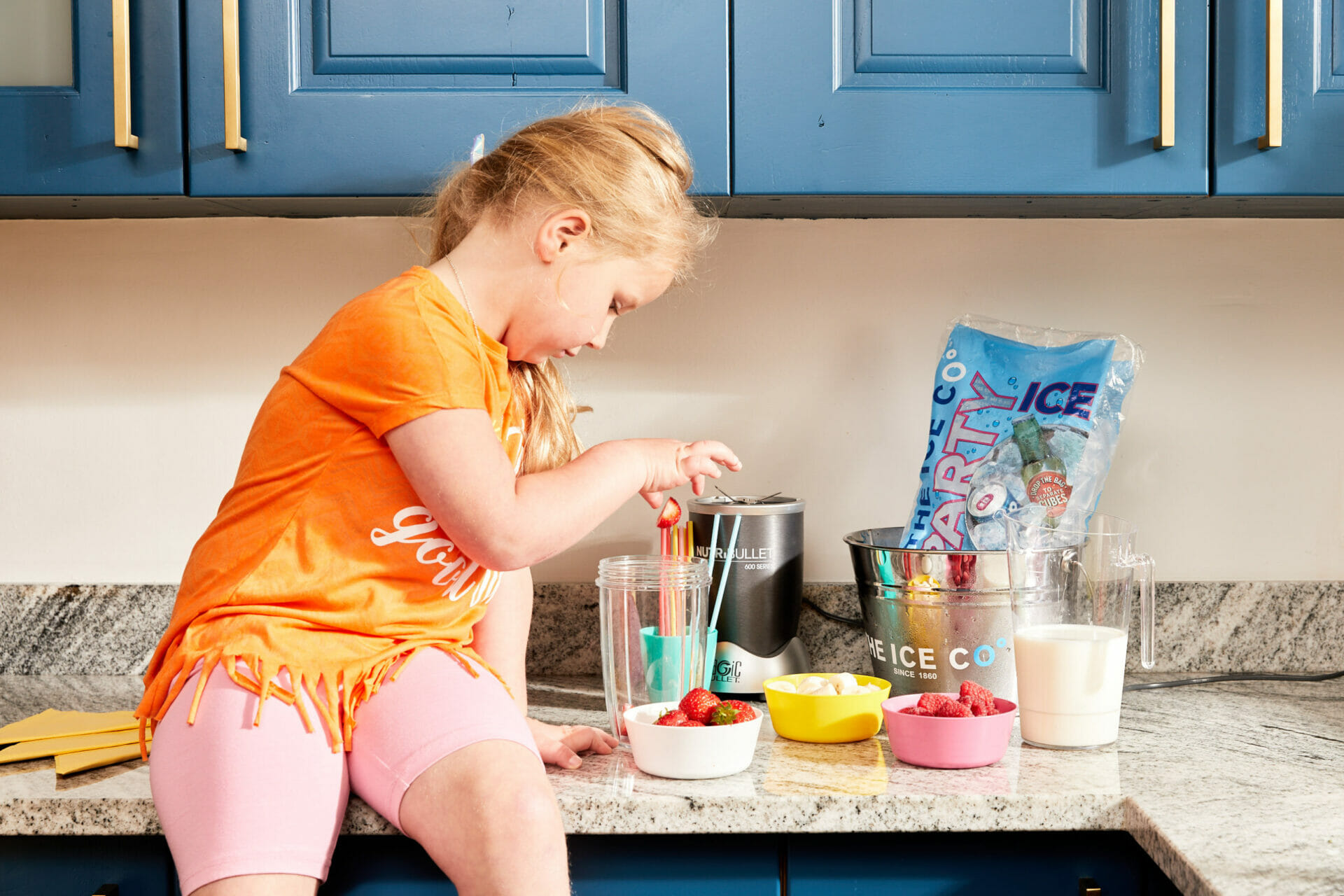 We have a team of Summer Heroes including Five Little Doves, My Mini Moneys, Life with the Busbys & Kiddo Adventures who will be on tap ready to share their ideas of things to do with the family…keep an eye on Instagram for them or check out our The Great Summer Freeze page to see them.
If you cant wait any longer to get your hands on all these ideas, then head over to The Great Summer Freeze to find out more. It's not just about us though, we want you to share your favourite summer memories with us on the way too. You can do this by posting these on your social media using the hashtag #SummerFreeze and tagging The Ice Co.
In the meantime, have the best summer and make it one you won't forget!