Jazz up your drinks with these awesome crafty drinks umbrellas. Follow our step by step guide of how to make them. Once done, pop them on the edge of your ice cold drink and enjoy. The kids will love getting involved in this activity. This is what you'll need to get started….
Coloured paper
Cocktail sticks
Pen
Scissors
PVA glue
An ice cold drink to serve it with 😉
We've gone for a watermelon drinks umbrella on this step by step guide, but why not use your imagination for what other designs you could create using shapes and coloured paper. Here's what to do next…
 1. First use the rim of a plastic cup or glass to draw a big circle. Draw a smaller circle by using the other side of the cup or glass. You should then have 1 small circle and 1 large circle. Use green card for the large circle and pink for the small circle if you're creating watermelon drinks umbrellas.
2. Cut out the circles using your scissors.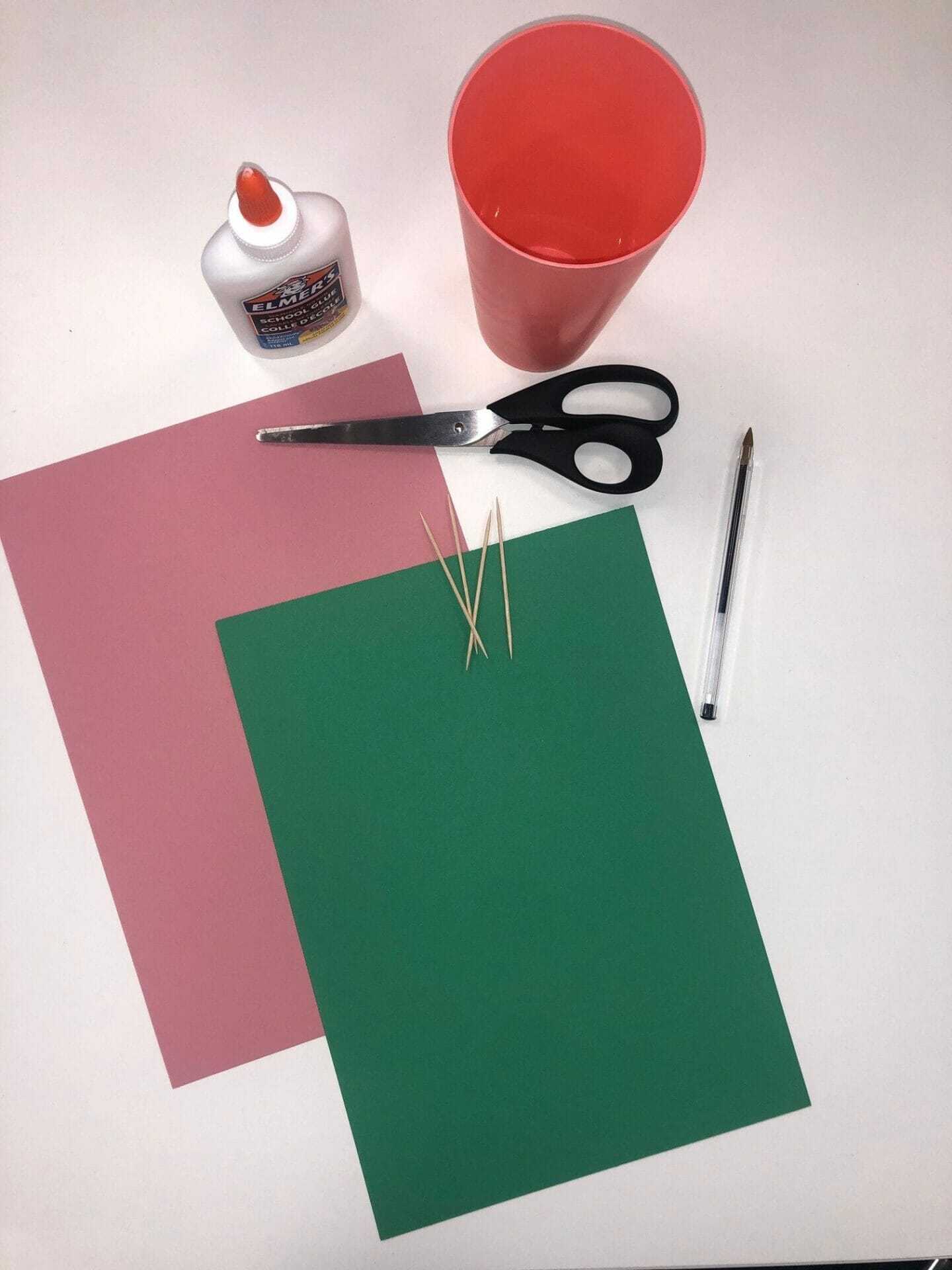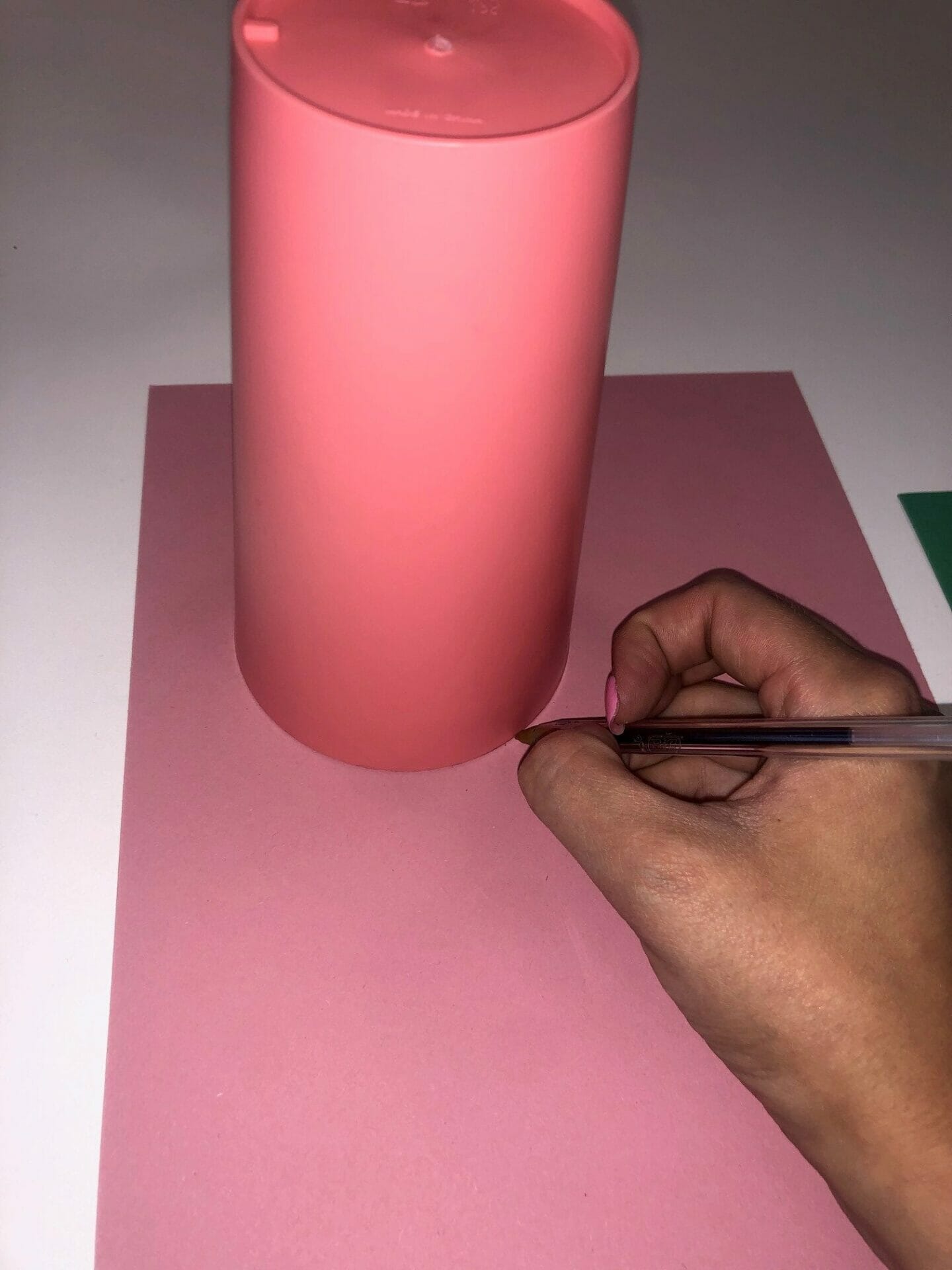 3. Next you'll need to fold the circles. Fold the large circle in half. Unfold and fold in half again, this time in the opposite direction ensuring the crease is perpendicular to the first one. Continue until you've done this 4 times creating diagonal creases.
4. Do the same again with your smaller circle. Once ready, place this on top of the bigger circle and stick together using PVA glue.
5. Now pierce a hole through the centre point of both circles using a cocktail stick. Adults should do this part. Glue gently to keep in place and leave the glue to dry.
6. Add black dots on the pink card and it's complete! Your own handmade watermelon drinks umbrella!
Other ideas to try….stars, moons, other fruits such as strawberries or pineapple drinks umbrellas.
Love getting crafty and trying new things with the kids? Head over to The Great Summer Freeze for more things to get up to this summer.
We hope you enjoyed this guide! Share your designs with us on Facebook and Instagram using #SummerFreeze.