If you're doing Dry January, you're not alone. At the start of every year, thousands of us swap craft cocktails for carrot juice, and wash down our salad with alcohol-free drinks. But contrary to popular belief, healthy drinks don't need to be boring. In fact, they can be super-delicious!
To offer some inspiration, we've put together our top five deliciously healthy drinks for you to enjoy, without a drop of alcohol in sight!
From a protein-filled Coffee smoothie and an avocado smoothie to kickstart your day, to a Watermelon fruit smoothie bursting with electrolytes, there's no reason why a healthy drink can't be delicious too.
Coffee Protein Smoothie
Get your coffee fix and portion of protein with this deliciously Coffee Protein Smoothie. Whether you sip it after a morning workout and have one to start the day, it's the perfect blend of energy and nutrients.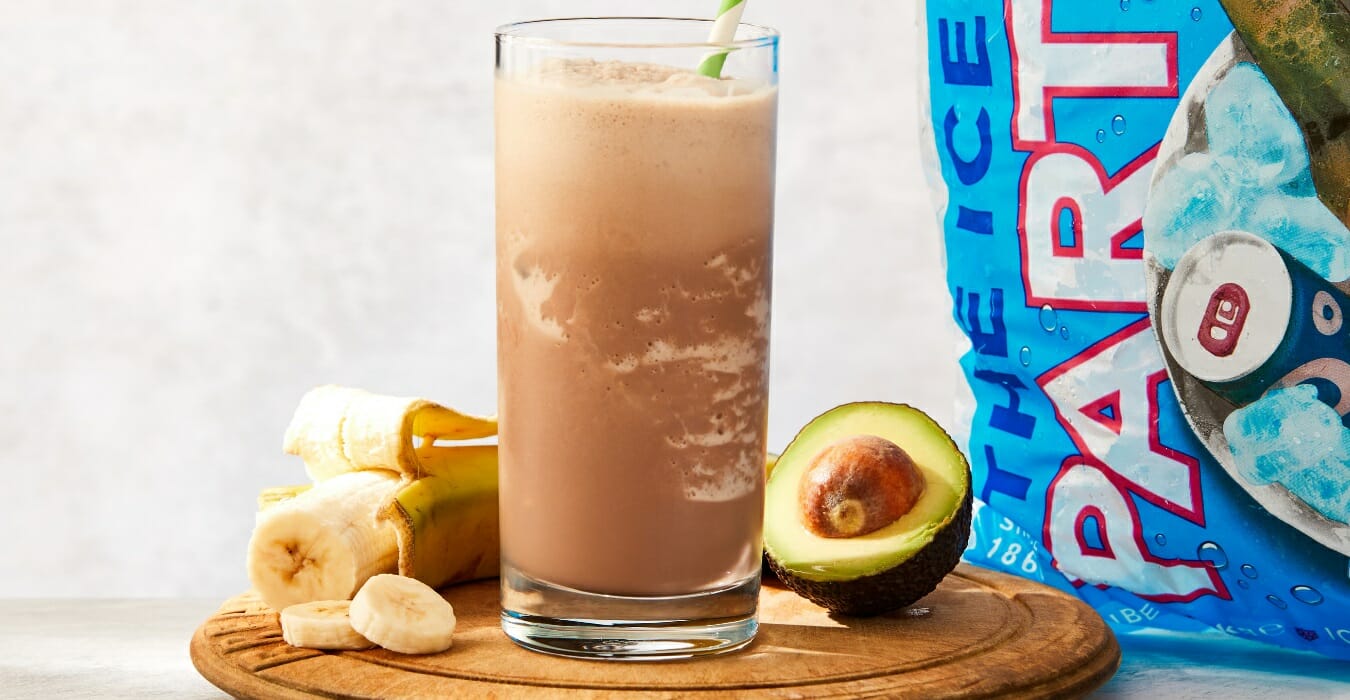 Ingredients
x1 Handful of The Ice Co Party Ice
X1/2 An Avocado
X1 Banana
X1 Measure of Espresso hot coffee
X1 Scoop of Protein Powder
X1 Tsp of Chia Seeds
Top Up of Milk
Method
1. Place the ice and all the other ingredients into a blender.
2. Blend for 30 seconds. Once smooth pour into a glass and enjoy!
Avocado Breakfast Smoothie
Are you an avo-lover? If so, this one's for you. This healthy drink is a perfect balance of sweet and savoury, is bursting with good fats and is delicious at any time of day.
Ingredients
X1 Handful of The Ice Co Crushed Ice
X1/4 Of An Avocado
X1 Banana
X1 Handful of Spinach
X1 Cup of Almond Milk
Method
1. Add the crushed ice and all other ingredients to a blender and blend for around 30 seconds.
2. Once smooth, pour into a glass and serve!
Not sure what to do with the other half of the avocado? Tip: Scoop out the flesh of the other half of the avocado to a bowl, add a pinch of salt and pepper and squeeze of lemon and mash with a fork. Spread onto seeded bread and serve. Voila!
Watermelon Fruit Cooler
Watermelon might be an acquired taste, but there's something magical about the blitz of ingredients in this vitamin-busting number. What's more, it's bursting with electrolytes, perfect for a post-workout healthy drink.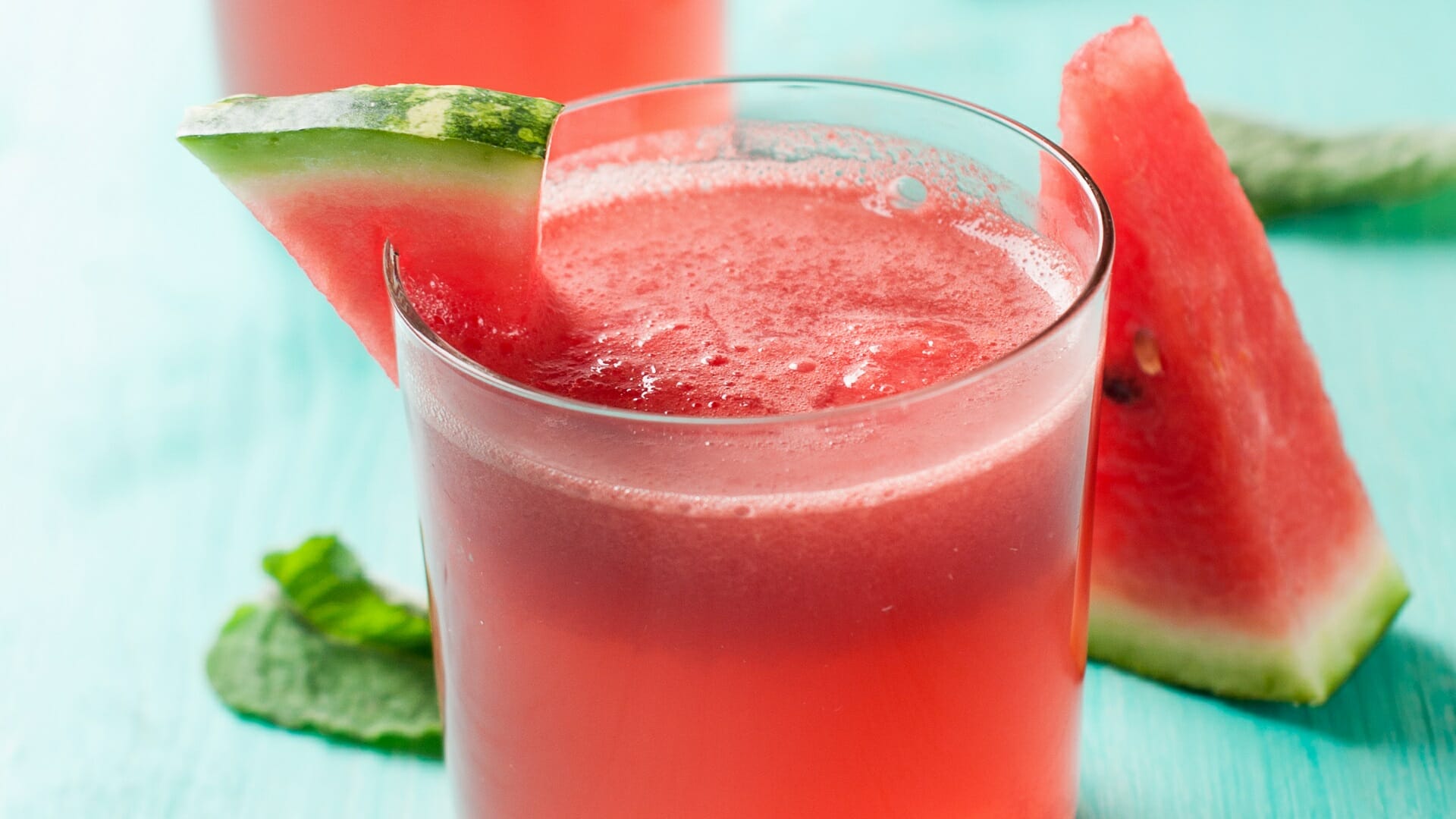 Ingredients
X4 Handfuls of The Ice Co Premium Ice
X1/2 a Whole Watermelon
X1 Tablespoon of Honey
X2 Limes
Top Up of Cold Water
Garnish – Lemon Wheels
Method
1. Cut a whole watermelon into chunks and add to a blender.
2. Add a tablespoon of honey and squeeze the juice of 2 limes, then blend until smooth.
3. Pour the mixture into a drinks dispenser or pitcher and top with water.
4. Add lots of ice and garnish with lemon wheels.
Alcohol-free Cocktails
If you're craving cocktails but looking for healthier alternatives, these alcohol-free cocktails might fit the bill.
Alcohol-free Apple & Elderflower
A deliciously refreshing mocktail that perfectly balances the sweetness of apple with the subtle tones of elderflower. The mint sprigs give this healthy drink a garden-fresh feel you're sure to enjoy.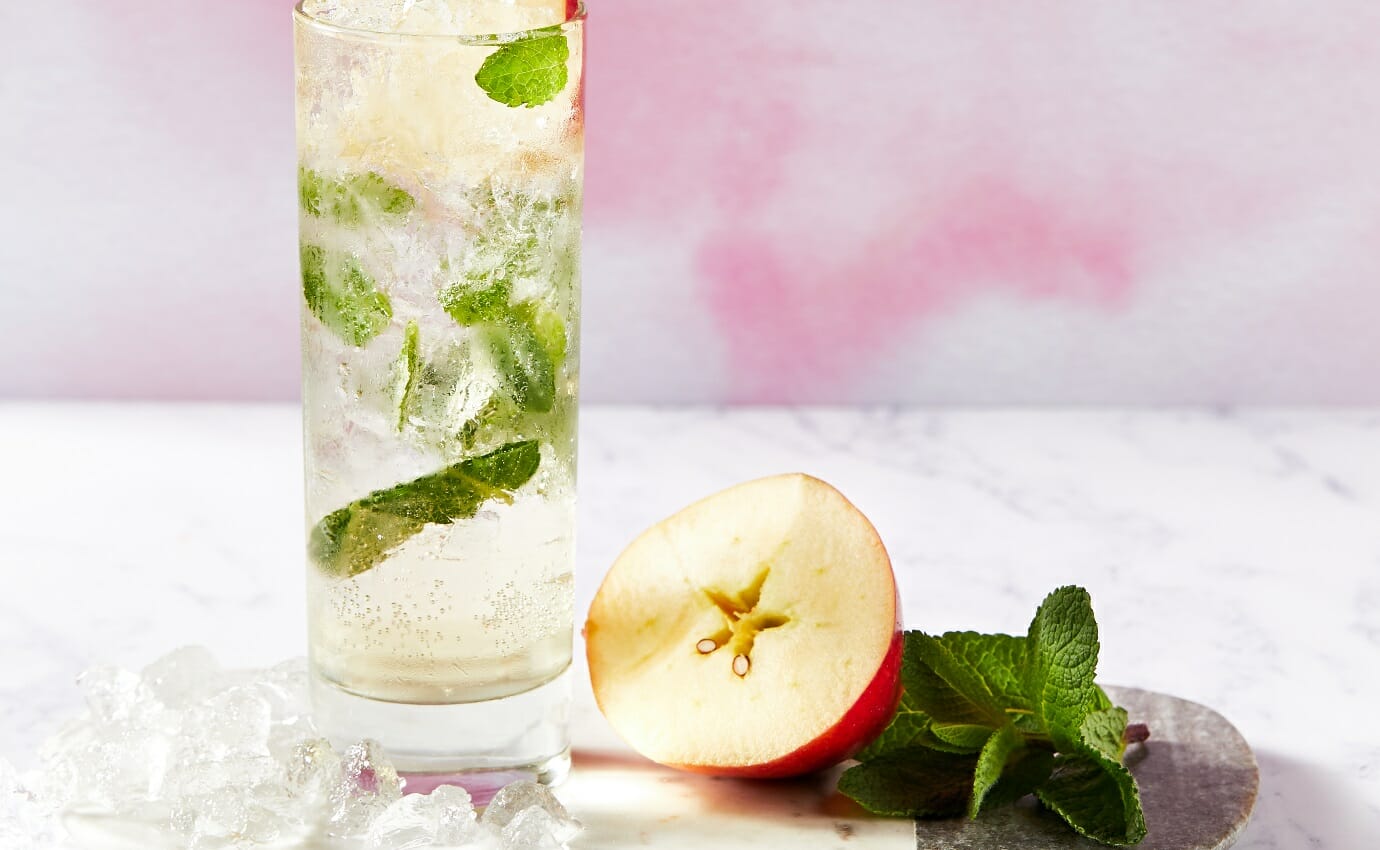 Ingredients
X1 Handful of The Ice Co Crushed Ice
X1 Measure of Elderflower Cordial
X2 Measures of Apple Juice
Top Up of Sparkling Water
Garnish – Mint Leaves
Method
1. Fill a glass with Crushed ice and pour in the elderflower cordial and apple juice.
2. Stir well and top up with sparkling water.
3. Garnish with mint and apple and serve!
Shirley Temple
This alcohol-free delight is great for when you fancy something sweet and fruity, but also offers a fresh boost sure to make you feel ready for anything.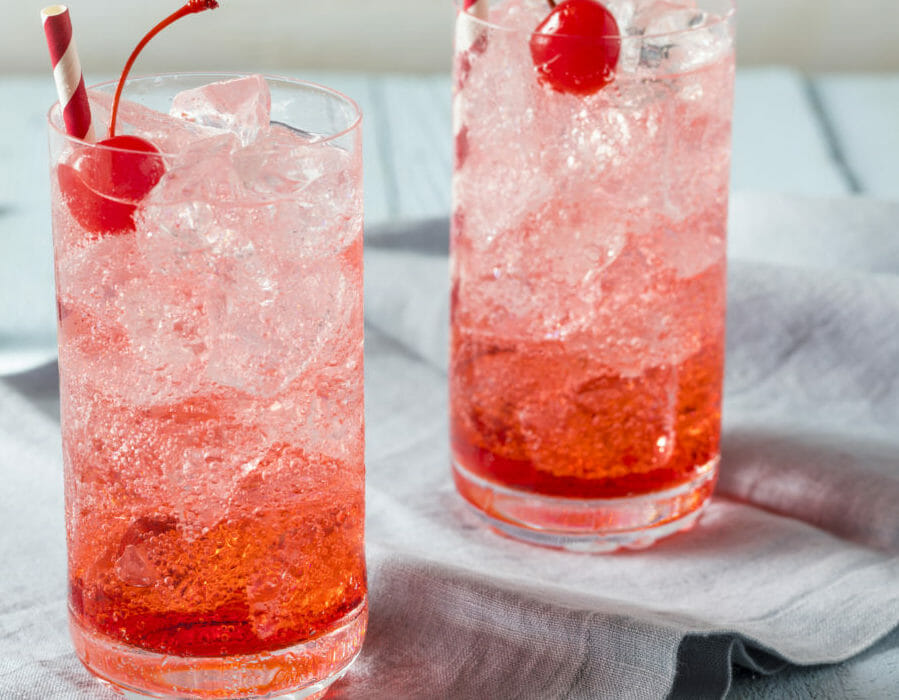 Ingredients
X1 Handful of The Ice Co Premium Ice Cubes
X1/4 Measure of Grenadine
X1/4 Measure of Lemon Juice
Top Up of Ginger Ale
Method
1. Fill a glass with ice and pour in the grenadine and lemon juice.
2. Top up with ginger ale and serve!
Happy New Year from all at The Ice Co!