Dry January – ditching the booze for the first month of the year – isn't a new idea, but 2021 is a little different. After months spent in lockdown, for many, a glass of vino in the evening is the ideal way to relax.
Despite record numbers of people reportedly planning to ditch alcohol this month, others have decided not to attempt it at all. Some have opted for 'damp January' instead, cutting down on their intake rather than giving it up altogether.
It's no secret that alcohol has a detrimental affect on our health, but as many people are finding, Dry January mid-pandemic can seem a little too much to bear. If this resonates with you, fear not – there are still things you can do to improve your wellbeing, without completely bidding booze adieu.
Here, we take a closer look at the things you can do to look after yourself in lockdown, without doing the full Dry January.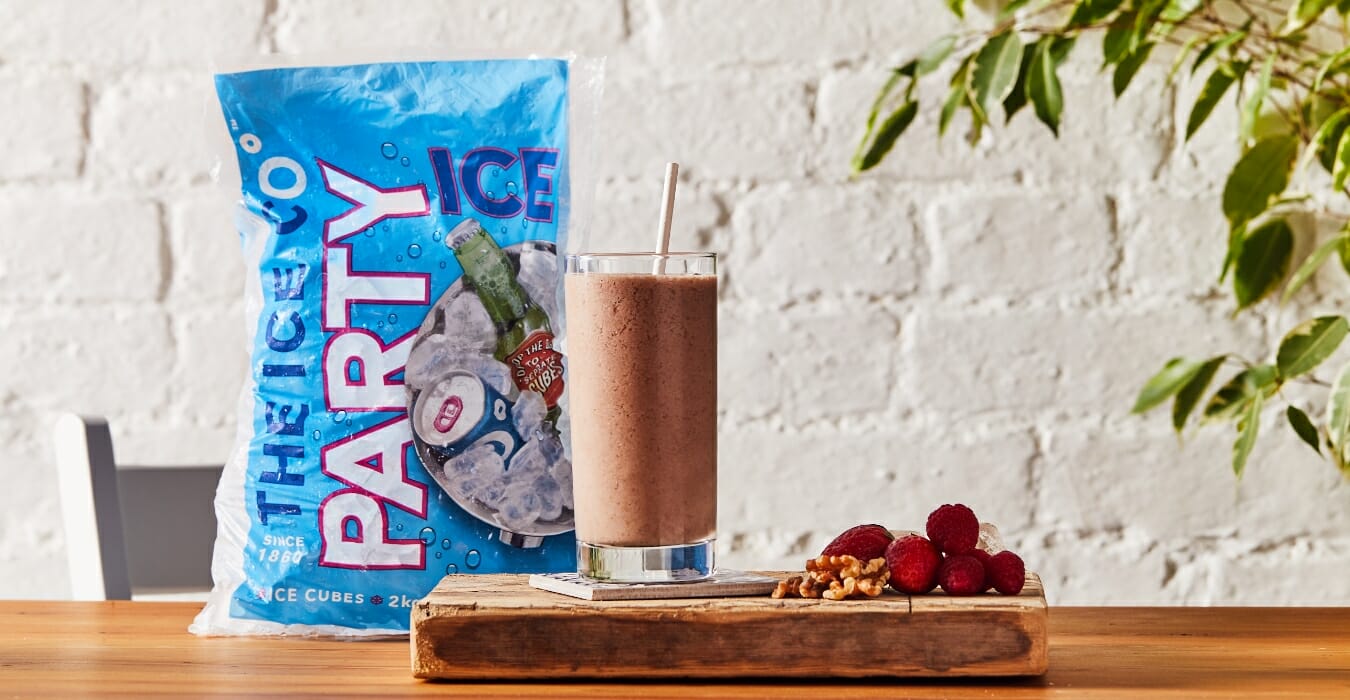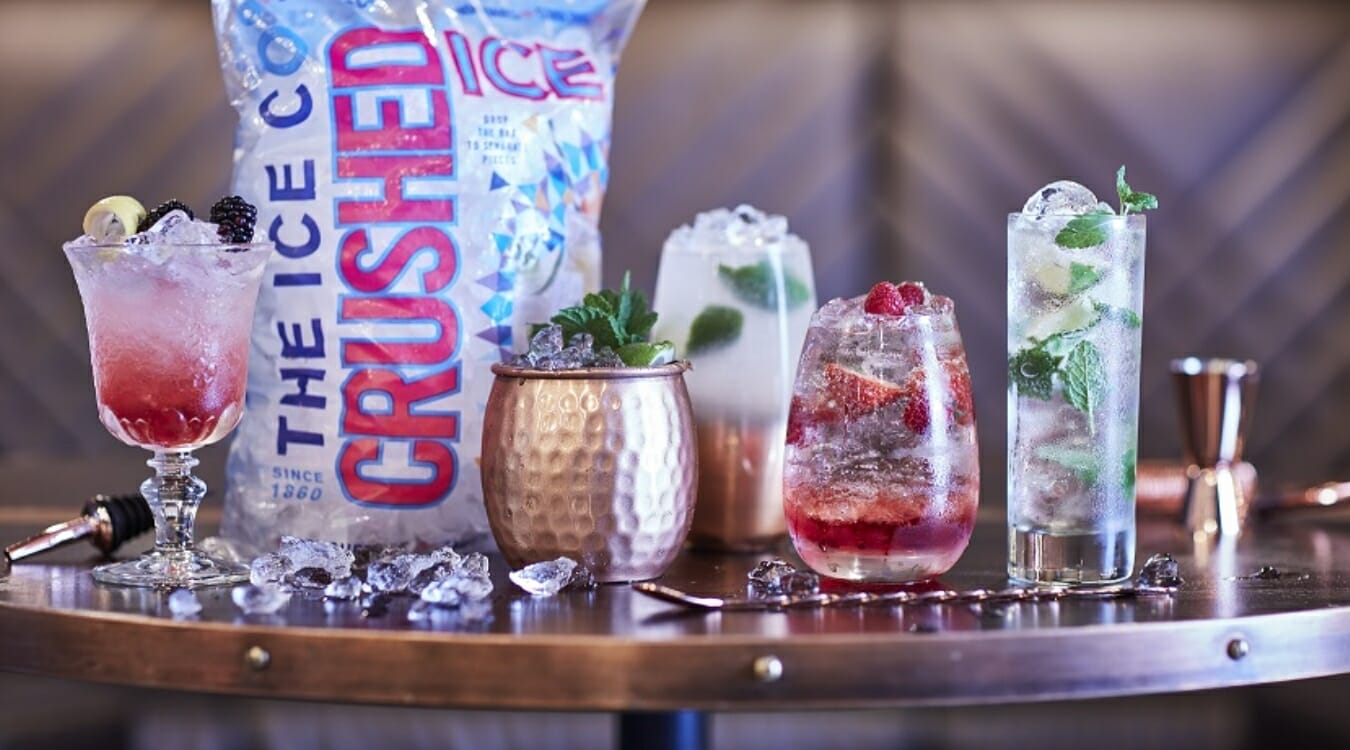 Opt for 'Damp January' instead
According to stats from YouGov, a third of people who tried to stay off the liquor this month gave up in the first week. What's more, at Waitrose, increased sales of spirits suggest people are trying out home-made cocktails with liquor sales up 75%, followed by gin (30%), white rum (64%) and tequila (56%).
However, anecdotally, rather than going completely sober for the month and doing Dry January, many of us are now opting to try 'Damp January', where we cut down on our intake rather than giving it up altogether.
If you're looking to cut down on your alcohol intake, having fewer, more premium drinks and cocktails could be the way forward. By consciously reducing your alcohol intake, you can try new flavours and benefit from less alcohol too.
Mix up your drinks menu
So, if you're going to continue with Dry January, or give Damp January a go, why not find some mocktail recipes to mix up your menu? We're particular fans of Raspberry Lemonade and Apple and Elderflower mocktail, which taste amazing but importantly, have no alcohol!
If making your own alcohol-free cocktails isn't your thing and you're looking for ready made alcohol-free drinks, try Seedlip Drinks or Highball Cocktails. Oh, and don't forget to stock your freezer up with ice for a full on bar vibe.
Accept you're not a miracle worker
Let's face it, life in lockdown is hard. Really hard. Playing teacher, being a parent, keeping on top of the house – it's no wonder you might feel like reaching for a glass of red after a hard day.
These are unprecedented times – be kind to yourself and allow yourself a break every now and again. If that involves the occasional alcoholic drink, don't beat yourself up. We're all just doing the best we can to get by.
Support your mental health
We've all faced radical upheaval to our everyday life. And it's no surprise that our mental health may have deteriorated too. However, as with all changes in life, there are things we can do to support our mental well being.
When we're stressed, it's easy to reach for quick, unhealthy food and guzzle sugary or alcoholic drinks. But nourishing your body with nutritious foods and healthy drinks is a great way to give yourself more energy and support your mental health. Since alcohol is a depressant, reducing your intake can brighten your mood.
What's more, exercise releases endorphins – happy hormones – that improve our mood and our sleep too. Don't worry, you don't have to commit to a daily five mile run, there are plenty of ways to exercise from home to keep you active and engaged. We're fans of this HIIT workout from Joe Wicks, but there are plenty of other free ones on YouTube.
Ultimately, everything in moderation is ok, and you are not a failure if you're not still doing Dry January. It's actually more realistic to say you'll avoid unnecessary drinking, reserving it just for special occasions. You could even explore being sober-curious, which is gaining momentum.
If you're struggling during lockdown and need some extra support, don't be afraid to contact some charities or alcohol support groups who can