The Ice Co has raised over £13,600 to support 26 charities in its recent charity challenge.
2020 wasn't the year we all had planned but it did have its positives…one being the staggering £13,600 we raised for the charities closest to us. With everything going on we weren't able to get the team together to hold our 'normal' annual charity day. For 2020 we needed an idea, an idea that would unite our employees whilst getting them out of the house for a bit of healthy competition. That's when we had a light bulb moment and 'The Ice Co's Around the World Charity Challenge' was born.
For the last 6 months The Ice Co team have gone above and beyond to raise more money than ever before! The task set out was to cover the 25,000 mile distance 'Around the World' by either walking, running, swimming or cycling.
The team do like to rise to challenges…so, on the 14th of July the challenge began. In 153 days we completed the 25,000 miles and for every mile completed The Ice Co donated 50p to charity. As well as this we raised money by selling our branded charity sports tops, and auctioned off a Leeds Rhinos Rugby League signed 2020 shirt.
Not to mention our star performers from the challenge, those that were out getting in their miles whatever the weather. Ben from our Sales Order Processing team has been biking to and from Leeds most weekends and tallied up a total of 1454 miles in the challenge, which is amazing.
Emilia's dog didn't know what was happening – when taking a break from accounts she walked her dog twice most days with her husband, tallying up 963 miles.
When Alan wasn't ordering our packaging he was out on his bike, riding back and forth to Scarborough all summer (often for fish and chips!) tallying up 820 miles in the challenge.
Our team at our Driffield site are usually busy making Super Cubes, but in their free time also managed to clock up 1000 miles!
Well done to our star performers, you and the rest of the team, their families and animals have done amazing!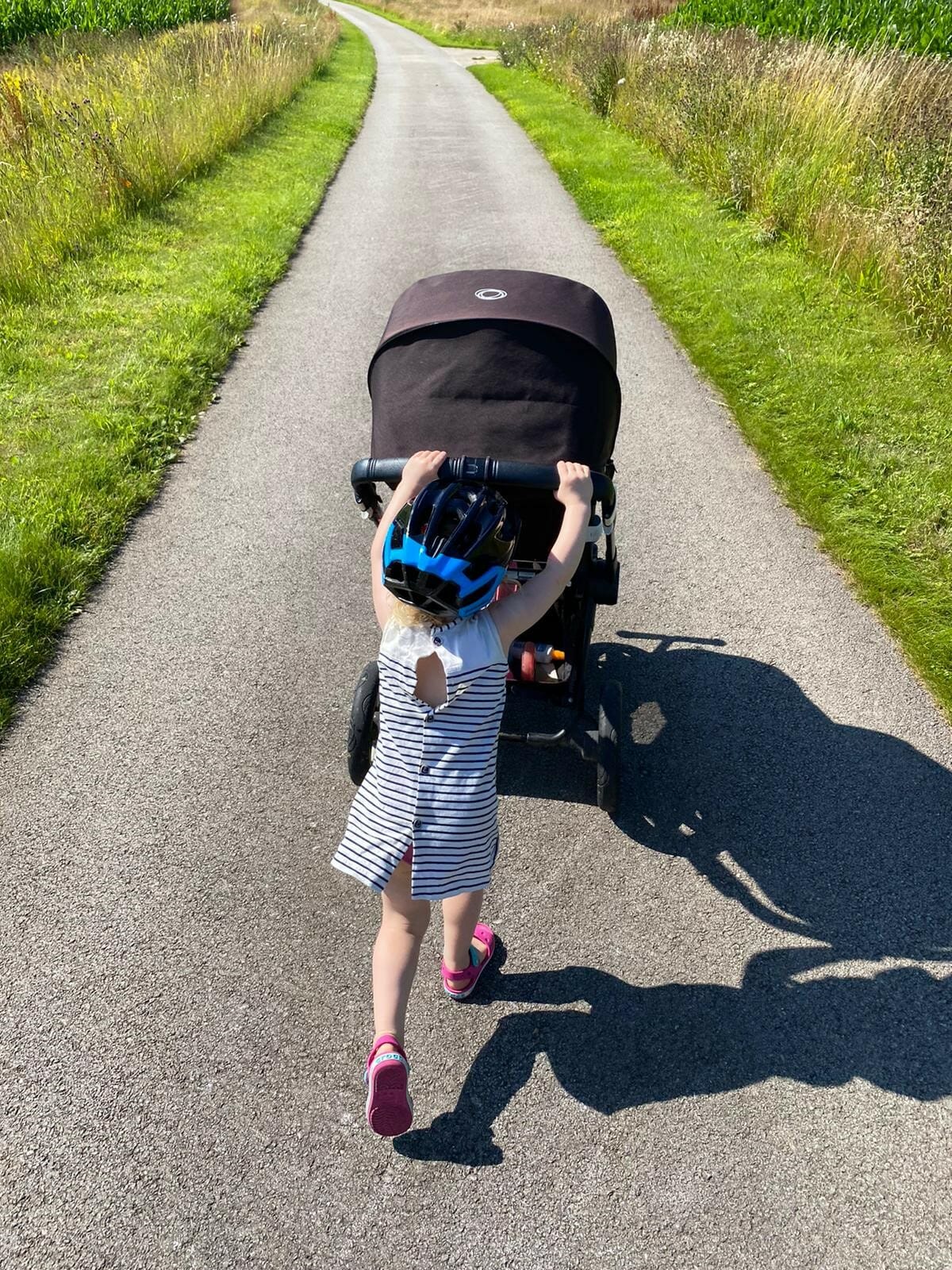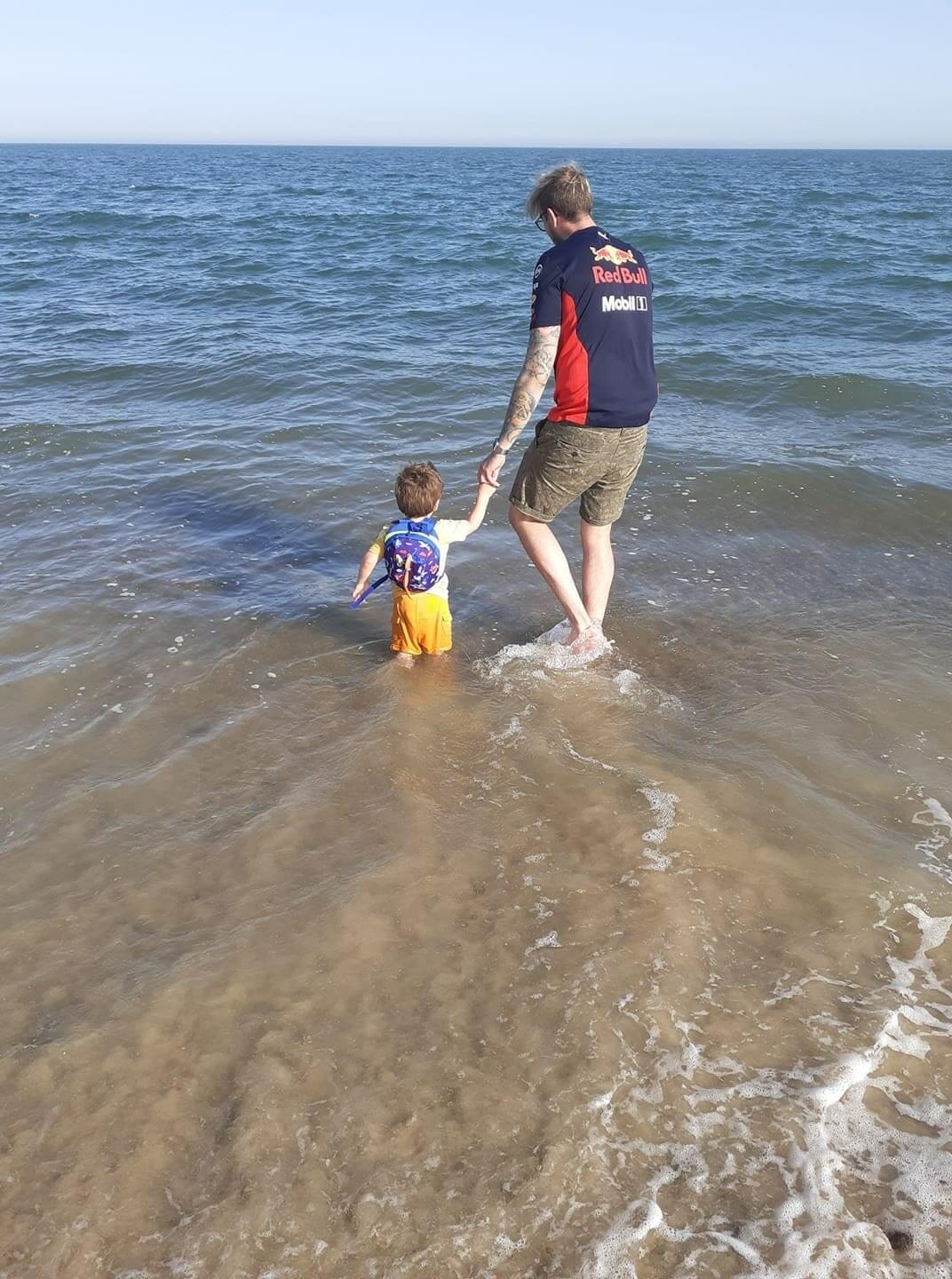 In 153 days we completed the challenge!
As always, we ask our employees to nominate charities they wish the funds to go towards, it is important to us that the money raised goes to the charities that mean the most to our team.
Through the challenge and nominations this year we are able to support 26 charities. We are so happy to be able to support so many in such a difficult year.
Charities we are supporting:
Olivers Journey for Neuroblastoma receiving £1800. A local boy whose family are raising money so he can access the Bivalent Vaccine trial in New York by March 2021.
Receiving £800…
The Children's Hospital Charity, Yorkshire Children's Trust, Martin House Hospice, Bluebell Wood Children's Hospice, Firefly, Barnados & Derian House.
Receiving £600…
Receiving £330…
Phoenix Womens Aid, Stand Up To Racism, World Horse Welfare, Lincolnshire and Nottinghamshire Air Ambulance, Rett UK, National Autism Society, Mayflower Sanctuary, Dementia UK, DRI Critical Care Unit, World Wide Fund for Nature, 3 Little Birds, Support Dogs, Mind Charity, Guide Dogs, Marie Curie, The Embrace Project & Pontefract Food Bank.
Thank you again to our incredible team for their efforts in 2020, not just in the challenge but in their jobs too. We rise to the challenge at The Ice Co.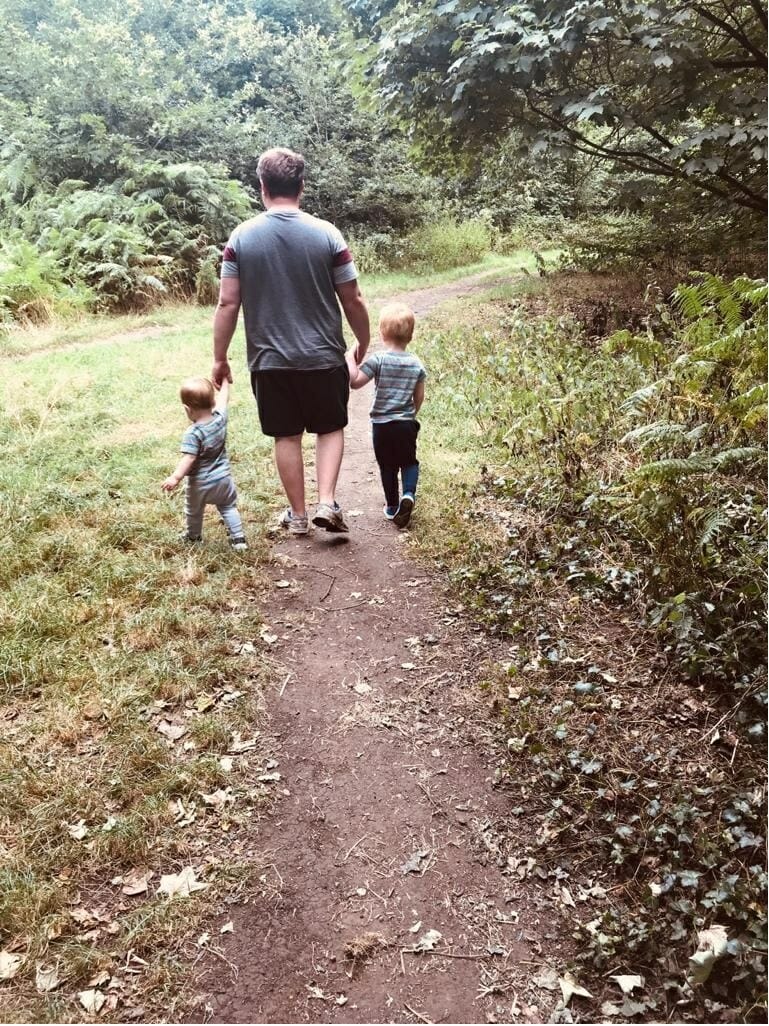 Polly, Managing Director at The Ice Co said…
"Fantastic effort all! I certainly enjoyed getting out and about with the kids and adding my miles weekly. Plus it was that little added bit of inspiration which got me to exercise more than I probably would have. Well done to Ginny for coming up with the concept and Jess for keeping the momentum up with the team weekly. As always the charities chosen by the team were all worth it and thank you for sharing your nominations and drawing attention to some local ones we may not have heard of before who really need the support. Well done and thank you to all who took part."
Ginny, The Ice Co's Head of Marketing said…
"In 2020 it made sense to do something bigger and better, that not only raised money for charity but brought us together as a team and helped with employee wellbeing at the same time, by encouraging us to get out into the great outdoors and do some exercise. Not only did people walk in their local area, but we also saw people biking to the coast (over 100 miles!), doing their first runs, and getting the kids involved. It really has been an event to remember and to be able to support so many charities in such a difficult time has made it even more worthwhile."
Here's what some of the charities had to say about our efforts…
Yorkshire Children's Trust ''It's great to hear from you and your very exciting Around The World challenge… you've all done an amazing job!''
Martin House '' Your 'Around the World' challenge sounds amazing and I'm delighted that you'd like to make a donation to the hospice.''
Rett UK ''What a fantastic effort the team undertook, covering 25,000 miles and such a great way to bring employees together during what has been such a challenging time for everyone all over the world.''
The question is what will we do to top it in 2021? We'll have to get our thinking caps on!