Get the cocktail shakers at the ready and dig out your best snacks, because the night you've been waiting for is finally here! Your girls' night in. To mark the occasion, you might want to do something special, and having a cocktails and canapés party is the ultimate way to do it.
Here, we've got the goss on how to create a cocktails and canapés party to remember, with luxury and laughs aplenty. Whether you opt for a theme or dream up a dress code, there are lots of ways to make it super special.
Set the dress code
Just because you're having a girls' night in doesn't mean you can't get dressed up. After all, it's an excuse to ditch the loungewear, which many of us have been too used to recently! Whether you want your guests to go back to black in their favourite little black dress, or dust off their favourite two piece, let them know in plenty of time – ideally on the group message.
Pick a cocktail party theme
What you ask your guests to wear to your cocktails and canapés party may be related to a theme. There's lots of cocktail party theme inspiration out there, but here are a few of our own ideas:
Host a 'Fiesta' cocktail party with Mexican cuisine and serve tequila-based cocktails and margaritas.
Take a step back in time and go retro, with low ball glasses, garnishes, martini cocktails and traditional 1960's snacks.
Everyone loves the glitz and glamour of Hollywood, so why not incorporate that into your party? Get your friends to come dressed for the red carpet, in their finest attire and ready to be papped.
Set social rules
While you and the girls might be dressed up enough for the paparazzi, not everyone is happy featuring on social media. Let your guests know if your cocktails and canapés night is social media friendly beforehand – and if so, don't forget to create your own hashtag!
Bust out the tunes
There's no better way to celebrate your sisterhood than singing along to some female power ballads. Craft the ultimate girls' night in playlist on Spotify or Apple Music with true girl power tunes. Some of our favourites include Roar by Katy Perry, Beautiful by Christina Aguilera and Run the World (Girls) by Beyonce. Word of warning – you'll have great fun making your girls' night in playlist, so ensure you create it well in advance and get requests, too.
Create a cocktails and canapes menu to remember
Why not kick off your cocktails and canapés evening with some sophisticated welcome drinks and nibbles? The great thing about cocktails is that there is literally something for everyone – from Espresso Martinis for an instant coffee kick to a Mojito for a more chilled rum vibe and everything in between.
If you're in need of a little inspo, check out five of our cocktail and canapés pairing ideas here.
1. Mini Cheeseburgers with a Raspberry Cosmo
This cocktail offers a modern twist on the classic cosmo, and has a hint of raspberry to sweeten things up. Get the recipe here.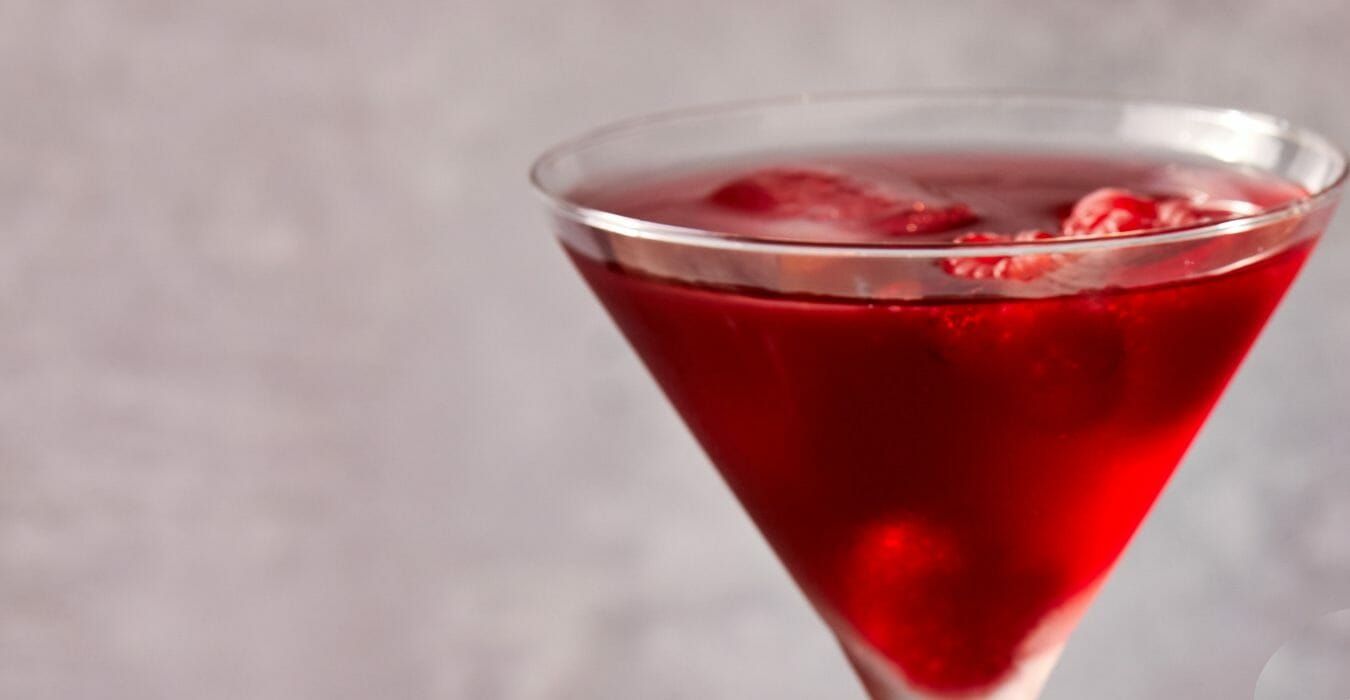 2. Chicken Katsu Skewers with a Woo Woo
Perfect for a cocktails and canapés party, this sweet and fruity woo woo is delicious. The fruitiness offsets the spice in the skewers, and is sure to woo the girls. Get the recipe here. 
3. Lamb Kebab Skewers with an Espresso Martini
The espresso martini is a fabulous cocktail, offering a bitter hint of coffee blended with sweet vanilla syrup. It pairs perfectly with a juicy lamb kebab canapé – and will certainly keep the conversation flowing into the night. Get the recipe here. 
4. Spicy Prawns with a Spicy Tequila Cocktail
Spicy prawn canapés and miniature spicy tequila cocktails are a pairing meant to be. Offering the full Mexican vibe, these cocktails and canapés are perfect for a party. Get the recipe here. 
5. Smoked Salmon on Rye Canapés with a Bloody Mary
This cocktail and canapé pairing works brilliantly for brunch, but is just as delicious at any other time of day. Get the recipe here.
Make sure you have enough supplies
The key to hosting a great cocktail and canapés night is to ensure you have enough supplies. From quality bagged ice to keep your drinks cool, to snacks, mixers and serving plates, make a list and check it twice, always allowing for more than you need.
Most of all – have fun!
Most of all, having fun should be at the heart of your girls' night in. Whether you treat yourselves and go for a home spa vibe, play board games or just lounge on the sofa sipping cocktails, a girls' night in is probably just what you need, so enjoy!