There are many ways you can approach a camping trip. On one hand, you can channel your inner Bear Grylls and opt for survivalist camping – being far away from the convenience of modern luxuries, with few camping essentials and relying on your outdoor skills to survive. Or, on the other end of the spectrum, is the full on glamping approach, air conditioned cabin and all.
While there may be a time and place for the survivalist approach, we reckon it's best to pitch somewhere in the middle – to take adequate camping essentials but still be immersed in nature. That way, you won't have to purify your own water, build your own shelters and forage for food, but you can go back to basics and enjoy what mother nature has to offer.
Aside from the boring camping kit you should take, like a tent, blankets, waterproof clothing and spare batteries, there's a whole load of other camping essentials you might not have considered.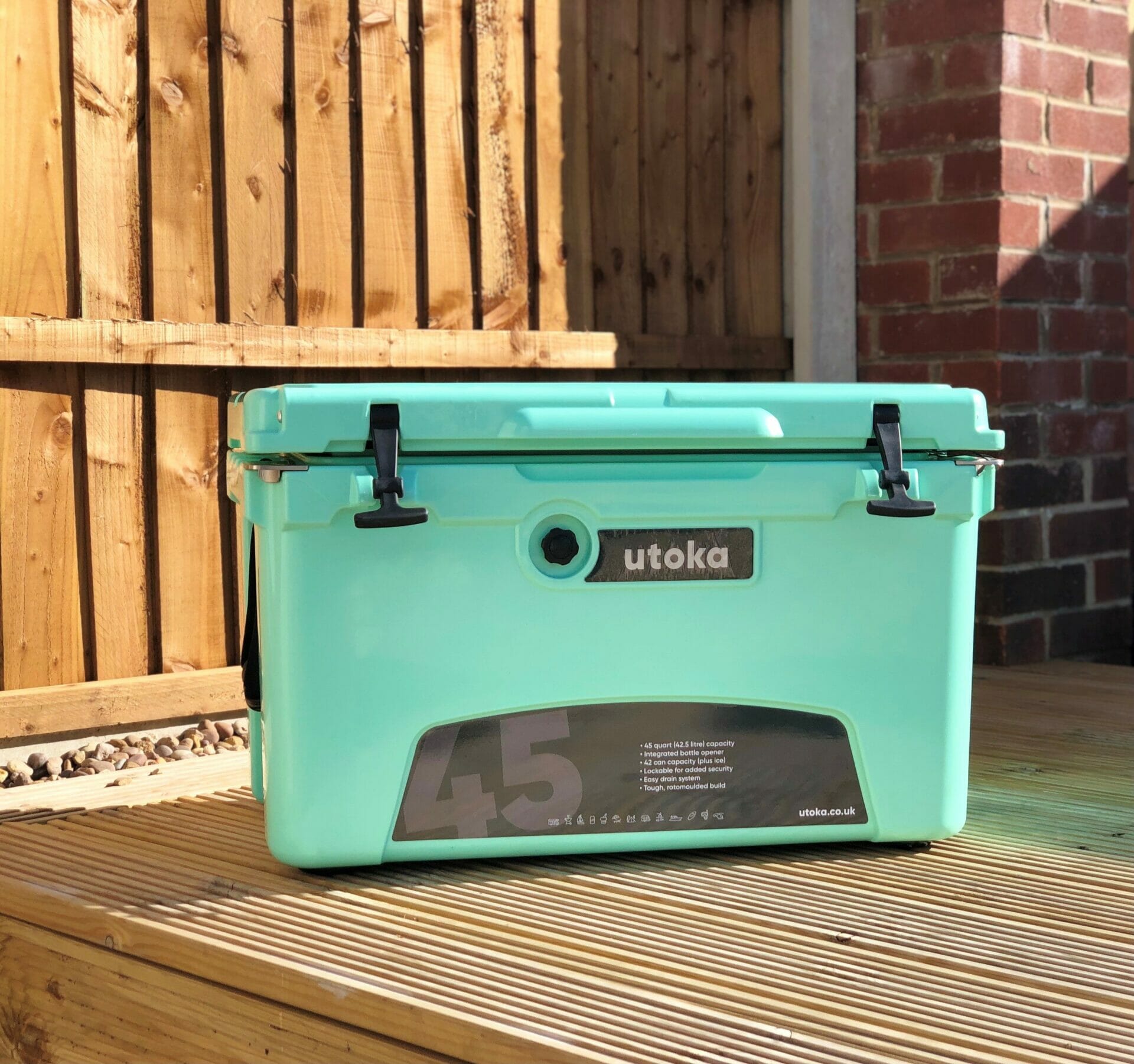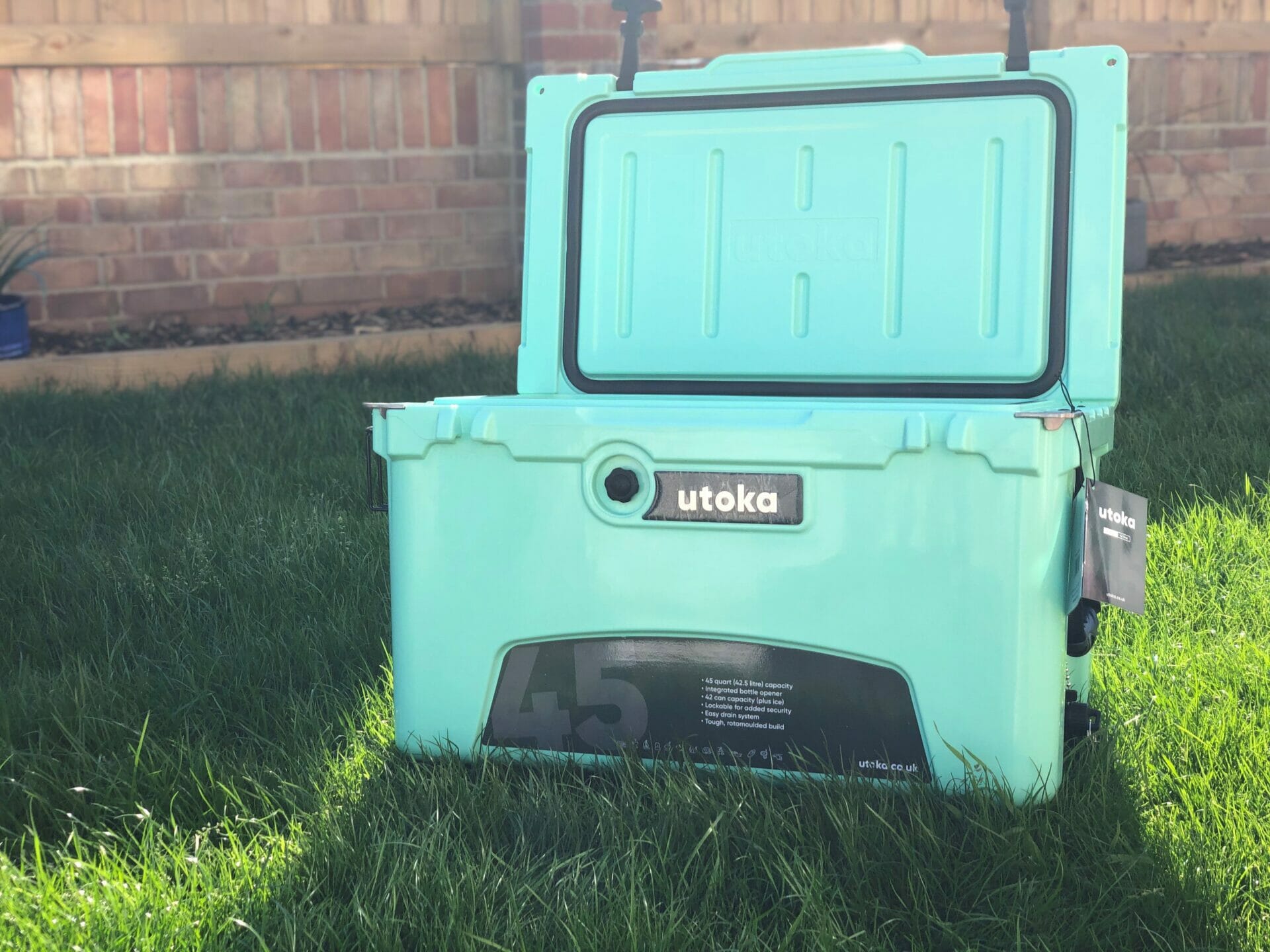 Invest in a decent cool box
A standard cool box will keep food and drink cold for just a couple of hours, but a good-quality one will last even longer. If you're going camping for more than a day or two, or go on regular camping trips, consider investing in a passive camping cooler. We'd recommend this one by Utoka, that keeps ice frozen for up to 2 days. It can be even used as a seat, has an integrated bottle opener and has a tough carry strap.
Camping essentials to make your life easier
When you're out camping in nature, it can be tricky to find a convenient space to put your belongings. Make your life easier by using clip on tables that attach to the tubular sections of your camping chair. We like these, that let you have fun and relax rather than worrying about your things, or these, that are quick and easy to set up.
Eat well and keep warm
When the sun sets and you're feeling chilly, you'll be thankful for this camping firepit. It's finished in heatproof black paint and comes with a BBQ grill, making it a versatile piece of kit. You could also go for this Cazal fire pit, which does a similar thing and is slightly cheaper.
Refuel and replenish with an iced coffee
If you like your home comforts, you'll love this portable espresso maker by Wacaco. It's one of the smallest handheld espresso machines and uses a semi-automatic piston so you can brew your favourite coffee anywhere. What's more, it doesn't need compressed air, N20 cartridges, or electricity – just water and coffee. If you're looking for a cool down coffee stop, just pop a couple of ice cubes in to enjoy an iced coffee!
Keep water chilled
If you love spending time in the great outdoors, an insulated water bottle is a must. Manufactured by Vestergaard, the smart LifeStraw Go bottle uses a 2-stage filtration process to remove bacteria, protozoa, and chlorine, helping you get pure, safe water on the move.
What camping essentials would you recommend? Let us know!