We have kicked off the festive season by launching our 2021 Christmas advert! A two-minute heart-warming story of family togetherness, which celebrates the magical moments of Christmas.
So without further ado we present to you The Ice Co's 2021 Christmas Advert…
We hope you enjoyed it! We'd love to hear your feedback… head over to Facebook or Instagram to tell us exactly what you think.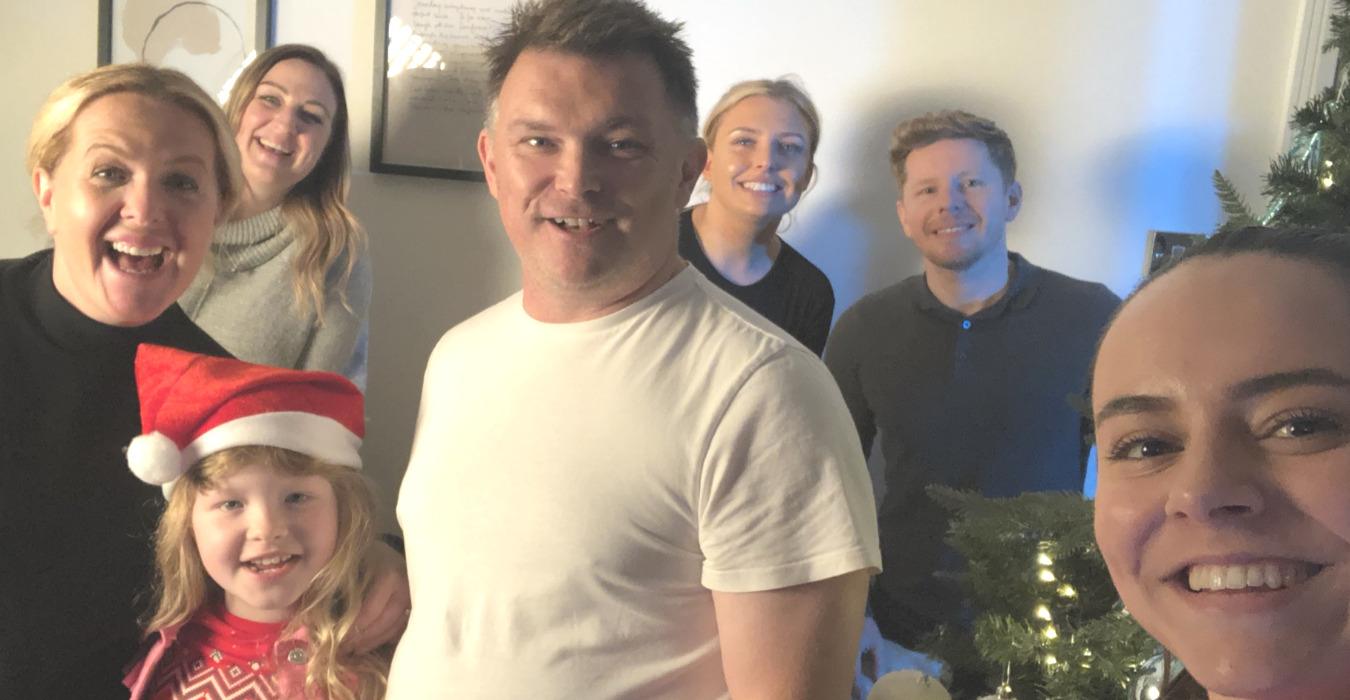 The advert takes you on a touching Christmas journey, through the eyes of the lead characters and real-life father and daughter, Brett, and Lana Rose Kershaw, known in the advert as Dad Steve and Daughter Little Lily. They were able to bring the characters to life and truly showed the magic that Christmas brings with their father and daughter bond!
Our advert's soundtrack is performed by Hope & Social, a six-piece rock band based in Leeds. The track titled 'Dust' was initially released in 2012 on the band's fourth studio album 'All Our Dancing Days'. We chose Hope & Social due to their eccentric sound which brings the on-screen emotion to life, as well showcasing one of the many exceptional bands Yorkshire has to offer.
Our advert was produced by talented Leeds-based videographer, Myles Fearnley, who was able to vividly bring our imaginative story to life.
All the factory scenes were shot at our very own headquarters in South Kirkby near Pontefract, and the other actors and actresses involved in the advert are employees at The Ice Co.
Jessica Wilsdon, Marketing Executive at The Ice Co who wrote and directed the ad, explains the concept behind it:
'After finishing work late, the father frantically rushes around the supermarket to collect the last few bits for his Christmas dinner, before returning home to spend his first ever Christmas on his own with his daughter. After arriving home, whilst his daughter sneaks off into the kitchen to make herself and her father a festive milkshake, the father holds a photograph of his late wife holding their daughter in what is a very emotional scene. His daughter then surprises him with the delicious Christmas treat, before they proceed to snuggle up under a blanket.'
'Through these shared moments, we see the not only the magic but difficulties of Christmas, which many other families across the world will have to experience and overcome together.'
'In preparation for The Ice Co's 2021 Christmas advert, we really wanted to capture a moment that would pull on people's heart strings! After a turbulent two years it was an opportunity to remind people that the most important element of the Christmas period is making magical memories and spending time with our loved ones. We hope you loved watching it as much as we loved creating it.'
A special thank you to all those involved! Please go and give the advert some love and share with family and friends.