With the sun shining all over England, we've all spent more time in the garden than ever before, many of us enjoying freshly cooked food straight from the BBQ.
Is there anything tastier than the smell of fresh food cooking on the BBQ? We couldn't agree more, so here's some of our favourite recipes for BBQ food inspiration to help you cook up a storm this summer with some tasty alternatives for your summer meal plan…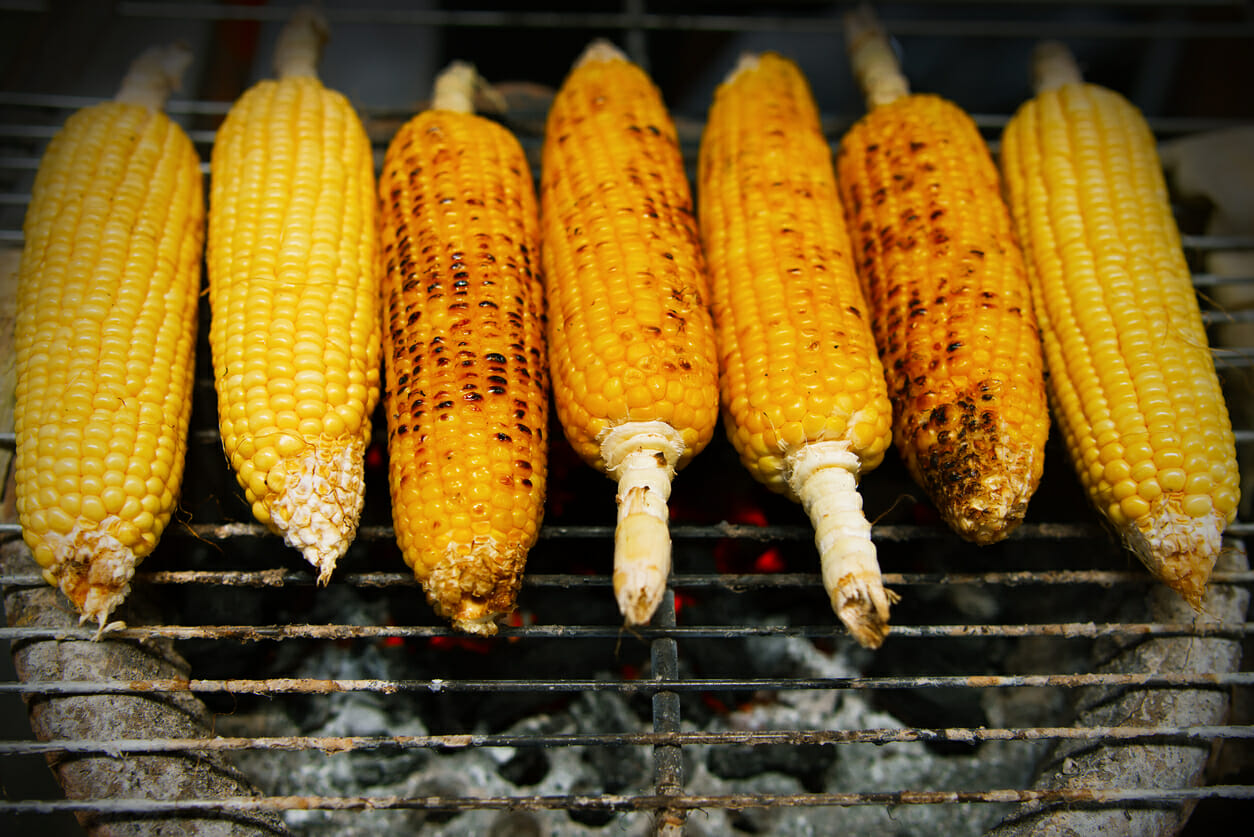 Corn on the cob
Experience your corn straight from the grill. Toss each cob in a pinch of salt and pepper, with a spoon full of butter and wrap them in tin foil. Place them on the grill and cook for 20 minutes.
Unwrap and enjoy!
*Tip...for added sweetness and crunch add a couple of ice cubes into the foil with the corn, this will help steam the corn whilst cooking.
Halloumi Cheese
Greeks best kept secret! If you've never experienced grilled halloumi cheese you don't know what you're missing. Cut the cheese into slices and place on the BBQ. Cook on either side for 1-2 minutes. Place on top of a bell pepper and create a skewer for the ultimate BBQ appetiser.
Grilled Pineapple
Turn grilled pineapple into your favourite summer dessert. Cut a whole pineapple into slices and cook on the grill for 1-2 minutes on each side. Serve with a scoop of vanilla ice cream and enjoy on a warm summers evening.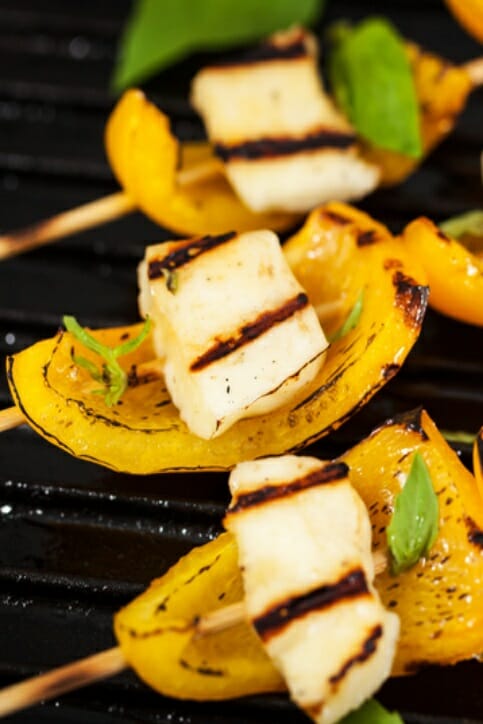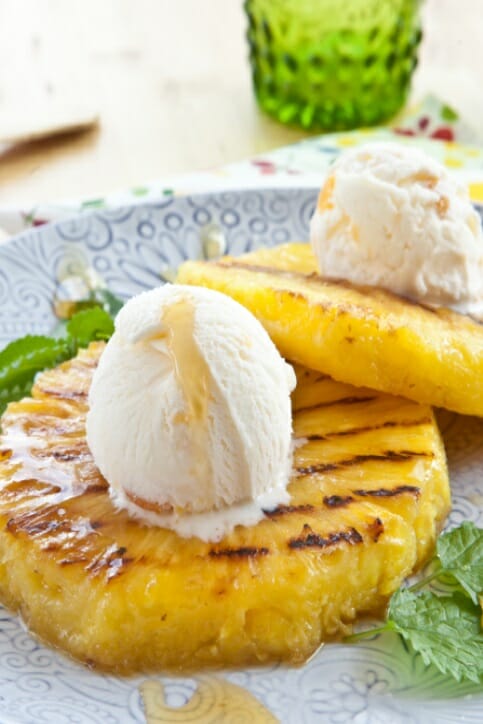 Mushrooms
Side dish delight! In a bowl mix together a teaspoon of oil, pinch of rosemary, thyme and garlic. Add the mushrooms to the bowl and mix well. Cook in a frying pan on the grill for 1-2 minutes. Serve with a side salad and enjoy!
Prawns
Fiery prawns are a great dish for when you want something with some heat. Marinate your prawns in sweet chilli and leave to bathe for half an hour. Place on a skewer and cook for approximately 10 minutes, turning occasionally. Water them down with an ice cold beverage once the heat kicks in!