Needs plans and fun ideas for kids for the summer holidays? Whether you're working on a budget or just need ideas for how to keep the little ones entertained while at home, take note of our simple ideas and make this summer the best one yet.
Camping in the garden!
It's time to put down the games controller and get them out into the garden and some fresh air into their lungs.
Camping is a great way to have fun, but it doesn't mean traveling long and far, do it in the comfort of your own garden and let them enjoy a night with friends under the stars. Or if you can't always rely on Great British weather set the camping station up in your living room.
*Tip
Avoid mucky feet indoors by setting up a drinks station for ice cold drinks during the night. Fill a drinks dispenser with ice and juice and let them help themselves.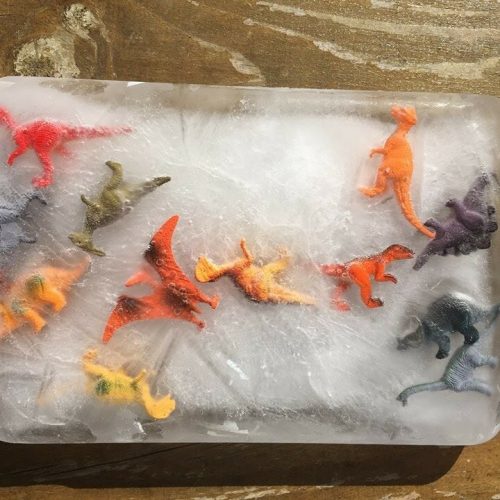 Trips to the seaside
It's the one day out the kids never get bored of – so what better time to take them than the summer holidays. Let them feel the sand between their toes and enjoy a day out at the beach. Not one for making a pack up of snacks and drinks? Try this handy trick for ice cold drinks on the beach all day long. Buy a bag of Party Ice from the local shop, tear open and add you favourite drinks. That's it, ice cold drinks with no mess whilst on the beach! When finished pour the ice on the sand and let dissolve.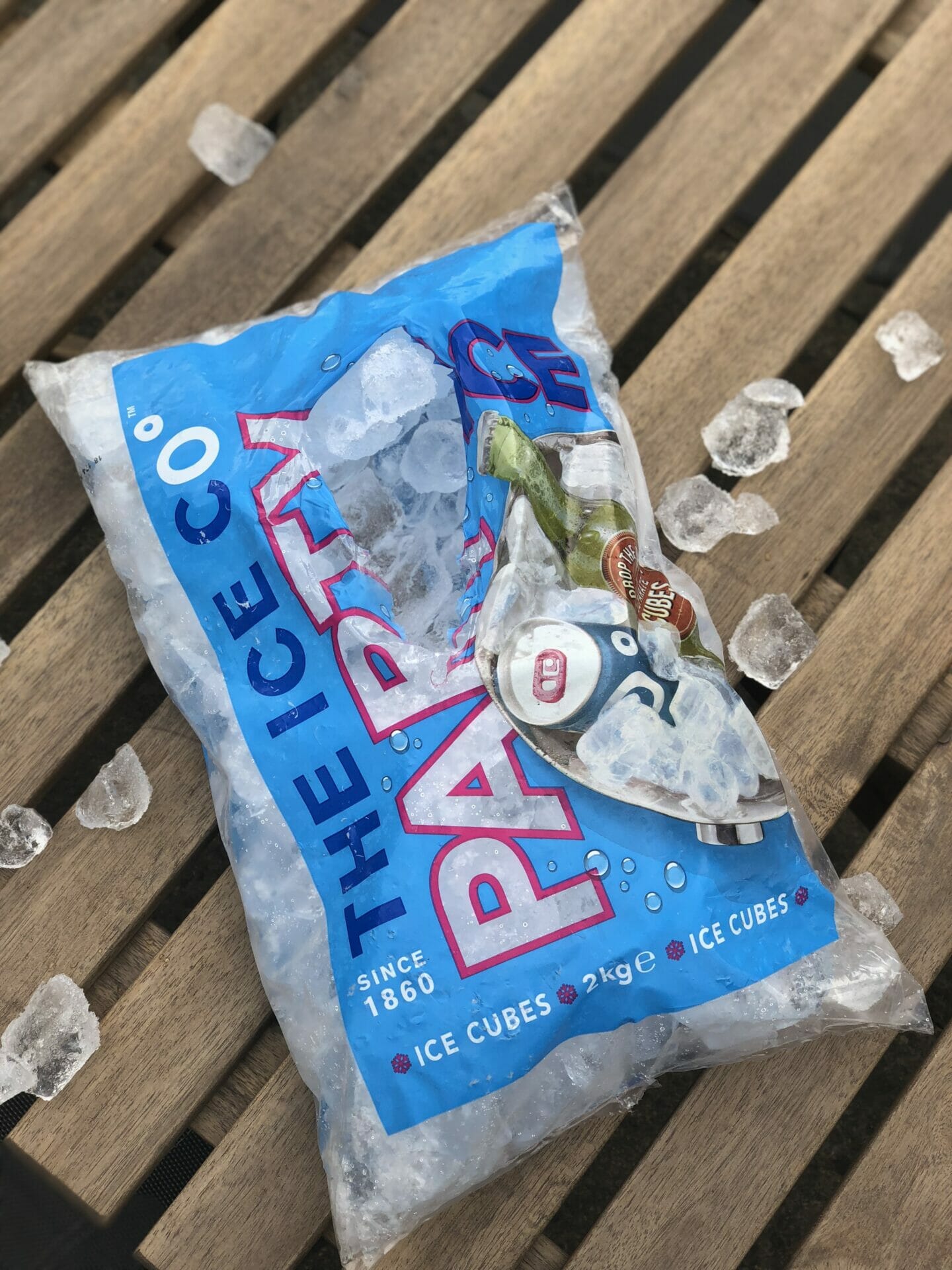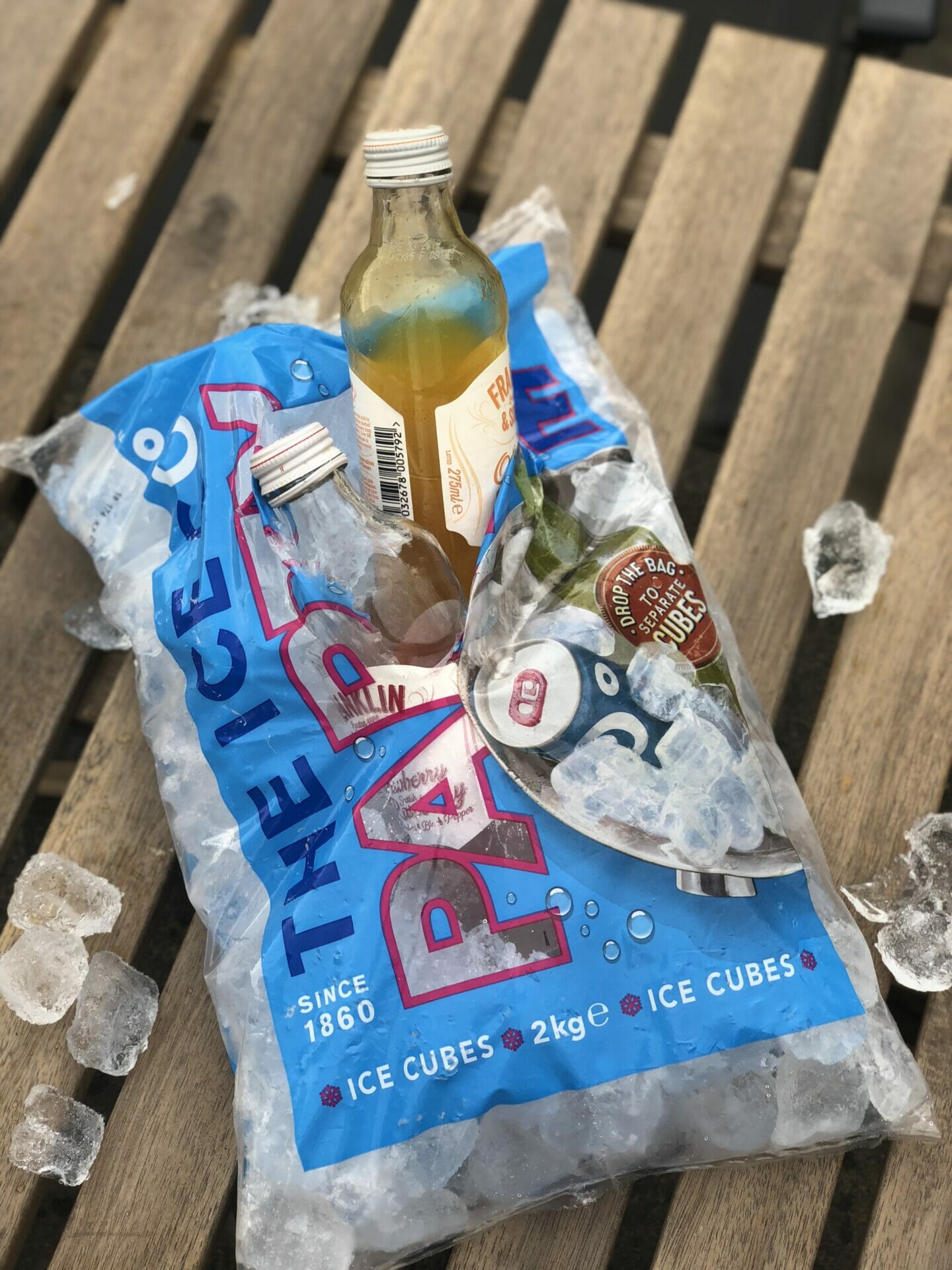 Get crafty
Get creative with crafty art. It's a special feeling when they see their work of art taking centre on the kitchen fridge. Making crafts doesn't mean you have to break the bank. Make homemade paint at home with 4 simple ingredients. Combine 1/2 cup of flour with 1/2 cup of salt and 1/2 cup of water to a sandwich bag. Add a couple of drops of food colouring for colour and mix together. There you have it….
Tip*
Try using ice cubes for more fun! Simply add a dob of each colour of paint to a big sheet of paper, place an ice cube on top and let it slide around until the sheet is full of paint and colour. I bet they'll enjoy this one!
To not miss any of our cool ways to keep the kids entertained this summer make sure your following us on Facebook where all is revealed!