Summer with The Ice Co couldn't be better… we're experts at keeping drinks cold, so when the sun is shining, leave the refreshments to us whilst you concentrate on the BBQ! And with that in mind here's our top 5 easy summer punch recipes…
Top tip…the more ice the better!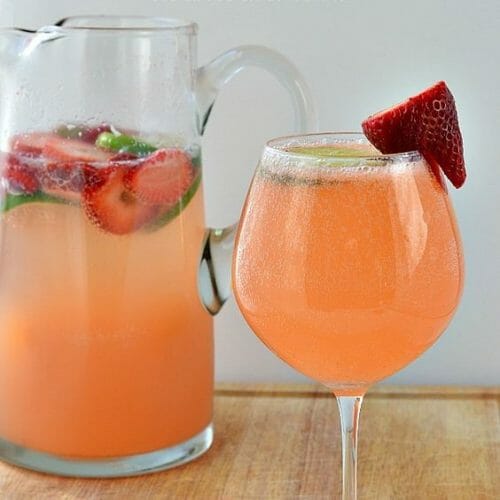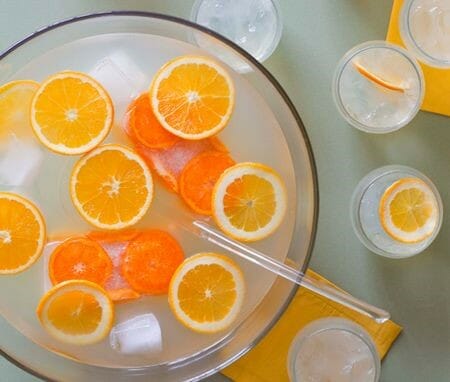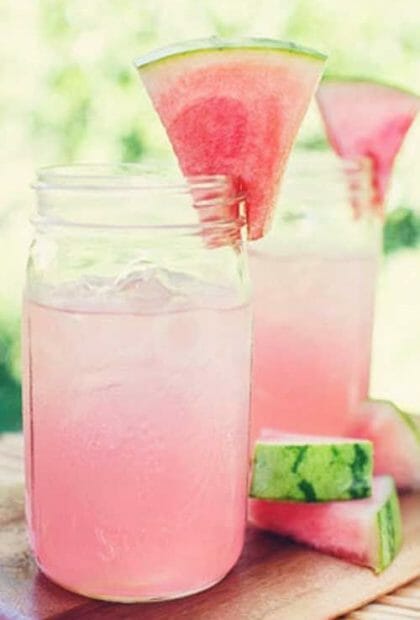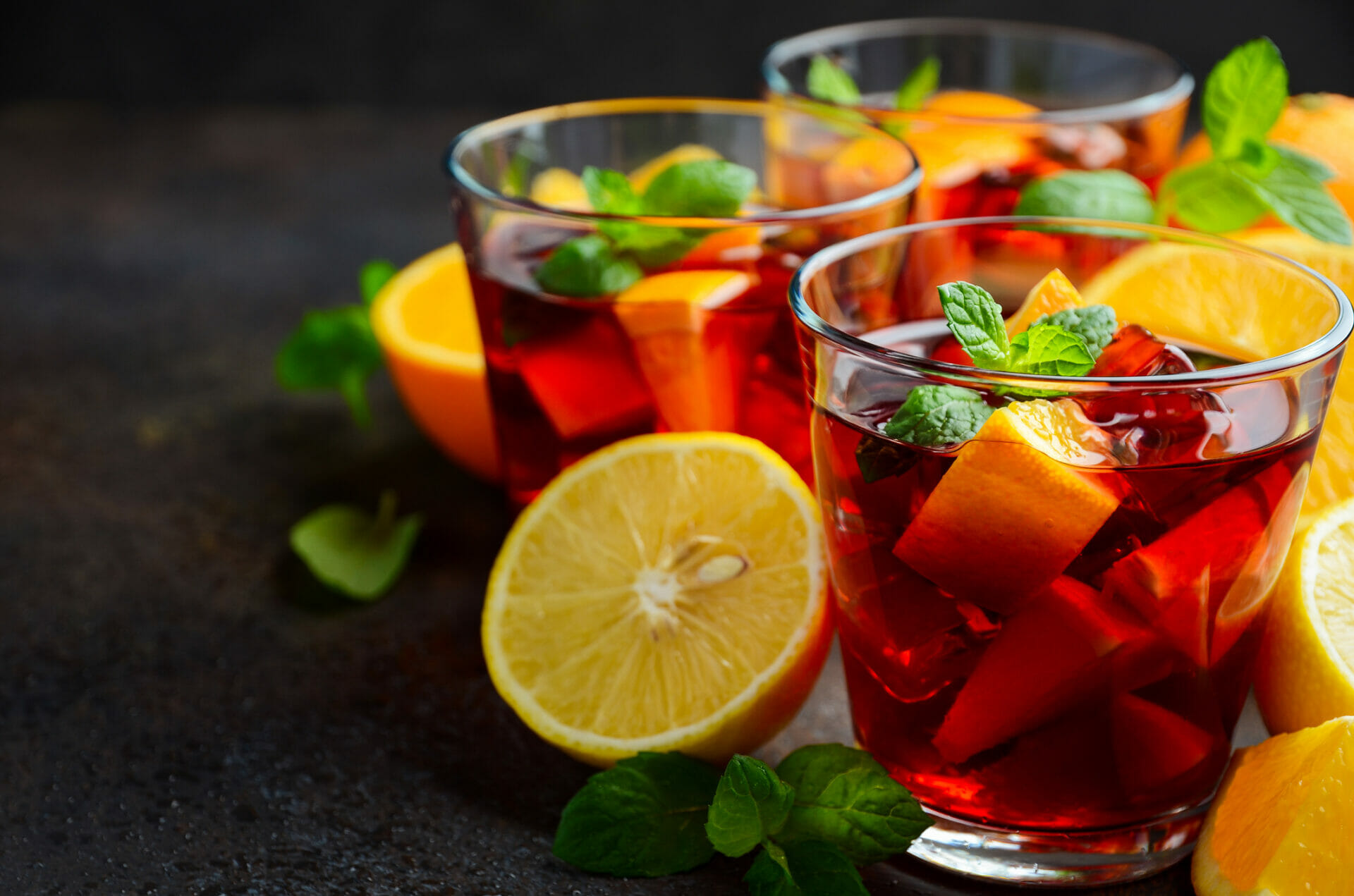 Watermelon Breeze (non-alcoholic)
A refreshing summer drink for you and the kids. It's nourishing and healthy and will be just what you need after a long hot day.
Ingredients:
x 2 handfuls of Party Ice
x 1 whole watermelon
x 1 fresh lime
x 2 handfuls of mint
Top up: Coconut water
Method: Cut the watermelon in half and scoop out the pink juicy melon. Cut the melon into chunks and add to a blender. Cut the lime in half and squeeze the juice into the blender then add the mint and give a quick whiz. Pour into a jug along with the ice and then top up with coconut water. Give a quick stir and pour into ice filled glasses to serve.
Sangria
A simple, easy to serve up sangria recipe. It will leave them wanting more…
Ingredients:
x 2 handfuls of Party Ice
x 1 bottle of red wine
x 1 cup of orange juice
x 2 cups of lemonade
x 1 handful of fresh mint
x 2 oranges
x 2 lemons
Method: Cut the oranges and lemons into slices and add to a jug. Add the ice and pour in the red wine until the jug is half full. Pour in the lemonade and orange juice and stir. Place the mint on top and the Sangria is ready!