If you love to see 2 for 1 cocktails, then why not try our 5 for £7!? We've created 5 recipes so you can throw a cocktail party on a budget for you and five friends from the comfort of your own home, working out at roughly £7 per person. Each of these recipes are super simple so you can still be the life and soul of the party; we've even done the shopping list for you!
Full Ingredients list:
Bottle of Vodka – £13 x 2 (JJ Whitley)
Peach schnapps – £5.95 (Sainsbury's Own)
Cranberry Juice – £1
Orange Juice – 75p
Apple Juice – 75p
Apple – 30p
Limes – £1.15 x 2 (2 packs of 5)
Lemons – 63p (pack of 5)
Oranges – 60p (2 oranges)
Maple Syrup – £2
Sugar – 75p
Party Ice – £1
Polar Cube – £1
Crushed Ice – £1
Total: £43.28 (Based on shopping at Sainsbury's as of 12/01/23)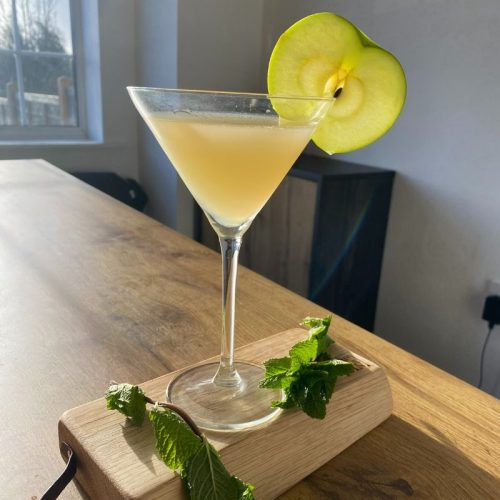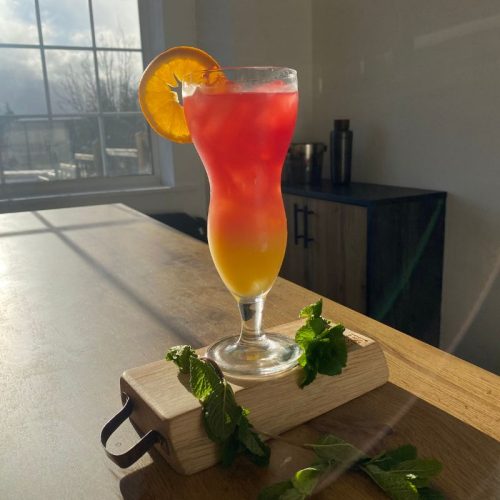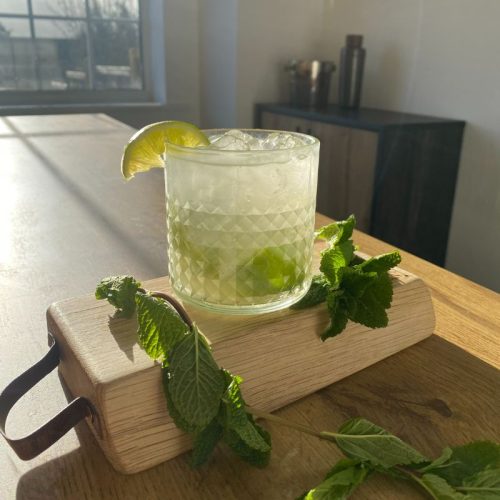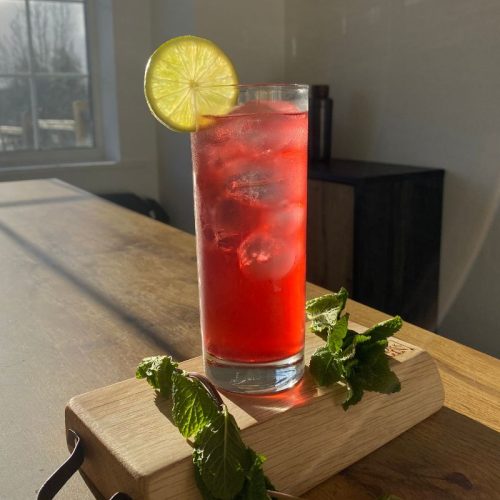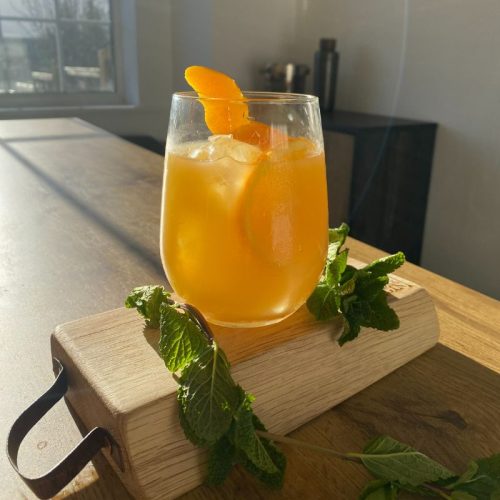 Check out our other mouth-watering vodka cocktails here and don't forget to share your cocktail parties with us over on the Party Ice Instagram!