To make the most of this extra bank holiday, you better believe we've got big plans for coronation day on the 6th of May! For many of us, this will be the first coronation we've been alive to witness, with the royals encouraging the public to host street parties and get involved with the local community as part of the Big Help Out.
Whether you're planning to spend it celebrating in the streets with your neighbours or hosting your own party at home, we've got the drinks covered and have pulled together all of our favourite royal recipes to keep your thirst quenched all day.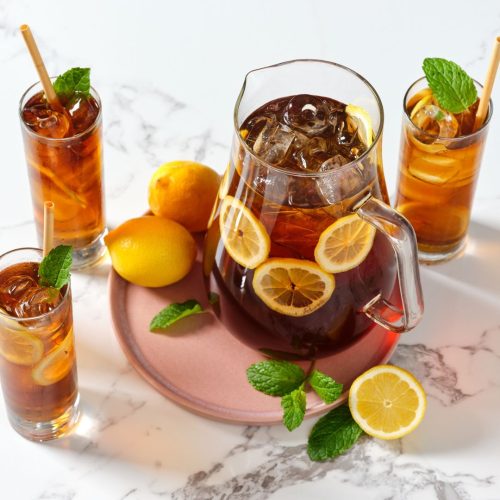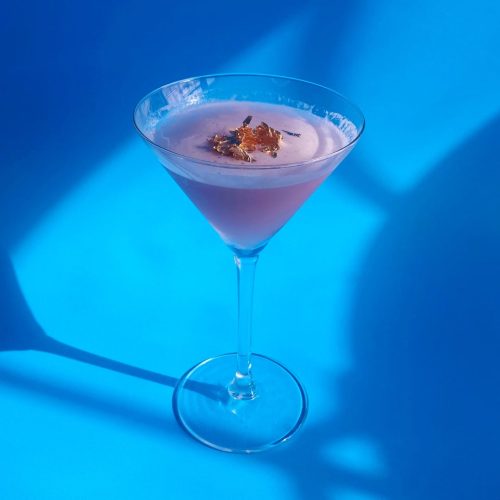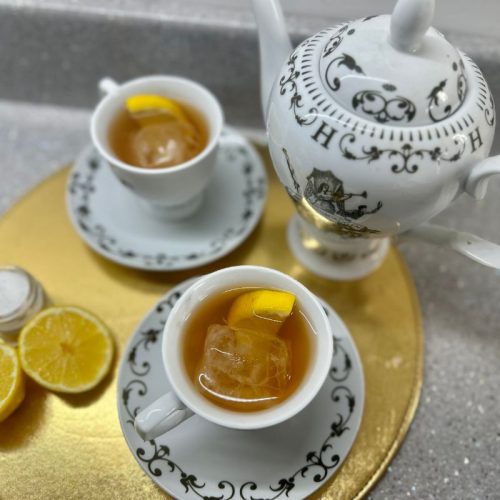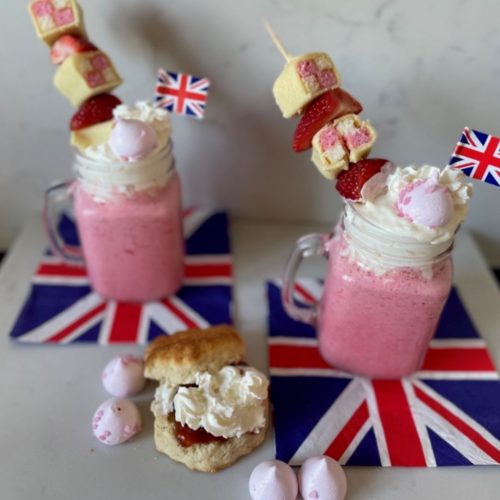 To bring the day of celebrations to a close and in honour of the king, who's so partial to a glass of scotch that he has his own (Highgrove Organic Single Malt Scotch), we will be finishing the day with a whisky poured over our Super Cubes – a serve fit for a King.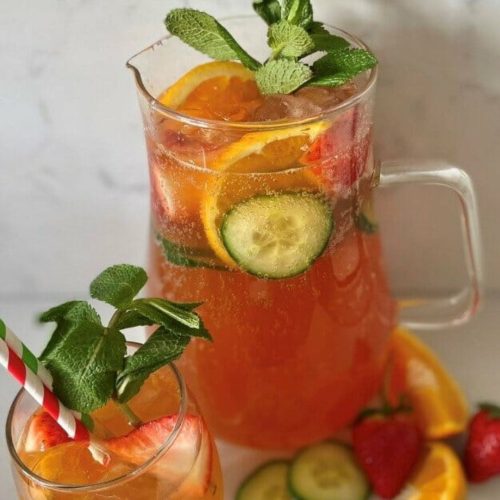 Make sure you share your coronation-themed drinks with us over on The Ice Co Instagram, and don't forget the ice!