British Summertime has come early and if these last few weeks are what we can expect for Summer, it's fair to say we are in for a treat. What's second best to blazing sunshine in the garden?…an ice cold Great British Cocktail, and with a Royal Wedding to celebrate, what better time to enjoy them! Here's our 5 favourites for inspiration…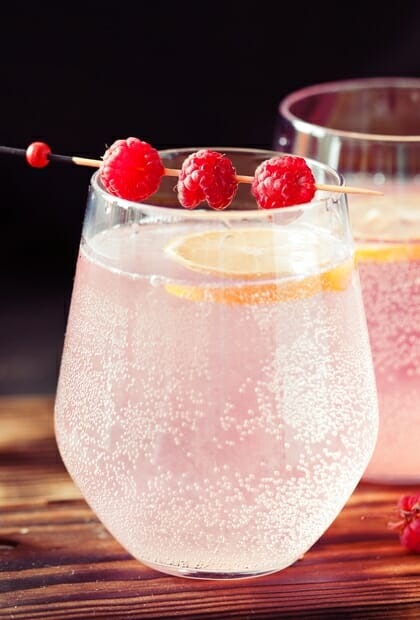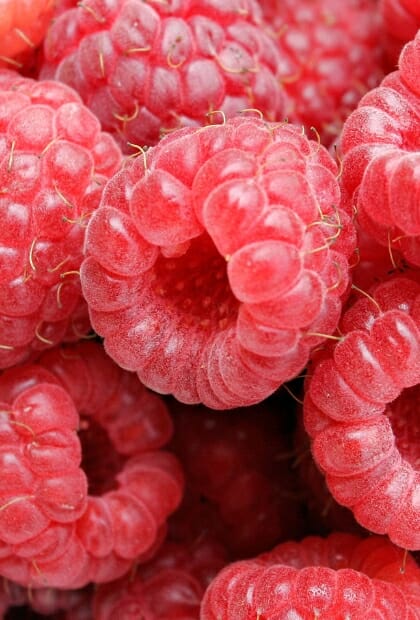 A homemade mocktail, which we can only describe as taste bud tickling and perfect for sharing with family and friends. With raspberry picking season shortly upon us, try something different with your fresh raspberries.
Ingredients:
5 handfuls of The Ice Co Party Ice cubes
5 handfuls of fresh raspberries
7 tablespoons caster sugar
Grated zest and juice of 4 waxed lemons
1 litre of sparkling water
Garnish: lemon slice
Method:
Place ¾ of the raspberries in a bowl and toss with 4 tablespoons of caster sugar, then puree through a sieve into a jug. Mix the lemon zest and juice into the jug and top with sparkling water. Add the Party Ice cubes and stir well. Add the remaining raspberries and a few slices of lemon to garnish then serve.  
Tip: You can make beforehand and keep chilled in the fridge, just add the Party Ice and garnish before serving.
A popular cocktail choice with a twist. Freshen up a Tom Collins with fresh cucumber and pair with a local craft gin, recently crowned as Britain's Favourite Spirit!
Ingredients:
2 handfuls of The Ice Co Premium Ice Cubes
50ml local gin
15ml measure Limoncello
15ml measure lemon juice
10ml measure sugar syrup
Soda water
Garnish: Cucumber & mint
Method:
Fill a tall glass with Premium Ice Cubes. Pour in the gin, Limoncello, lemon juice and sugar syrup. Top with soda water and stir. Garnish with a cucumber slice and serve!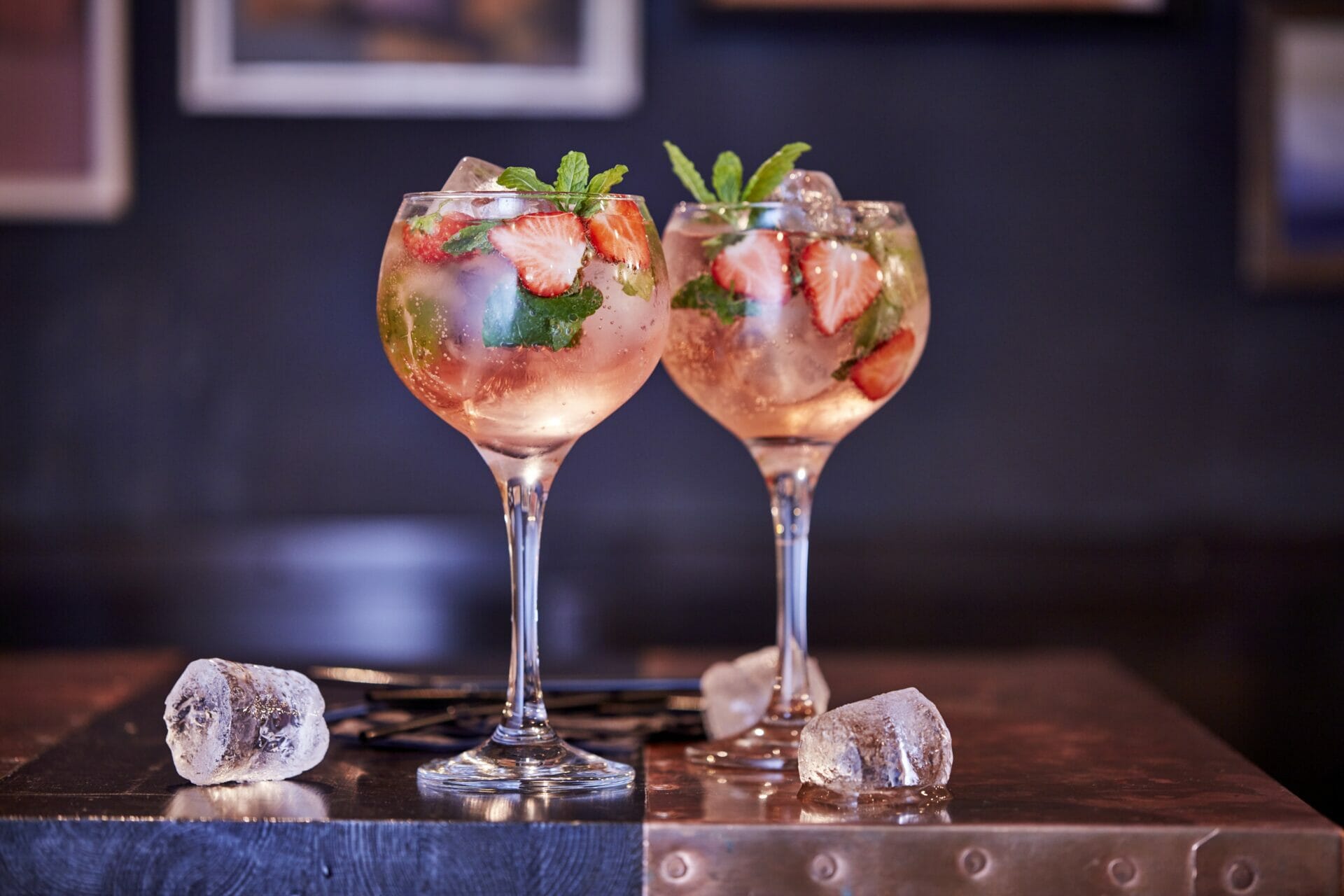 Pink gin cocktails are the latest trend, and they are simple and delicious to make at home. A Pink GINberry is one not to miss if you're a gin fan. Garnish with strawberries and mint to create the ultimate Great British cocktail to enjoy all summer and whilst watching the Royal Wedding.
Ingredients:
25ml pink gin
50ml prosecco
Lemonade
Garnish: strawberries and fresh mint
Method:
Add Super Cubes to a large wine or balloon glass. Pour in the pink gin and prosecco then top up with lemonade. Garnish with strawberries and mint before serving.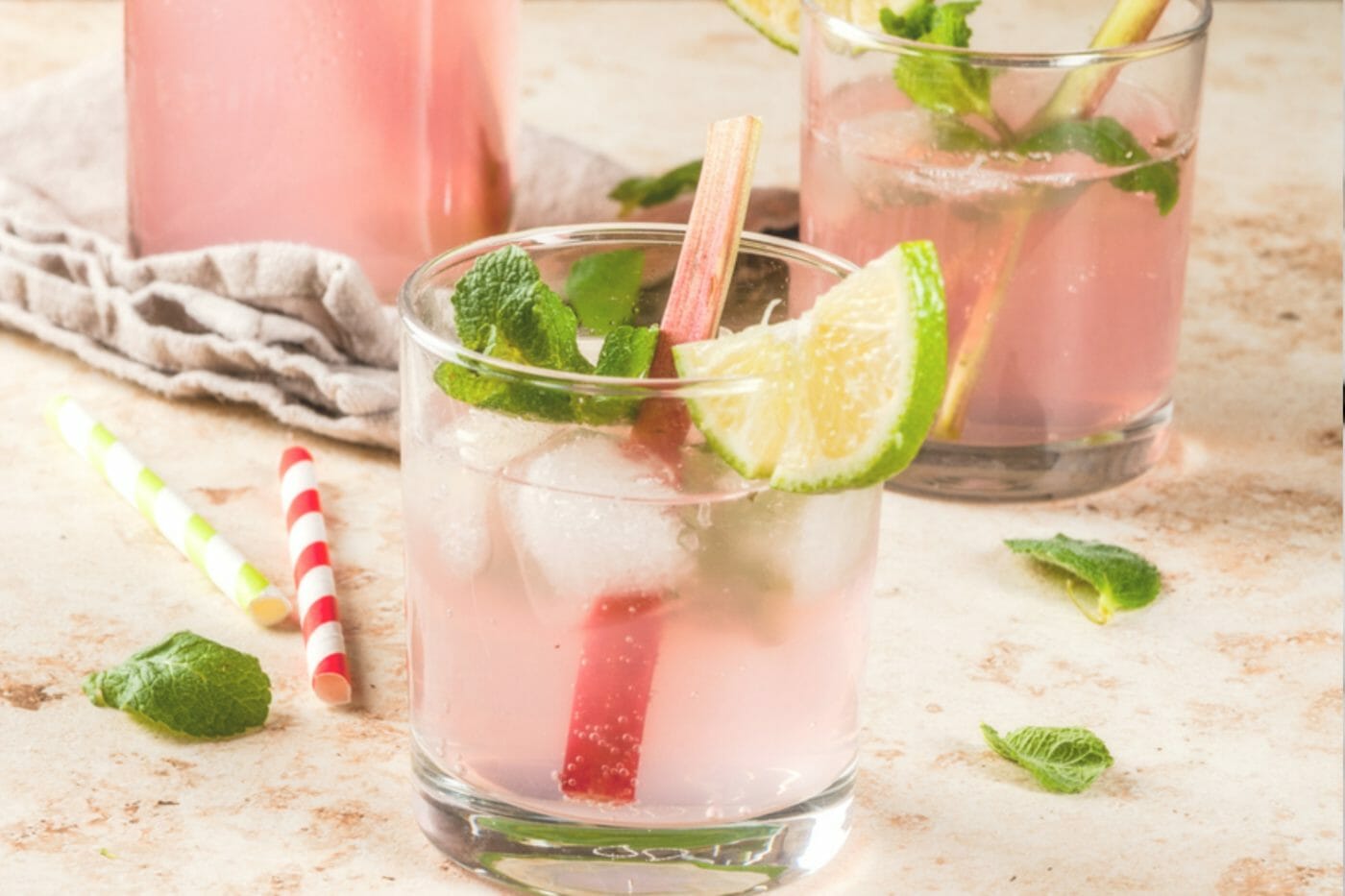 Rhubarb, often treated as a fruit in the kitchen, is great at adding flavour to drinks and can be found in many British vegetable patches. Mixing it with ginger creates a refreshing cooler with a bitter twist on a hot day.  
Ingredients:
4 handfuls The Ice Co Party Ice cubes
25ml rhubarb syrup
½ cup of juice from 2 to 3 limes
Ginger beer
Garnish: Lime wedges
Method:
Add the rhubarb syrup and lime juice to a large jug or pitcher and mix. Fill the jug half full with ice and add the ginger beer, stir well. Garnish with several lime wedges.
If you want to make an alcoholic version, simply add 25ml of gin or vodka to each glass before pouring the mocktail in.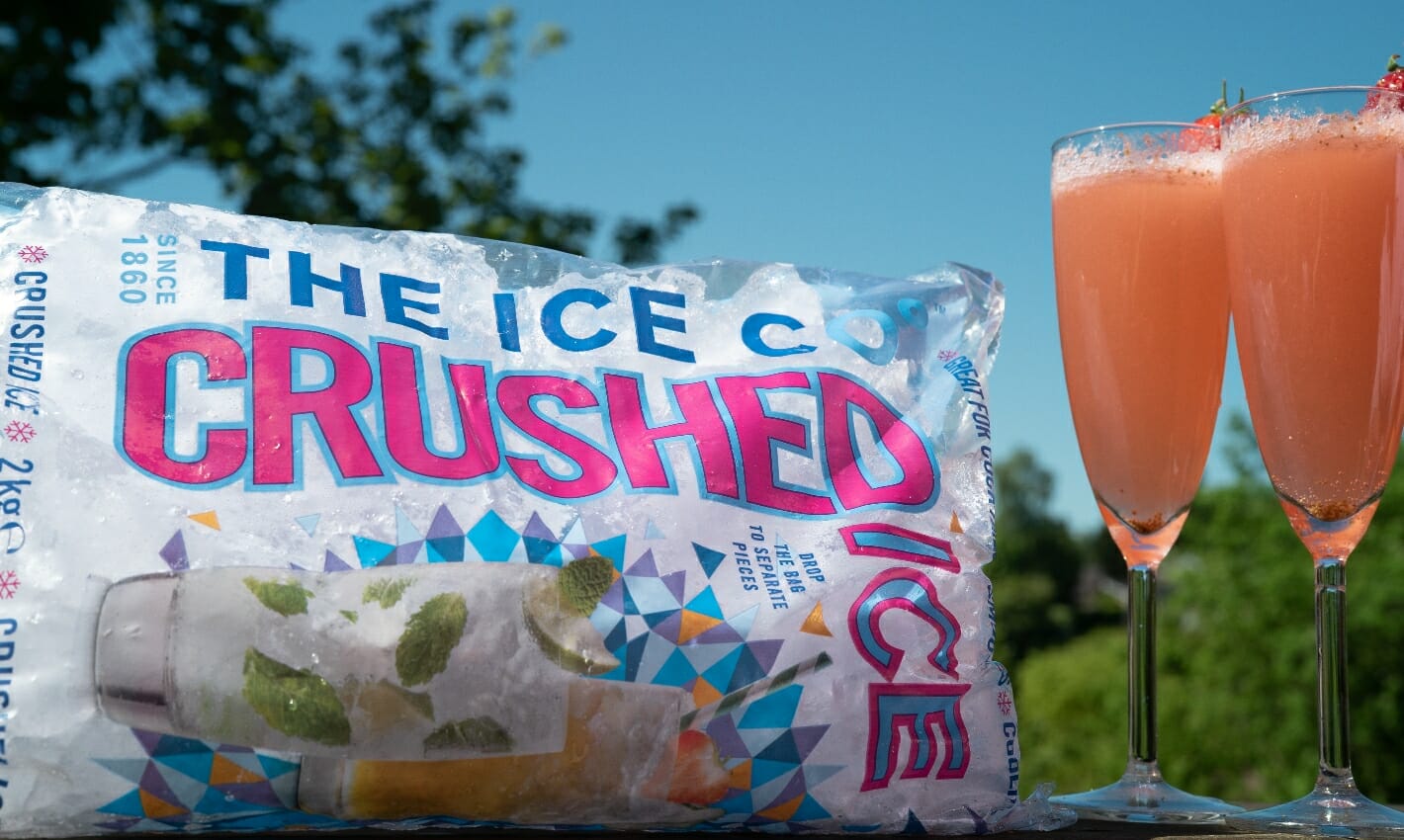 Its Royal Wedding street party season and to celebrate we have created the perfect party punch, named after the happy couple. It's also our Drink of the Month!
Ingredients:
3 handfuls of The Ice Co Crushed Ice
5 handfuls of strawberries
4 table spoons sugar
1 tablespoon strawberry liqueur or vodka
1 teaspoon lemon juice
1 bottle chilled prosecco
Method:
Add crushed ice, strawberries, strawberry liqueur or vodka, sugar and lemon juice to a blender. Blend until smooth. Once smooth pour over a fine strainer into a pitcher. Fill a champagne glass 1/4  full and slowly top with prosecco. Stir gently and enjoy!
We love to create inspiring cocktail and mocktail recipes around key events, so you can focus on being on your A game, whilst being able to offer your guests the coolest drinks. Hosting a Royal Wedding street party and need ideas?
See our helpful tips here and be the ultimate host this weekend and all summer. 
Or, for other royal celebration inspired cocktails, take a look at our Jubilee cocktails!