Tuesday 4th December saw British GQ Magazine hold their infamous annual Christmas lunch at Ruya Bar and Restaurant in Mayfair, London.
The event entertained a hosts of celebrities and journalists from the world of fashion, food and drink, music and art including Olly Murs, Tinie Tempah and Dermot O'Leary.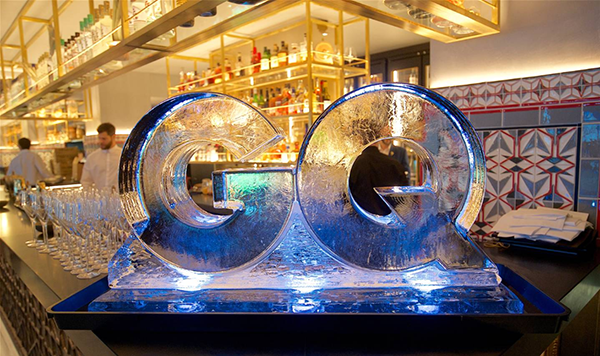 This year, editor Dylan Jones wanted something extra special…in the form of an ice sculpture of the GQ logo. The Ice Co supplied the custom GQ logo sculpture along with copies of our 'Little Book of Festive Drinks' to include in all the goody bags…now we're just waiting for the invite from Olly Murs to his next cocktail night to test his mixology skills!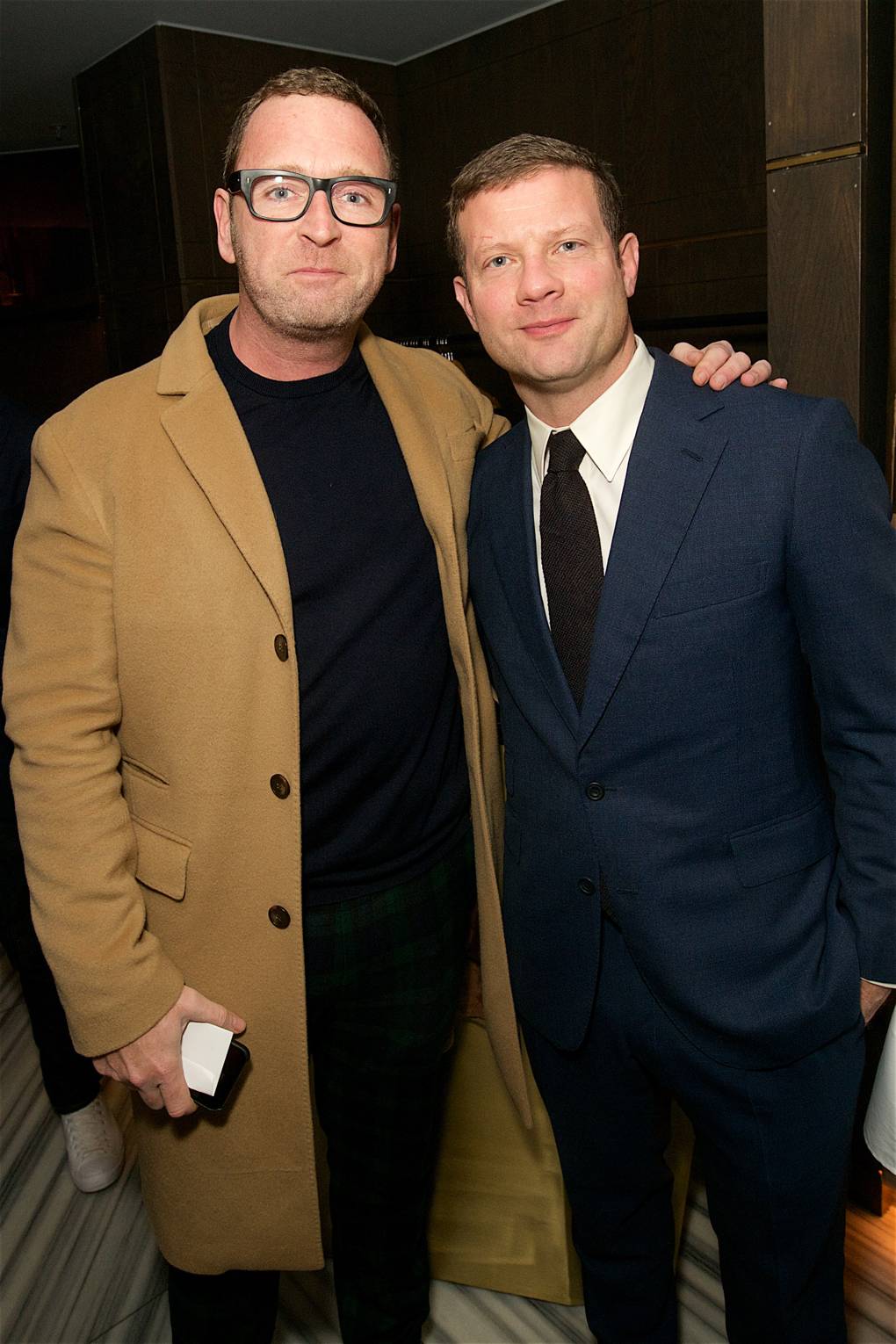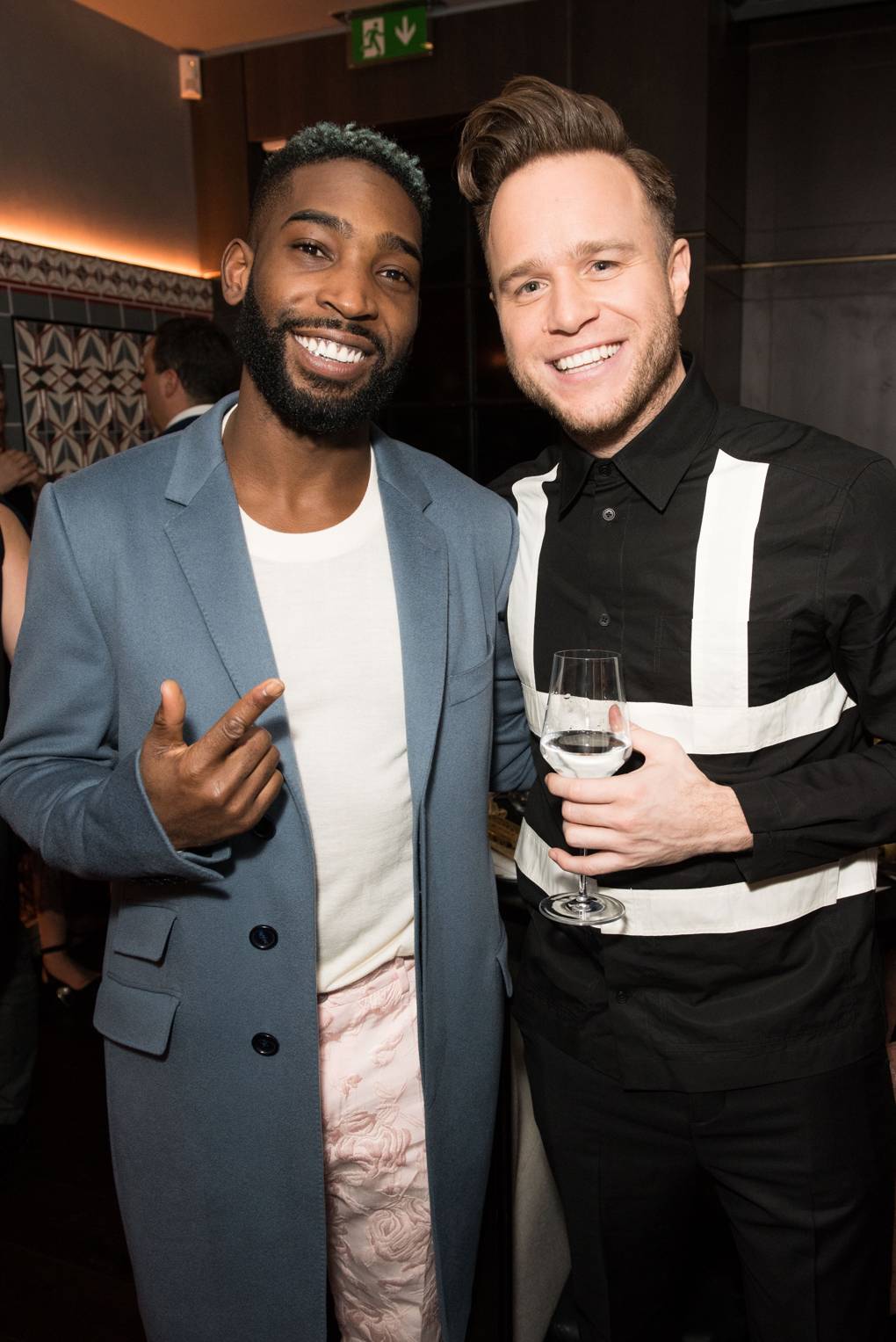 Make sure to look at the GQ follow up of the event to see all the photos from the day.