Easter is upon us once again, the first bank holiday of the year and a chance to venture into the garden (that probably needs a little TLC ) and have fun with all the family.
Apart from thinking about CHOCOLATE, we are always thinking of things to do with the kids. So why not let us give you a helping hand… from playful games at home in the garden, to cosying up on the sofa with your Easter Eggs or making an Easter Bunny Cocktail, The Ice Co have you covered.
Egg Decoration and Egg Race
Why not decorate some hard boiled eggs and have an egg race with them. Set up a course in the garden using toys or props from the garden, line up the runners, place the decorated egg on a spoon and GO!
First to the winning line wins a prize!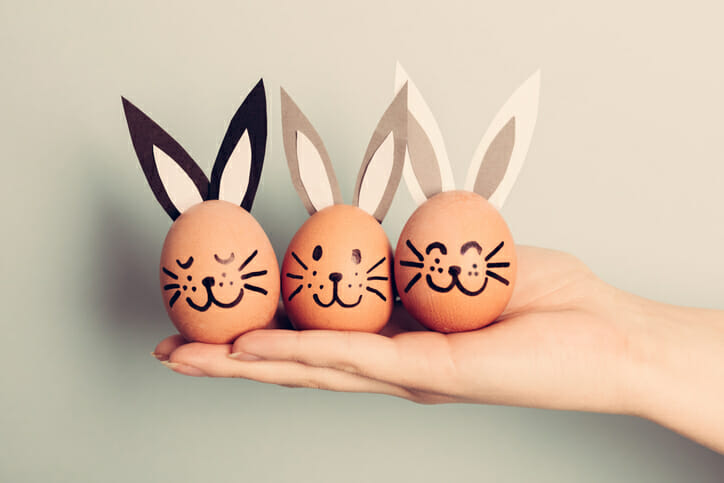 Cosy up on the sofa with a Chocolate Bunny cocktail & Easter film
There's "No place like HOME"…so, why not just cosy up on the sofa, stick on a great Easter movie and enjoy your favourite Easter Egg?
Need a recommendation? 
The Wizard of Oz – Great at any time of year (our personal favourite)
Peter Rabbit
The Dog who saved Easter
It's the Easter Beagle, Charlie Brown
Easter Parade
HOP
Rise of the Guardians
Once you've got the kids to bed don't let the Easter fun stop there…have a go at making an Easter themed cocktail. We have the perfect recipe… The Chocolate Bunny (just remove the rum for an equally delicious alco free version)!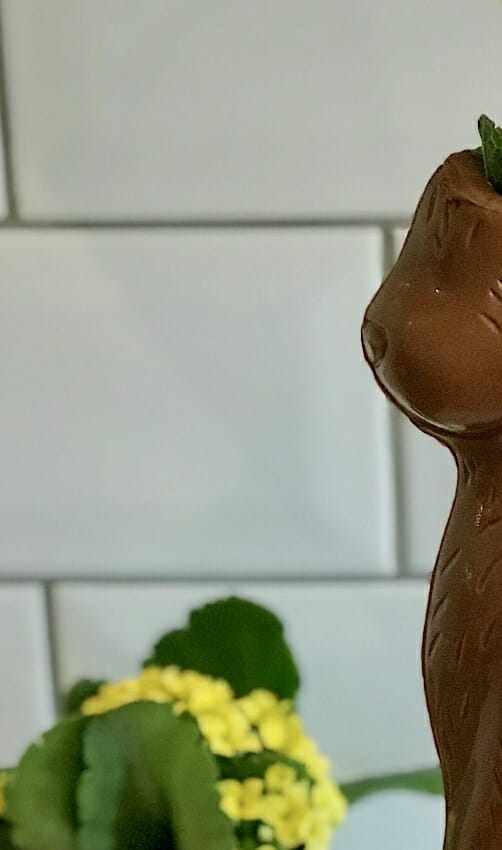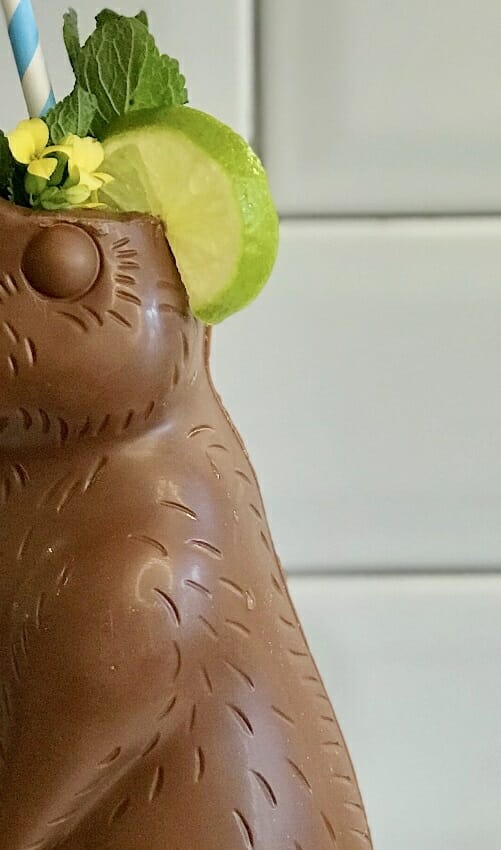 Make the Easter Bank Holiday weekend Egg-xtra special with lots to do, lots to eat, as well as lots of Easter Eggs with a side hop of plenty of fun and games for all the family to enjoy.
Keep checking our blog for more ideas…including some ways of using up those egg-xtra Easter eggs!