Looking for Halloween ideas that will really put you in the mood to have a truly spook-tacular time with friends and family? It's time to get funky with The Ice Co and put your creative skills to the test. Here you'll find some of our favourite tips for the season including a gruesome blood punch recipe, ideas for how to dress up your doorstep and much more. Take a look…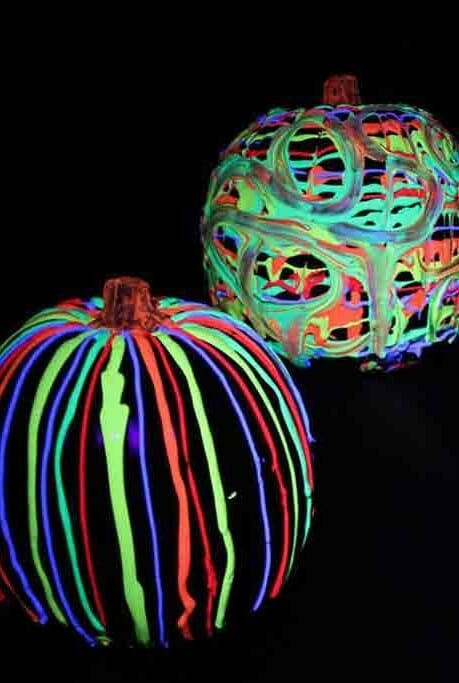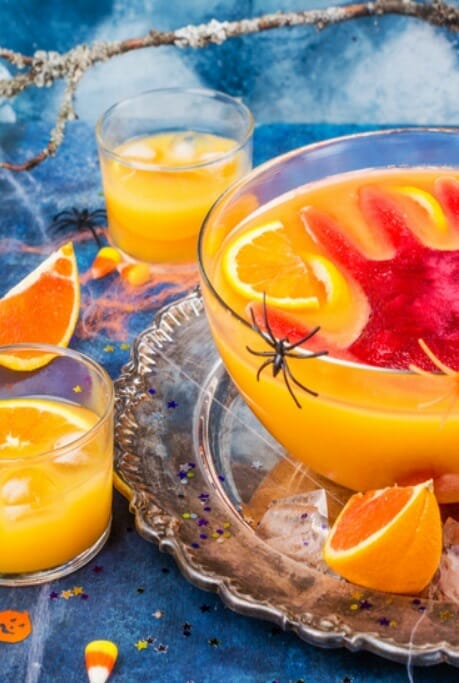 Decorations
Glow in the dark pumpkins are a must this Halloween. Let the kids go wild with their painting skills. Glow in the dark paint is available to buy on Amazon. Set them up a paint station and let them go wild. We've found a great tutorial on YouTube for inspiration on a cool design.
Gruesome Blood Punch Recipe
A Halloween party wondered be the same without a freakishly disturbing icy cold punch to have as your table centrepiece. Here's our go-to blood punch recipe which you can't go wrong with at a Halloween party.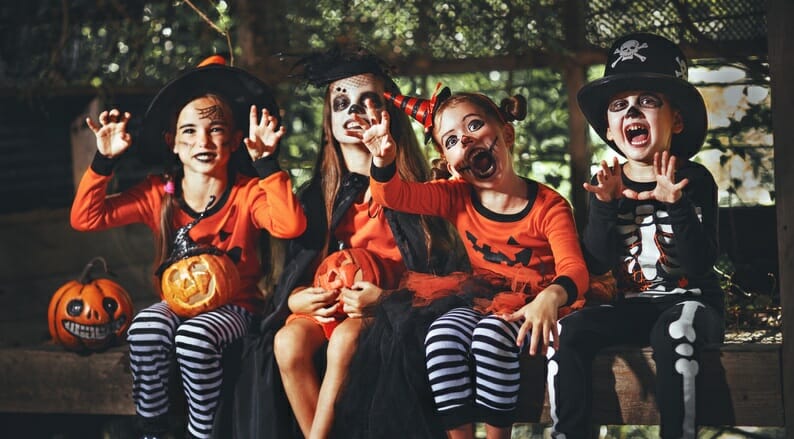 Halloween Dress Up
Every year we try to think outside the box when it comes to choosing a Halloween outfit. Instagram is great for ideas and here's a few accounts/hashtags we'd recommend following for some impressive ideas. Some traditional and some out of this world, there's ideas for everyone. Face painting has in recent years turned into a work of art at Halloween. If you're looking for a make up artist with all the Halloween sass you could ever need then give @halloween._.holiday a follow. For outfits to knock your friends socks off follow #halloweenoutfits on Instagram, there's tonnes of inspiration.
Spooky Looking Ice Buckets
Who knew an ice bucket could look this good? Skeletons, spiders and cobwebs are our favourite ways of dressing up ice cold beers in an ice bucket for Halloween. If you don't have an ice bucket don't worry, try the kitchen sink, bath, washing up bowl…the list goes on. There's plenty of ways to keep them cold just use your imagination. Remember to pick up plenty of Party Ice when doing your party shop, it's a must!