It's that time of the year again when pumpkins are carved, and everyone is busy picking out this year's costume. For those of us hosting our very own Halloween party, The Ice Co have put together our favourite Halloween cocktails and drinks that will both trick and treat your party guests.
Halloween Cocktails – For Adults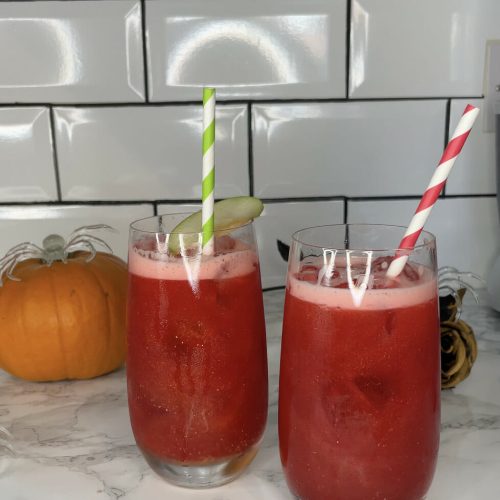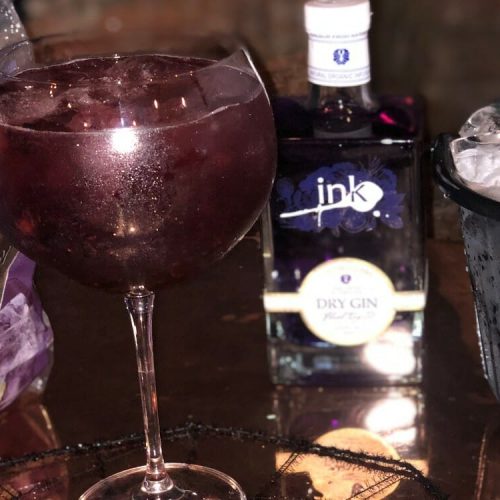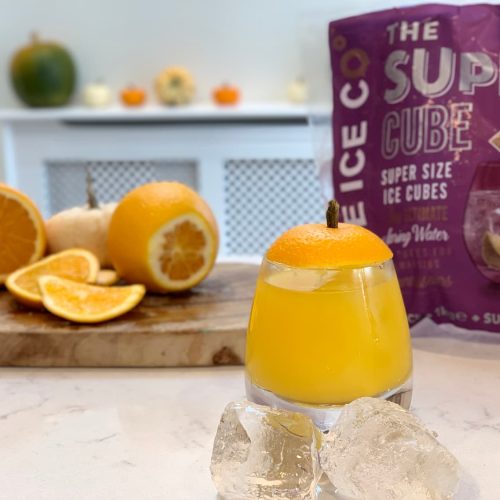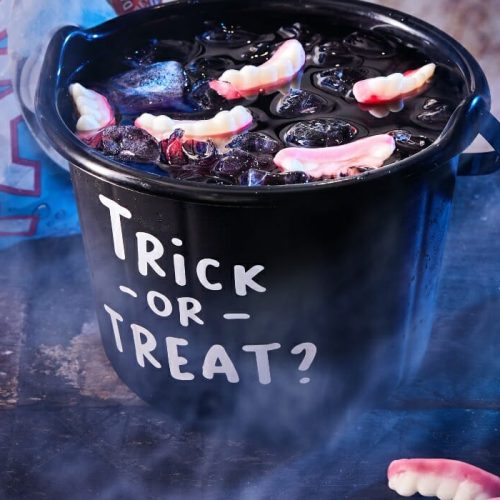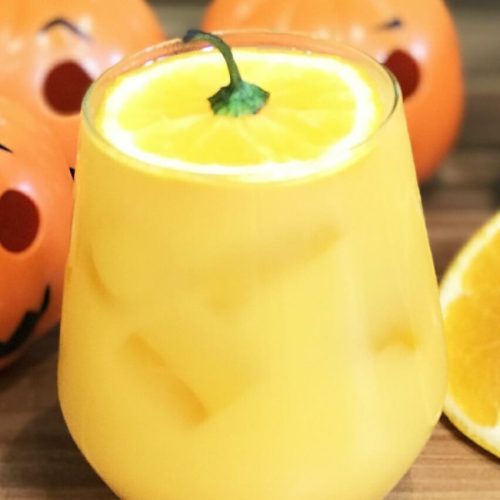 Any other Halloween party tips?
Below, we've collated some of our favourite tips which we have shared over the years to help you host the perfect Halloween party. So, have a browse and get creative this Halloween! We love hearing from our customers, so take lots of pictures and let us know how your Halloween party and Spooky Cocktails go over on Instagram.
Homemade Halloween Drinks Umbrellas – a great activity to do with the kids!
Homemade Halloween Ideas – more ideas for the kids
Lemon and Lime Twist – because who doesn't love a garnish that can double as a colourful wiggly worm
Get funky with your décor – it's not all about the drinks, you must decorate too.