Valentine's Day is about showing your soft side and in our eyes you won't go wrong with the below top tips. Get creative with our favourite ideas to really blow their socks off without needing a huge budget! Make it a day to remember and you can thank The Ice Co later.
Tip 1: Breakfast in bed
Have you ever been disappointed with a cute breakfast in bed? Make the effort and wake up extra early on Valentine's Day morning and treat him or her to a simple breakfast with all the trimmings. See our set up below which includes pancakes served with fruit and syrup, Prosecco on ice with a side of orange juice if they fancy turning it into a Bucks Fizz, along with the cutest strawberry hearts. You can make these by finding the biggest strawberries in the supermarket and using a heart cutter to make them into heart shapes.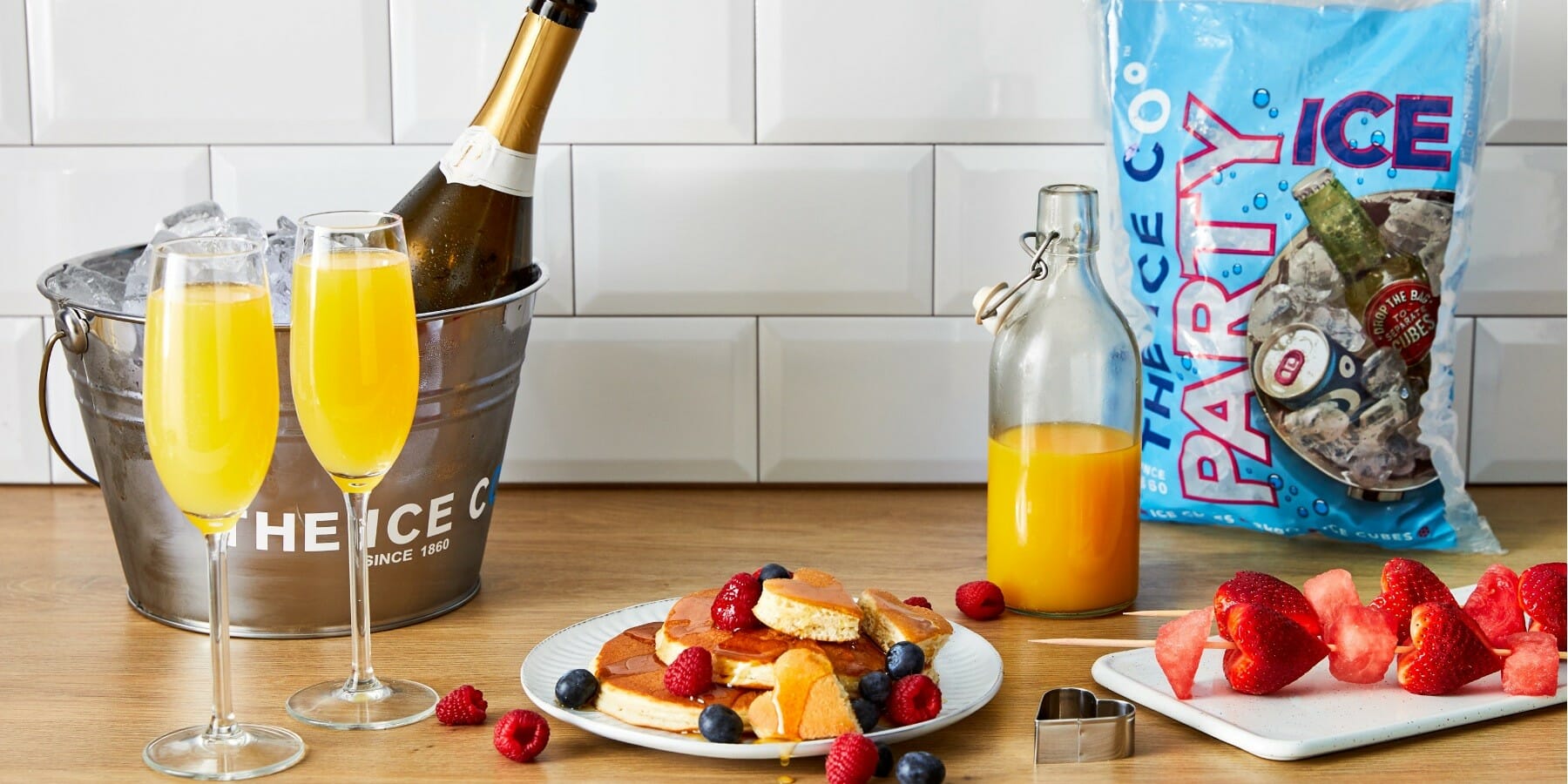 Tip 2: Don't underestimate the power of a Valentine's Day card
Cards can sometimes be overlooked but not in our eyes….let your card speak 1000 words with a message to make them feel loved and appreciated.
Tip 3: Dinner & drinks in front of the TV
Staying in is the new going out! Why not give pizza and a bottle of bubbly on ice a try for dinner? You can then get cosy in the comfort of your own home and this way you won't be breaking the bank. Check out what's popular on Netflix and you have yourself a perfect night in. We have specially selected a range of Pink Gins that would be perfect for the occasion. Check them out in our blog.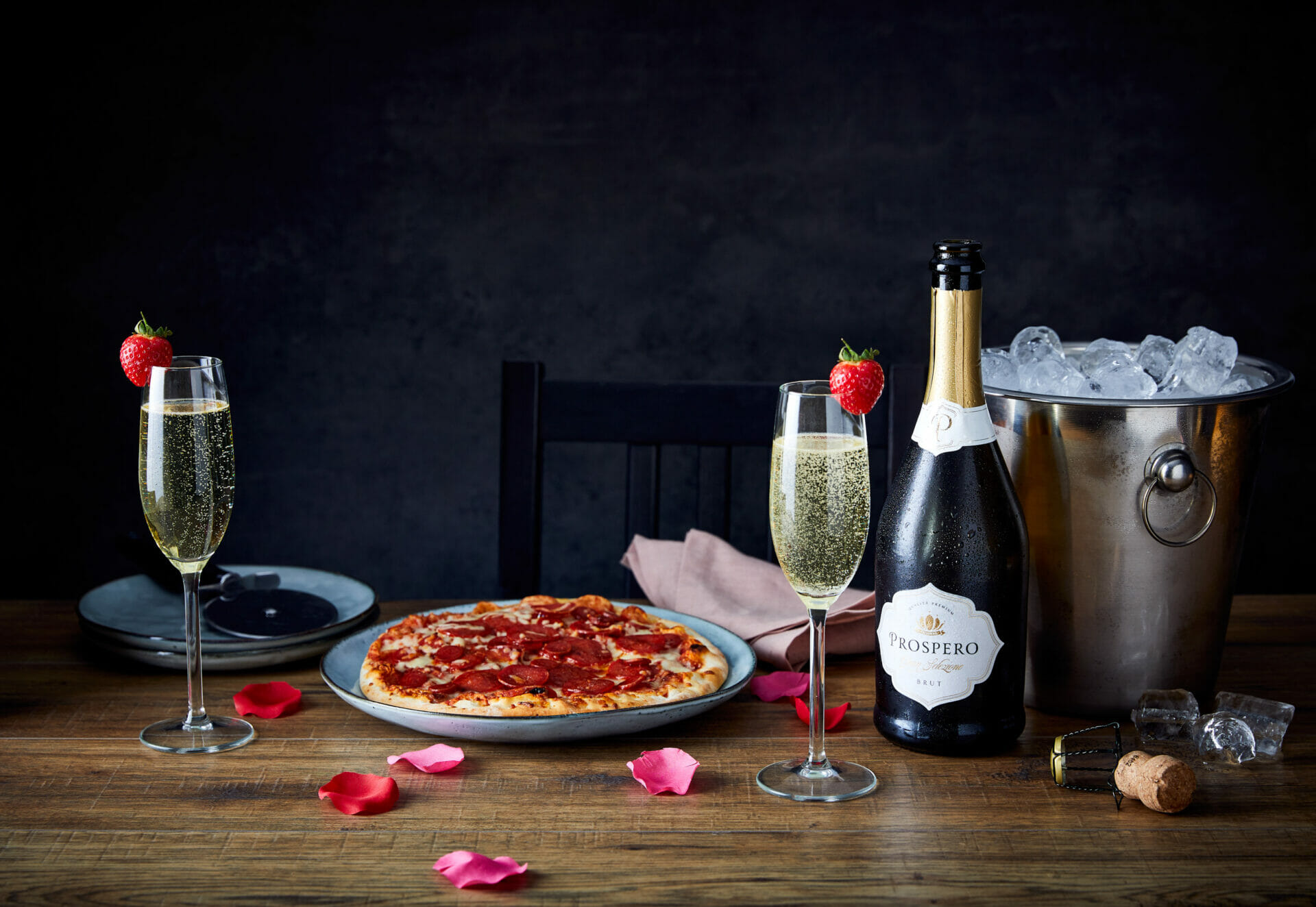 Keep sake gifts are the best if you're wanting to push the boat out!
Tip 4: Personalised gifts
Keep sake gifts are the best if you're wanting to push the boat out. This type of gift shows you've put in the extra effort and have not just picked up some roses last minute on the way home from work. Plan ahead and check out websites such as Not on the High Street for a range of personalised gift ideas.
Tip 5: Phones in the Cupboard
One on one time with your loved one never goes unmissed, therefore placing your phone out of sight is a good way to give your partner all your attention. Unless you're hosting a 'Galentines' night in then go ahead and invite all your single friends over and enjoy a night of fun. Here's a recipe to get you all in the mood for the occasion. Try 'Fruity' our Valentines Drink of the month with Silent Pool Gin.
That's it. Short and simple but proven to make this Valentines Day one to remember. Share this with someone who might need a little nudge, remember Valentines Day is on the 14th February. Good luck!