After a day of home schooling you might be racking your brain for ways to keep the little ones entertained…Well, here's our 5 favourite activities that The Ice Co kids have been enjoying.
Step away from the dining table, put the books and laptops away and have some fun with The Ice Co. We're all in this together, we feel it's our job to inspire you with new ways to continue to have fun as a family and to keep on smiling. All ideas shared are with items you hopefully have in your home…go on and give them a go!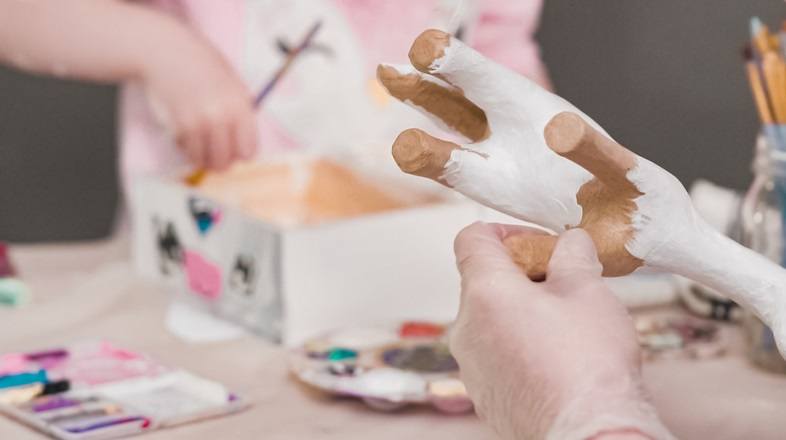 1. Papier Mache
Remember how fun it was when you were younger?
Take your kids back to your childhood and have fun with papier-mache. You'll need a handful of ingredients to get started. Let them go wild with their imagination, visit Pinterest for endless ideas for what to create.
You'll need:
Flour
Newspaper or toilet paper
Water
Balloons
Vegetable oil
Paint & paint brush to decorate
Method:
Mix 1 cup of water with 1 cup of flour and stir well. Cut the newspaper or toilet roll into strips and dip into the flour and water mixture. Blow up the balloon and coat it with oil. Layer the coated paper onto the balloon. Once fully covered leave to dry and then decorate with the paint.
2. Den building
Build a den in the living room with your camping tent and have an indoor picnic…
We guarantee they'll love this idea. Put the tent up in your living room and enjoy a little picnic in front of the tv. Don't forget to put your iced drinks and snacks on a tray in case of spillages. They'll love spending time setting up and you might find the dog likes it too!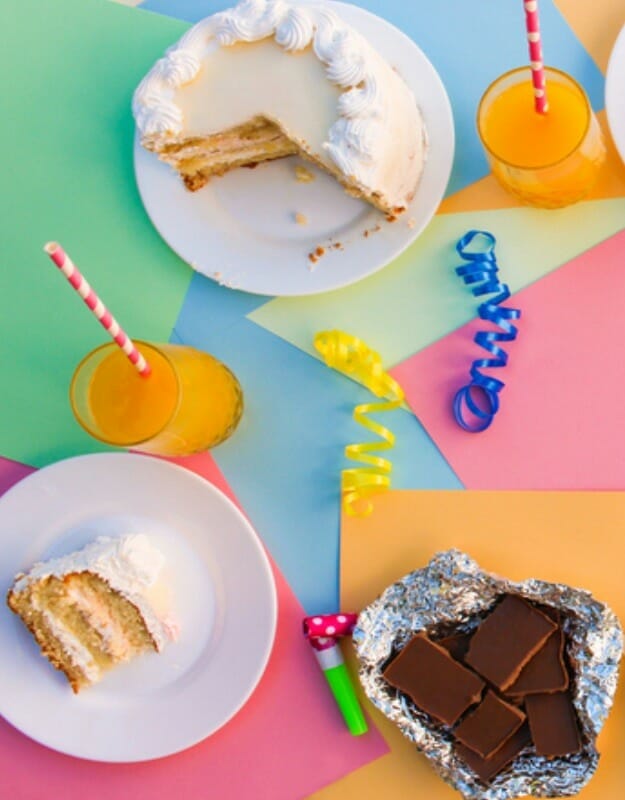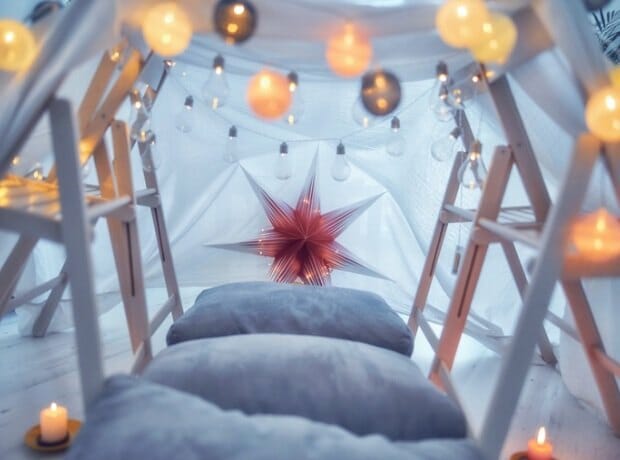 3. Treasure Hunt
Give the kids the job of going on a treasure hunt! First, they'll need to go into the garden and look for rocks. Next, bring the rocks back to the house to decorate with glitter and paint. Once ready tell them to wait inside whilst you plant them in areas around the garden or in the house, ready for them to try and find. There you have yourself a jolly good treasure hunt…
4. Homemade Ice Cream
For a delicious homemade caramel ice cream recipe visit our recipes page. Ice cubes and a zip lock bag are the key ingredients you'll need to do this one. The kids will love it and it's a nice treat after a day of home schooling.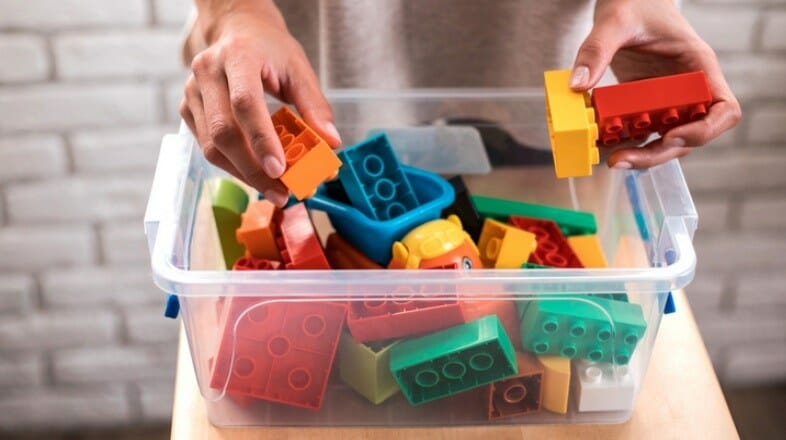 5. Crispy Clean!
You'll be surprised how much the kids like to clean things once you get them going. Fill a bowl with warm soapy water and get them cleaning their toys. Use the soapy water afterwards to give the dog a bath in the garden. It's the little things aye…
*Tip – why not serve point 4 as a treat after completing point 5!
Well, there you go with our Top 5 after school activities. Hey, none of us are pros at this, so don't put too much pressure on yourselves to do it all perfectly….just by winging it you sometimes have the most fun and learn at the same time!
Follow us on Facebook & Twitter where we'll be regularly sharing more ideas like this.
Send us your photos to Facebook and Instagram so we can see what you've been up to, and share any more ideas you have for fun time with the kids
#KeepSmiling!