A socially distanced Christmas might not be at the top of everyone's list, but it does have its perks. More time with family, no need to travel, and more time to unwind with great food and drink. But as most of us are unfamiliar with a socially distanced Christmas, it can be tricky to know how to fill all the time.
Well, fear not, because here at The Ice Co, we've put together our top tips on how to have a holly jolly holiday at home.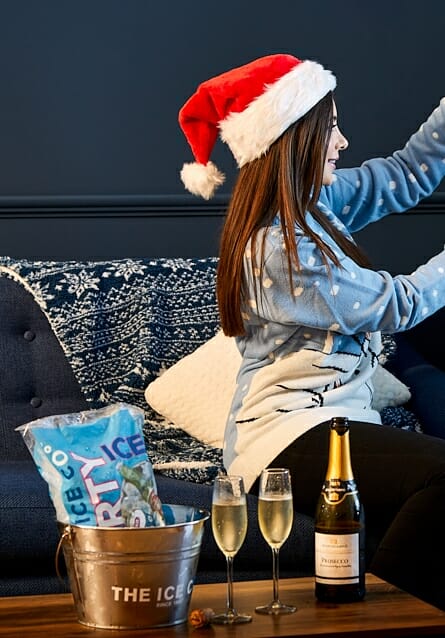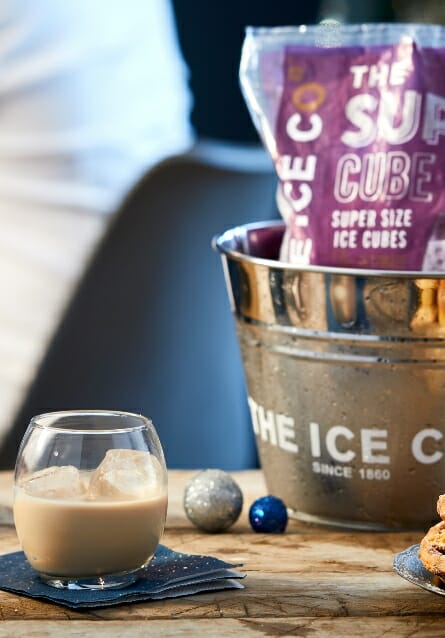 A socially distanced Christmas get together
Christmas can be a lonely time of year for thousands of people – but even more so this year. Why not use the time to call or video chat with friends and family who you haven't spoken to in a while? Or, for a party vibe, get your glad rags on, perfect your video call voice and set up a virtual drinks evening with your friends. There's nothing like a Christmas cocktail to help you beat Zoom fatigue!
The ultimate Christmas quiz, via video
Popular at the start of lockdown one, virtual quizzes can be just as hilarious as they are in real-life. Decide who will write the quiz in advance and ask them to put together a few rounds. From pub quiz classics to 'guess the song' and more, there's plenty of inspiration to be found online. What's more, websites like Kahoot let you create quizzes with live polls and leaderboards to make it even more interactive. Winning!
Perform a socially distant act of kindness
'Tis the season for giving, so why not brighten up a loved one's Christmas with a random act of kindness? Leaving a bottle of Prosecco or champagne resting on a bucket of ice is a great way to make a statement and show someone you care.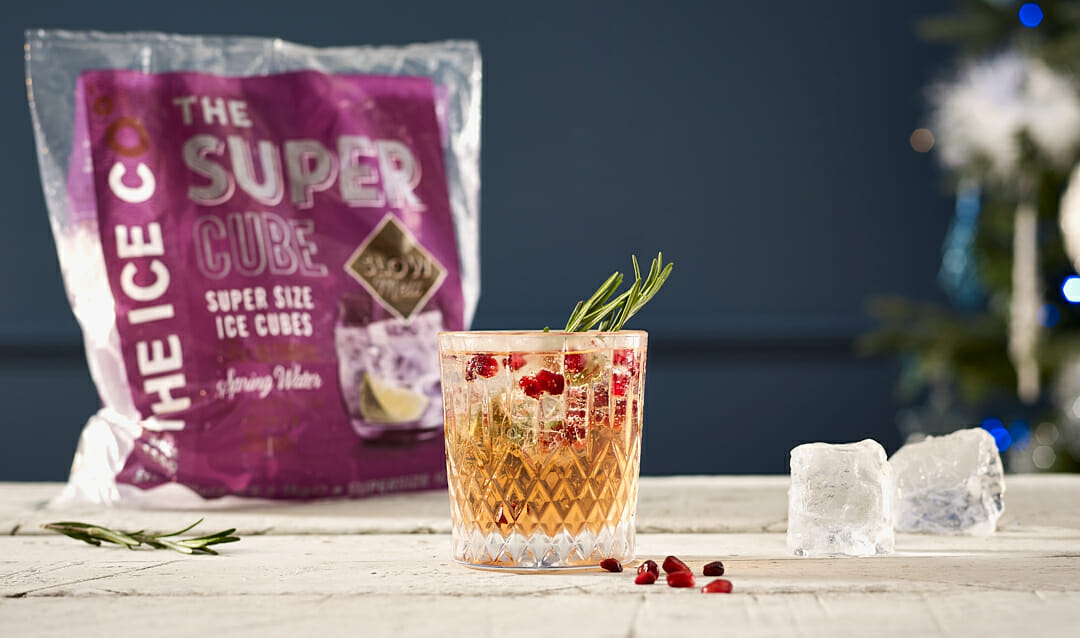 Create your own Christmas bar
Although you might not be out on the town, there's no reason why you can't have fancy drinks at home. Whether you like champagne cocktails, vodka cocktails, or even a simple whisky over ice, you can recreate delicious Christmas drinks from the comfort of your own home. Just don't forget to make a list and check it twice. Running out of festive bubbly is a definite no-no!
Make memories with the kids
Having a socially distant Christmas means you're less likely to be zooming around visiting relatives. While you might miss your friends and family, it does mean you'll have more time to make memories at home. From baking Christmas goodies and crafting decorations, to making deliciously marvellous mocktails, staying at home doesn't need to be boring. Our two favourite kids' mocktails are Kinder Bueno Freakshake and Gummy Fish – but there's plenty of inspiration here!
Get into the Christmas groove
If there's one thing that really gets you into the festive mood, it's Christmas music! Whether you sing at the top of your lungs like Mariah, or sip whiskey while listening to the sultry tones of B.B.King, there's bound to be some music that will get you in the festive spirit. If you're stuck, why not check out our socially distanced Christmas playlist on Spotify?
Switch off, chill out and raise a glass to your hard work
When it's all said and done, there's nothing better than switching off and sinking into the sofa. And, as Christmas is all about self-indulgence, why not get the chocolates out and wash them down with your favourite Christmas cocktail? Well, it'd be rude not to!
Make a Christmas calendar full of fun, festive activities
Who said a socially distanced Christmas has to be boring? It doesn't! Making a festive calendar of all the fun things you and the kids want to do at home over the holidays means you'll never get stuck for things to do. Whether that's a virtual drinks evening with friends or a mega Christmas crafting session, you'll always have something to look forward to.
Most of all, have yourself a very merry socially distanced Christmas, and don't forget to head to our dedicated Christmas page where you'll find loads of Christmas inspiration all in one place.
What have you got planned over Christmas? Let us know on Facebook, Instagram or Twitter.