Mother's Day is our annual reminder to celebrate our mums and those who are like a mum to us. But with social distancing in full swing, some Mother's Day traditions, like spa days and meals out might be on the back-burner. Despite this year's special day looking a little different, there are plenty of ways to show your mother figure how much you appreciate her.
Here, we share some Mother's Day ideas, from a safe and healthy distance, while making sure they feel the love.
Send a special delivery
When you think of a Mother's Day gift to send, flowers may be the first thing that spring to mind. And while they can be a beautiful gift, there are plenty of thoughtful alternatives that have an equal wow-factor. Don't Buy Her Flowers has a glorious selection of gifts that can be posted directly to them, and are sure to make them feel special. In fact, some of the packages on offer mean they can recreate that spa day from the comfort of their own home, Prosecco and all – bliss!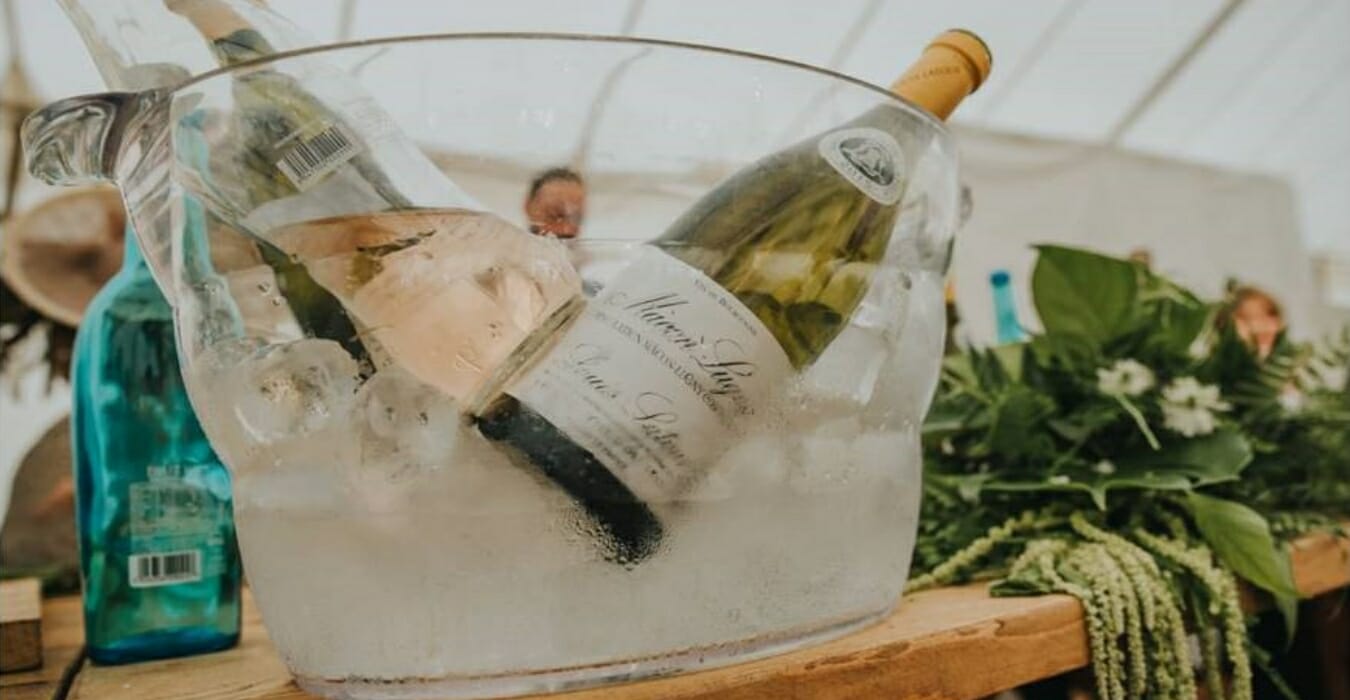 Take a Mother's Day online workshop together
Online workshops have become very popular – and for good reason. A quick web search for 'Mother's Day workshops' will bring up some great suggestions, but there are two types we think are the most fun. You guessed it, food and drink! And what happens when you can't get to a bar? You bring the bar to you! Mother's Day cocktail making workshops offer a promising way of livening up a socially distanced Mother's Day – and better yet, you won't have to fork out for a cab!
If cocktails aren't your thing, why not put on your chef's hat and create a culinary masterpiece? The Chef & The Dish is home to hundreds of chefs from around the world all offering online cookery workshops, many of which can be accessed by two people. They'll even send you an ingredients list beforehand, so you can get everything you need in the cupboards. Perfect!
Have a Mother's Day at home dinner experience
If you're hunkered down in lockdown, create a restaurant vibe with some posh nosh. Think three-course meal and special Mother's Day cocktails, followed by a luxury pampering session.
Homemade tapas is perfect for a social occasion allowing you to nibble and chat into the early hours.
If cooking isn't your thing, you're in luck. There are plenty of Mother's Day meal delivery services on hand to save the day. Check out The Mamma Mia Box by La Tua Pasta, which contains beetroot and ricotta heart-shaped ravioli, sage butter, parmesan cheese, hazelnut milk chocolate bomboloni dumplings, an Italian heart-shaped placemat and a bottle of vino. Bellissimo!
Image: La Tua Pasta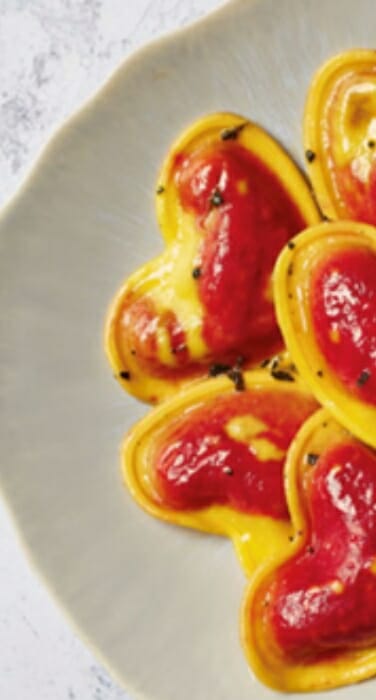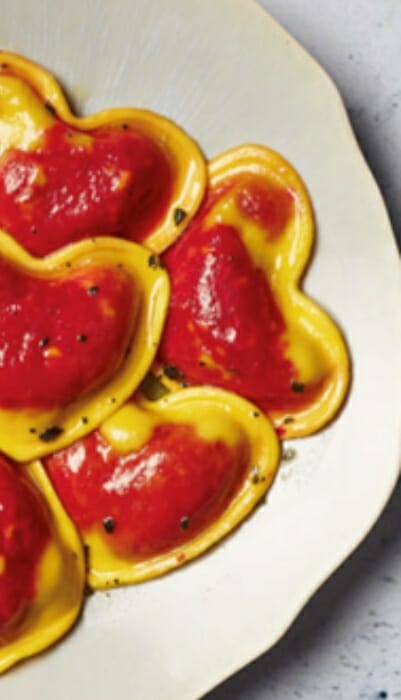 Leave a doorstop surprise
It's often the little things in life that let someone know you care. Whether you drop off a bottle of posh Prosecco on ice, a bunch of her favourite flowers or a homemade cake, it's a guaranteed way to brighten up her day.
When you're ready to deliver your gift, get ready for a game of knick-knack. Ring their doorbell, leave it on the doorstep and make a run for it!
Send a homemade Mother's Day gift
If there's one sure fire way to make them totes emosh, it's channelling your inner five-year-old to create a homemade Mother's Day present. It'll take them back to your childhood, and she'll know it's come straight from the heart. Warning – you might need to give her a packet of tissues too…
Don't worry, you don't have to be the next Picasso. As the old adage goes, it's the thought that counts! If you're looking for Mother's Day crafting inspiration, check out these DIY Mother's Day gifts sure to keep your hands busy.
Host a virtual cocktail night & play Mother's Day music
Alright, we know. Zoom fatigue is real. But let's face it, for many of us this year, it's the best we can do. That's not to say it can't be special though. Why not have a virtual cocktail night to mark the occasion, with a selection of your favourite childhood photos on hand to look at together? You could even have your own mother-daughter music playlist on in the background
Some of the biggest pop stars, from Beyonce and Louis Tomlinson to Boys II Men and Alicia Keys, have honoured their mothers through their music. As music can evoke such strong emotion, there's no better way of showing them how you feel than sharing a playlist of carefully curated songs. For Mother's Day music inspiration, check out this list of hits.
However you choose to mark this socially distanced Mother's Day, there are still plenty of ways to ensure your mother figure feels the love. Oh, and if you're wondering, 'what date is Mother's Day this year?' – It's Sunday 14th March.
For more Mother's Day ideas, check out Five Favourite Pink Gins for Mother's Day, or explore our drinks recipes great for special occasions.