If you're looking to throw the ultimate Euro 2021 Football Championship party, you'll need some key ingredients. Great food, delicious drink, a big screen and awesome people. With so much excitement about the long-awaited Euros tournament, you'd be forgiven if you missed a few things off the party list. But one thing you really can't do without? Cold drinks.
Put simply, no-one likes a warm beer. Or cocktail – or any other drink except for the ones that are supposed to be hot! What's more, if you're throwing a Euros barbecue,  you might realise at the last minute you've got nowhere to keep drinks cold because the fridge is full of food!
Well, don't worry. If you're looking for ingenious ways to keep drinks cold, we've got some right here.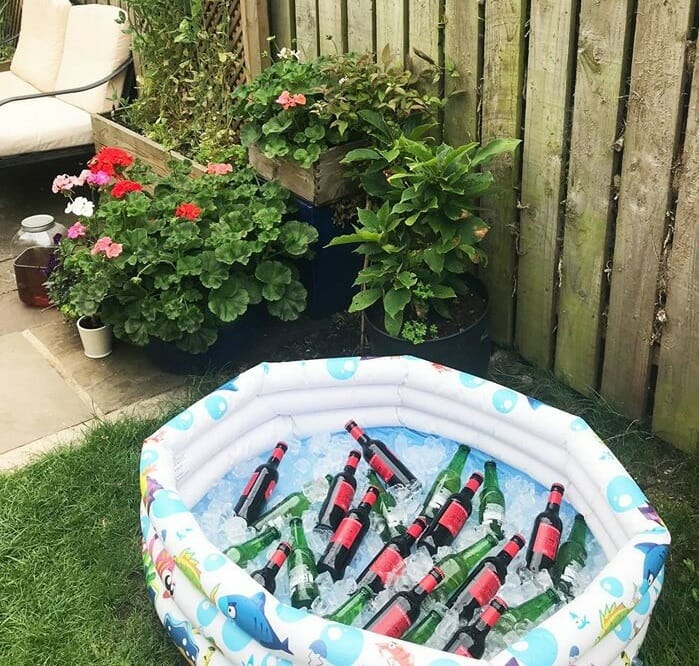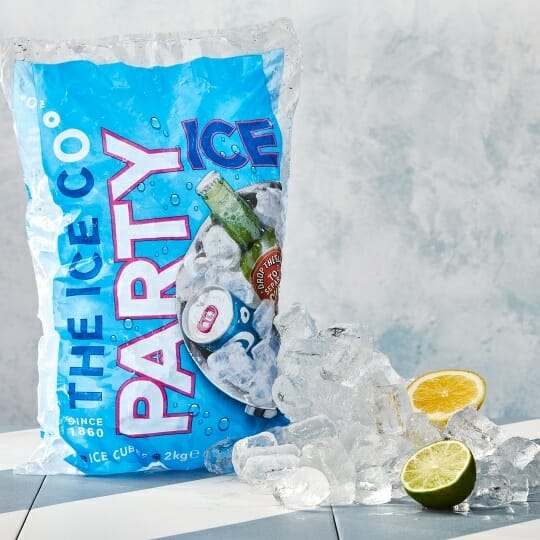 Utilise the sink
If you're not planning on using the kitchen or utility sink, it can offer the ultimate way to keep drinks cold. Put a layer of drinks at the bottom, top with Party Ice, and keep layering until you get to the top. The stainless steel and ice combo will keep your drinks cold for hours, just don't forget to top up the ice every now and again.
Turn a planter into a beverage cooler
A garden planter can make an on-trend drinks cooling station — particularly the wooden troughs. All you need to do is line it, put some drinks in the bottom, pour Party Ice or Crushed Ice on top and layer with drinks until you get to the top!
Add ice buckets to your Euro 2021 party checklist
While ice buckets are a fairly obvious way to keep drinks cold, you'd be surprised at how often they get forgotten off the party list! Make sure your Euros party checklist has ice buckets at the top – and make sure you buy enough bagged ice to keep the cool drinks flowing!
Ensure you've got more ice than drinks
It can be tempting to stuff an ice bucket full of drinks after we've filled it with ice. But your drinks will actually stay cooler for longer if there's more ice than anything else. If your ice cooler has a lid, replace it promptly before the warm air gets to your drinks.
Dust off the kids' paddling pool
When you run out of ideas on how to keep drinks cold, you have to think outside the box. Utilise what you've got around the house – like a dog's bath or an old kids' paddling pool. If it's a hot day, be prepared for it to get messy when your guests fancy a dip! You can often pick up a small kids paddling pool for less than £10 at your local supermarket.
Whether you go traditional and stock up on ice buckets, or make use of household items, the one thing you'll definitely need? Ice! Pick up some bags of Party Ice from your supermarket and let the Euro 2021 games begin!