It's always good to have a different selection of drinks available for your guests when throwing a big summer BBQ. Here's a list of our best non-alcoholic summer cocktails, all served with ice! There truly is something for everyone.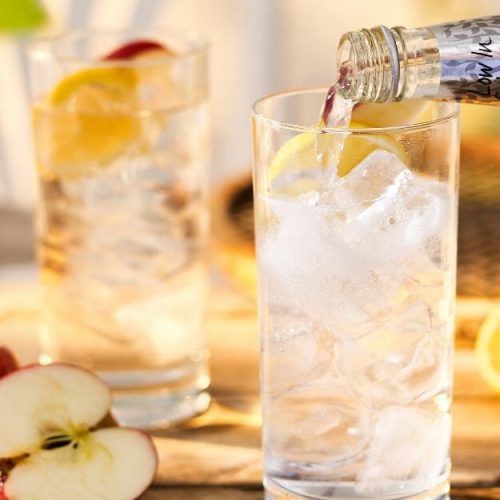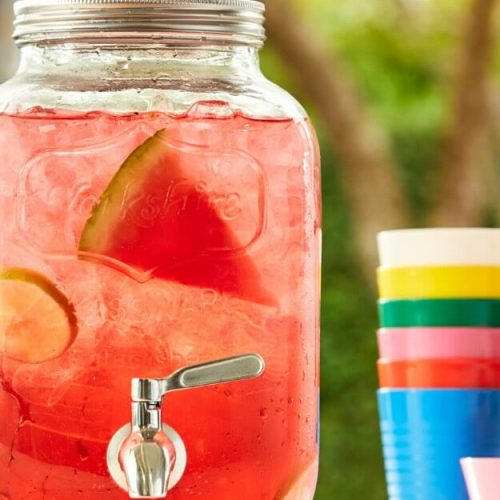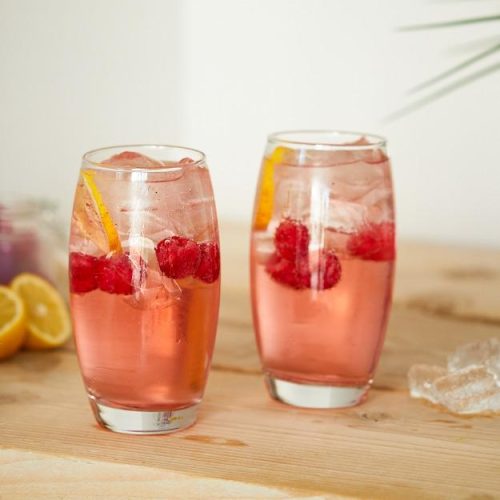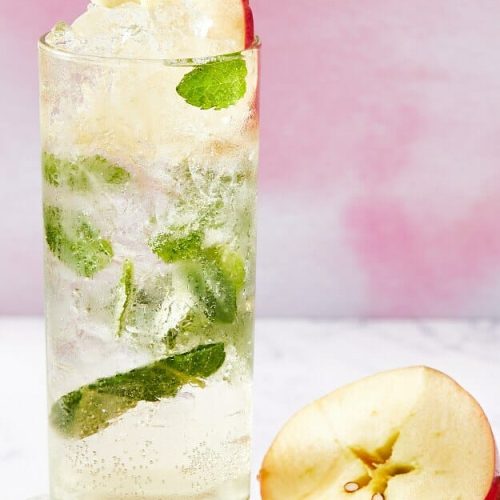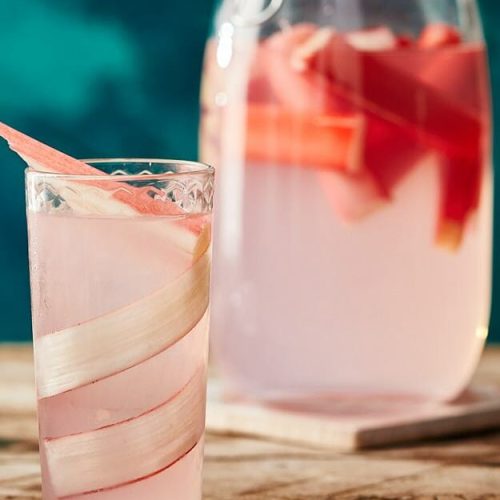 If you're looking for more BBQ inspiration this summer, be sure to check out our socials and see what's going on over on our Party Ice Instagram page!
You can also check out our 'Cocktail & Mocktails' blog for more tasty summer drink inspiration!