We may be Staying Home this V.E. Day, and the street parties may be put on hold or done at a social distance but there is still good reason to celebrate the 75th anniversary of V.E Day, and we for one most definitely do not want to miss it!
But to do it properly, we need some good ol' British themed drinks…think country garden flavours, hints of spring and of course….bubbles!
There are both alcoholic and non alcoholic options to suit all, and we have suggested some alternatives where we can as we know you might not currently have all ingredients at home.
If you need some inspiration and ideas of how to remember and enjoy the day best, see how to Make The Most out of V.E. Day with these Top Tips.
So, without further ado….our Top 10 V.E. Day drinks, just don't have too many before the Queens Speech! All the recipes can be found on our recipes page, so below you will find a description of each and a link to the recipe.
*As we are currently unable to do our own photography, some of the photos within this blog are purchased from iStock so will be a close representation to this drink but may alter slightly.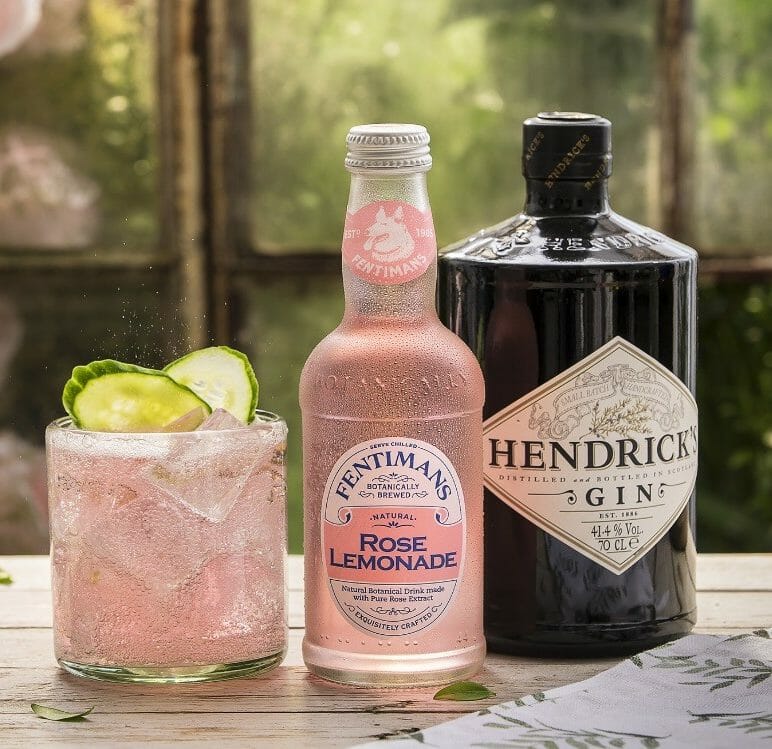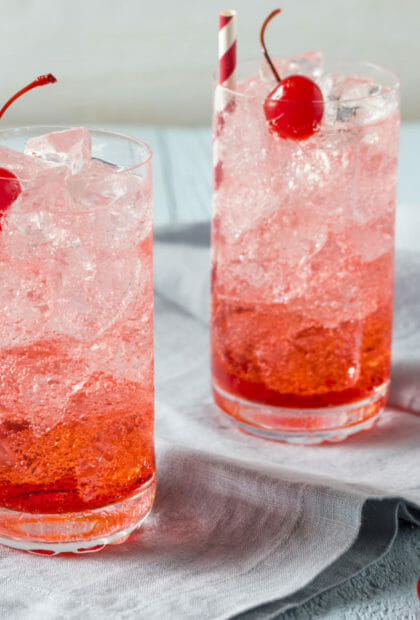 1. Cherry Bakewell
Yes, it tastes just as you would expect. Made with Amaretto, cherry and lemonade. If you don't have Cherry Cordial or Liqueur you can warm some cherries in a pan with some water and sugar to create a cherry syrup!
2. English Garden with Fentimans
Here's one we created earlier with our friends at Fentimans and it seems a perfect time to try this one again. Made with gin, elderflower and rose lemonade.  Fentimans have a great range of tonics and mixers and you can buy them from a range of online shops if you want to avoid the shops and order online.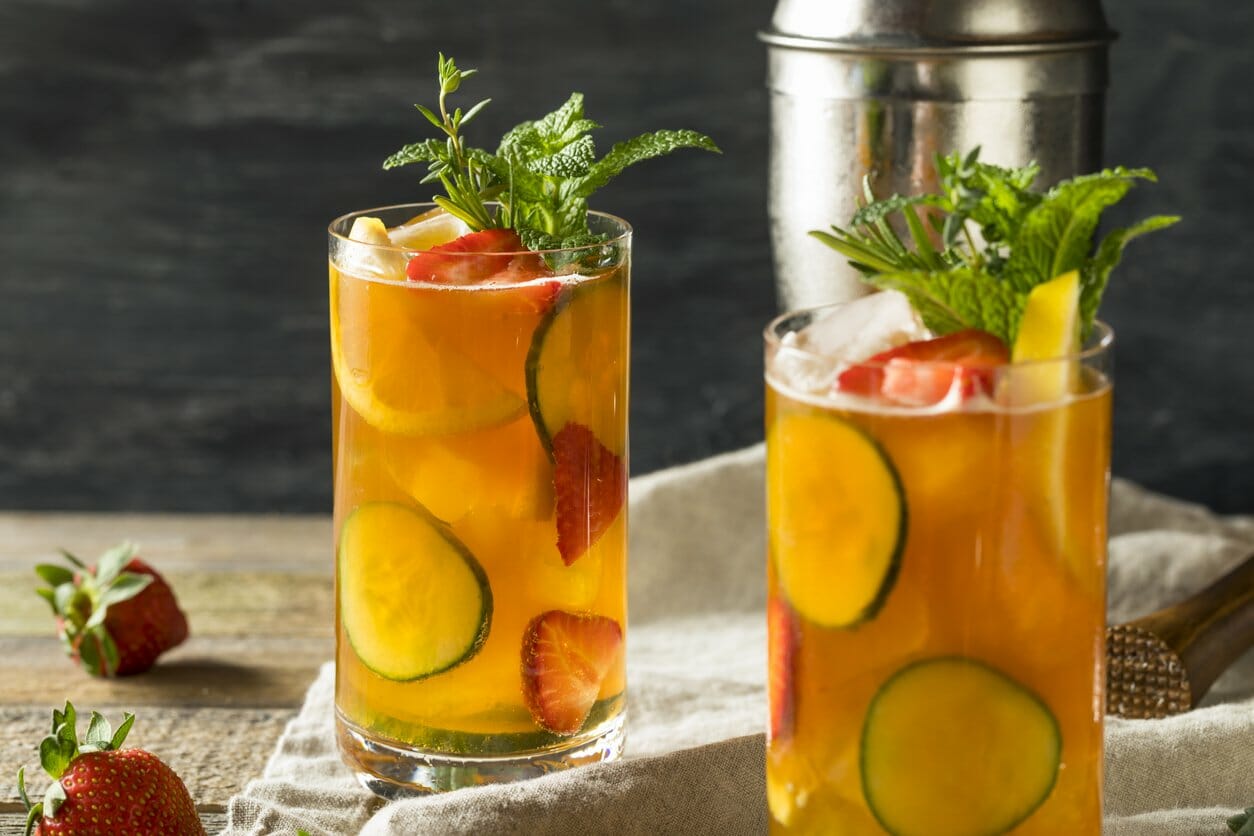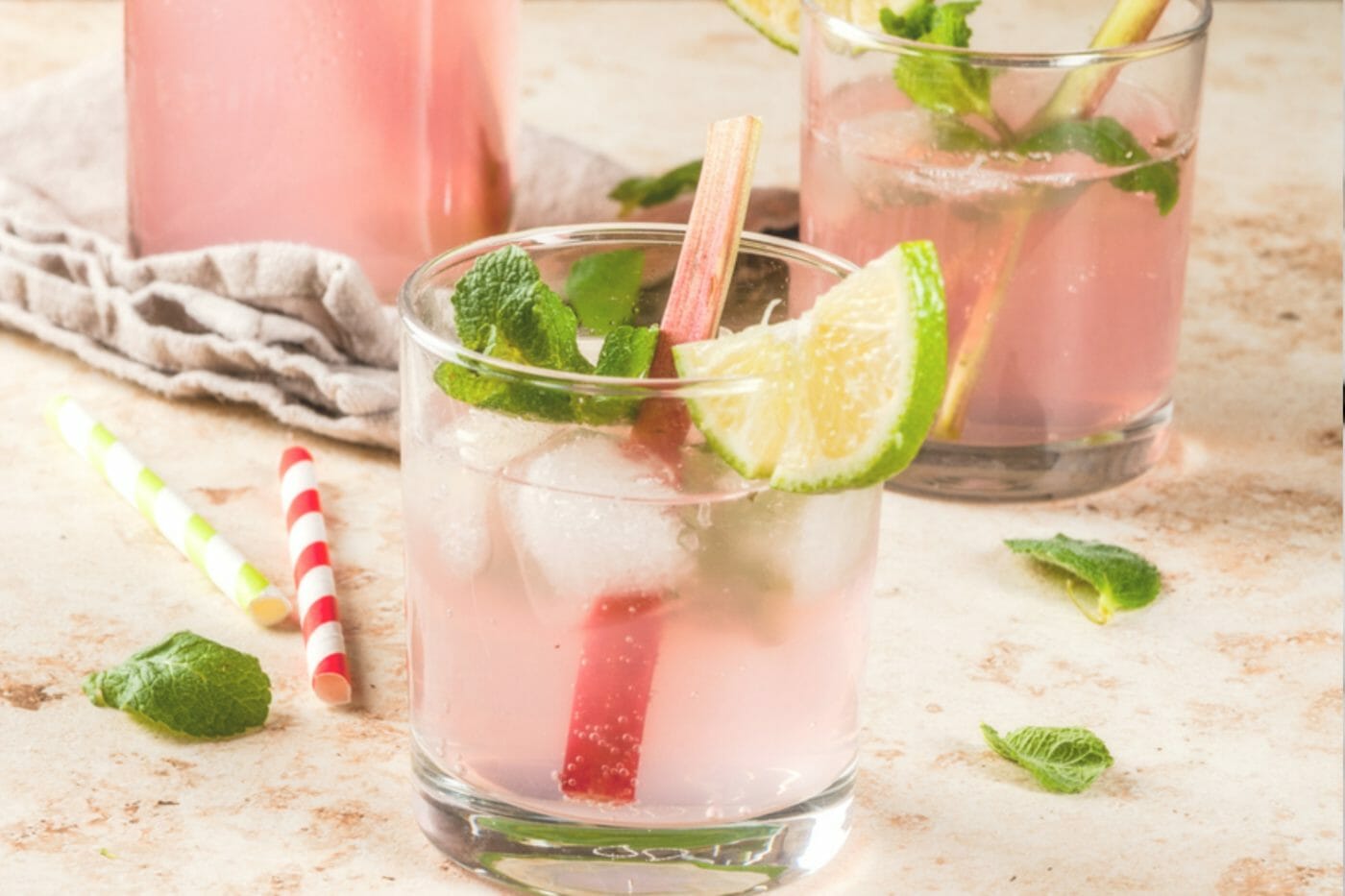 3. PIMMS No1
Well, how could we not have this on the list? Our favourite 'go to' summer garden drink in Britain. It reminds us of Wimbledon, picnics in the park and summer parties. Let's raise a PIMMs to these great times whilst we #StayHome so we can return to them one day soon! (pictured above)
4. Victorian Lemonade (*Alco free)
This is the still variation, which rumour has it is the recipe used in Victorian times to make as a treat as well as an immunity booster. If you'd like some extra fizz switch water for sparkling water. (pictured above)
5. Royal Rhubarb Refresher (*Alco Free)
Rhubarb and Ginger is a combination not to be messed with, and with Rhubarb season upon us it would be devastating not to use it in a number of ways. Mixing it with ginger in this combination is not only thirst quenching, but feels like a treat too!
Royal Rhubarb Refresher Recipe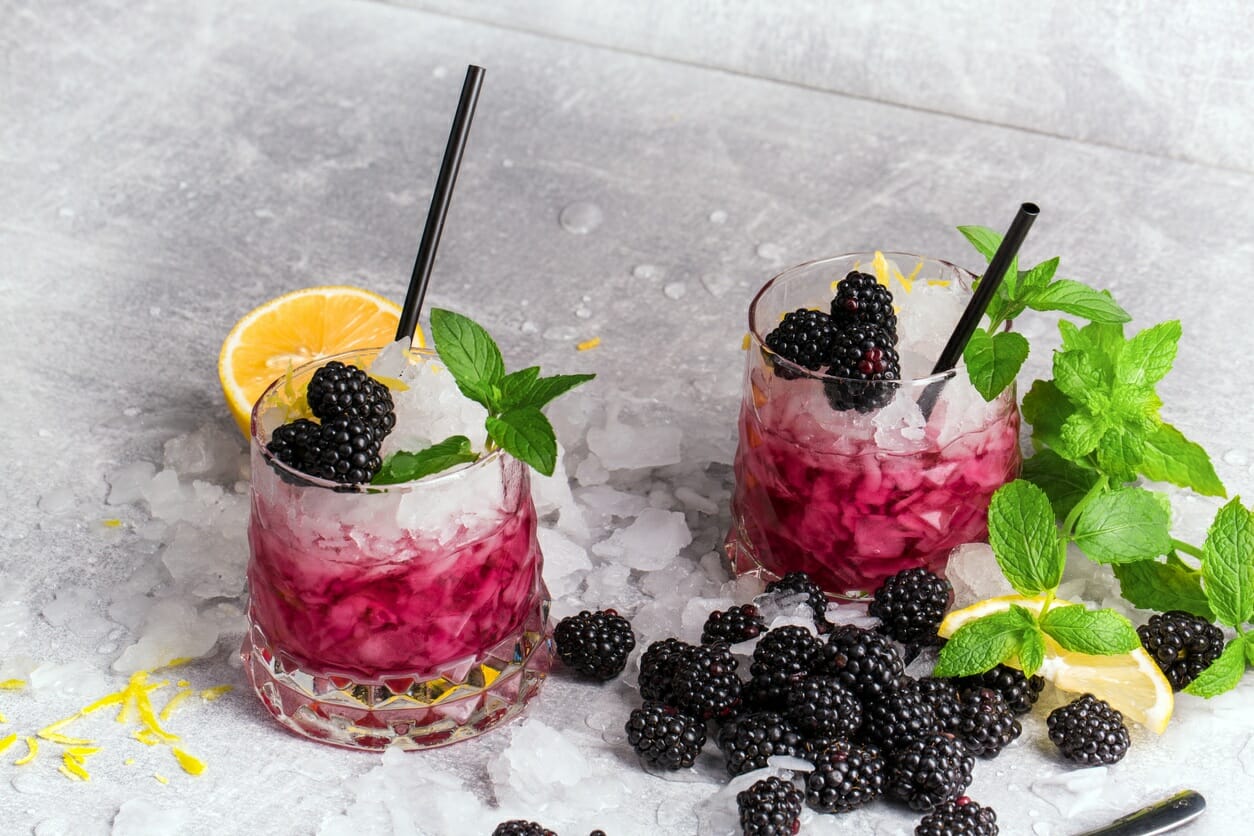 6. English Summer
This could be classified as a quintessentially English garden drink, with flavours of apple, elderflower and gin – what's not to love?
So pull up a chair, pop your feet up and relax in the garden with this one…
7. Raspberry Lemonade (*Alco Free)
With raspberry season shortly upon us, this is a great way to get some practice in using them before you can venture out and pick your own. Maybe you have some left in your freezer from last year you could use? Frozen is always better than fresh at this time of year! So simple to make, and you can't beat it for taste bud tingling refreshment…
8. Bramble
Following on from the berry theme above with an alcoholic version of a blackberry cocktail! A short and simple, not too sweet, blackberry infused gin cocktail. A surprising crowdpleaser…(pictured above)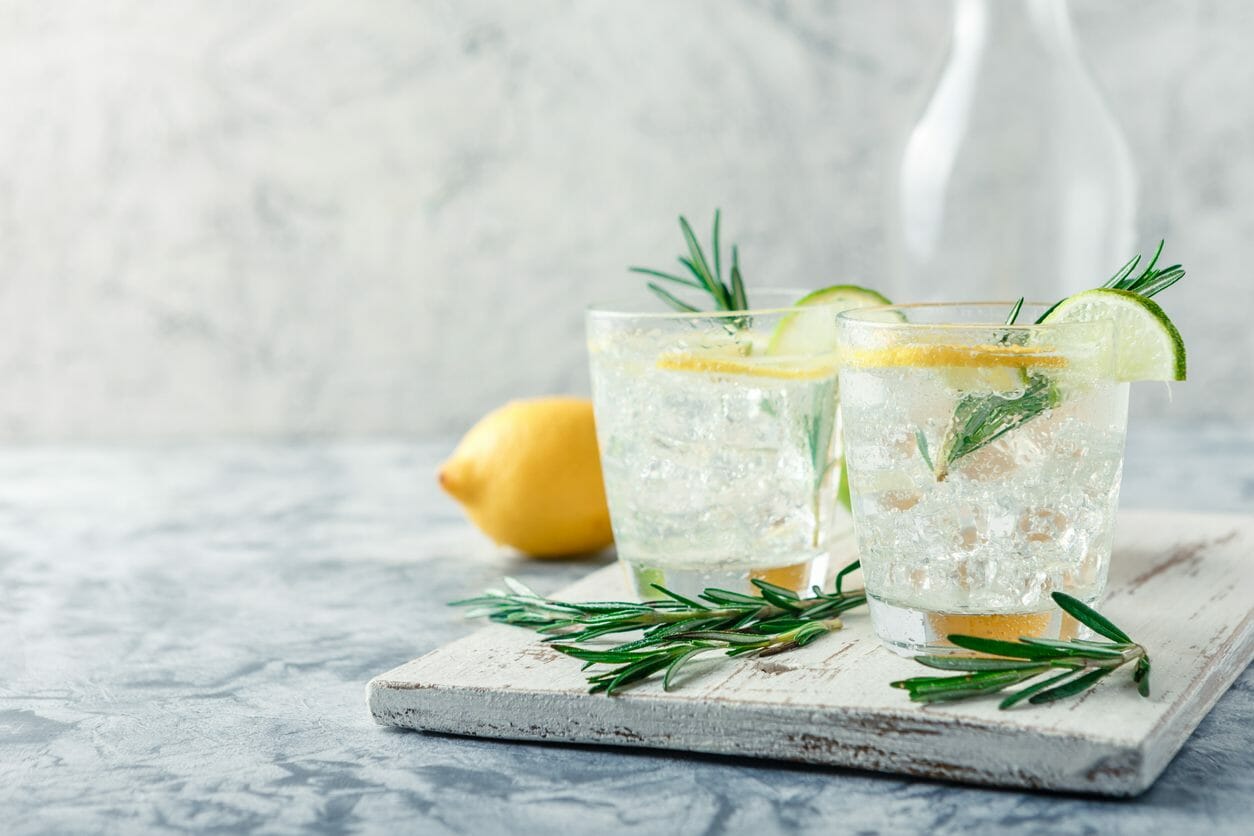 9. Cucumber Collins
Now this has to be one of our favourite summer drinks, we often share it. A spring/summer special, with a hint of British garden flavours,it suits this time of year perfectly and seems a perfect fit for a V.E Day celebration.
10. Royal Crown
A twist on a classic, if you like a dry G&T you will love this – it may surprise you to switch the gin for vodka, but give it a try…it is worth it. Vodka with angostura bitters and a good dose of tonic, keeping it simple is sometimes the way forward!
(both pictured above)
Hopefully some of these cocktails, mocktails and refreshers hit the spot when making drinks for V.E. Day. Remember to drink responsibly, stay safe and keep well 🙂
Remember to see How To Make The Most of V.E. Day with these Top Tips too.
Have a fab Bank Holiday Everyone!